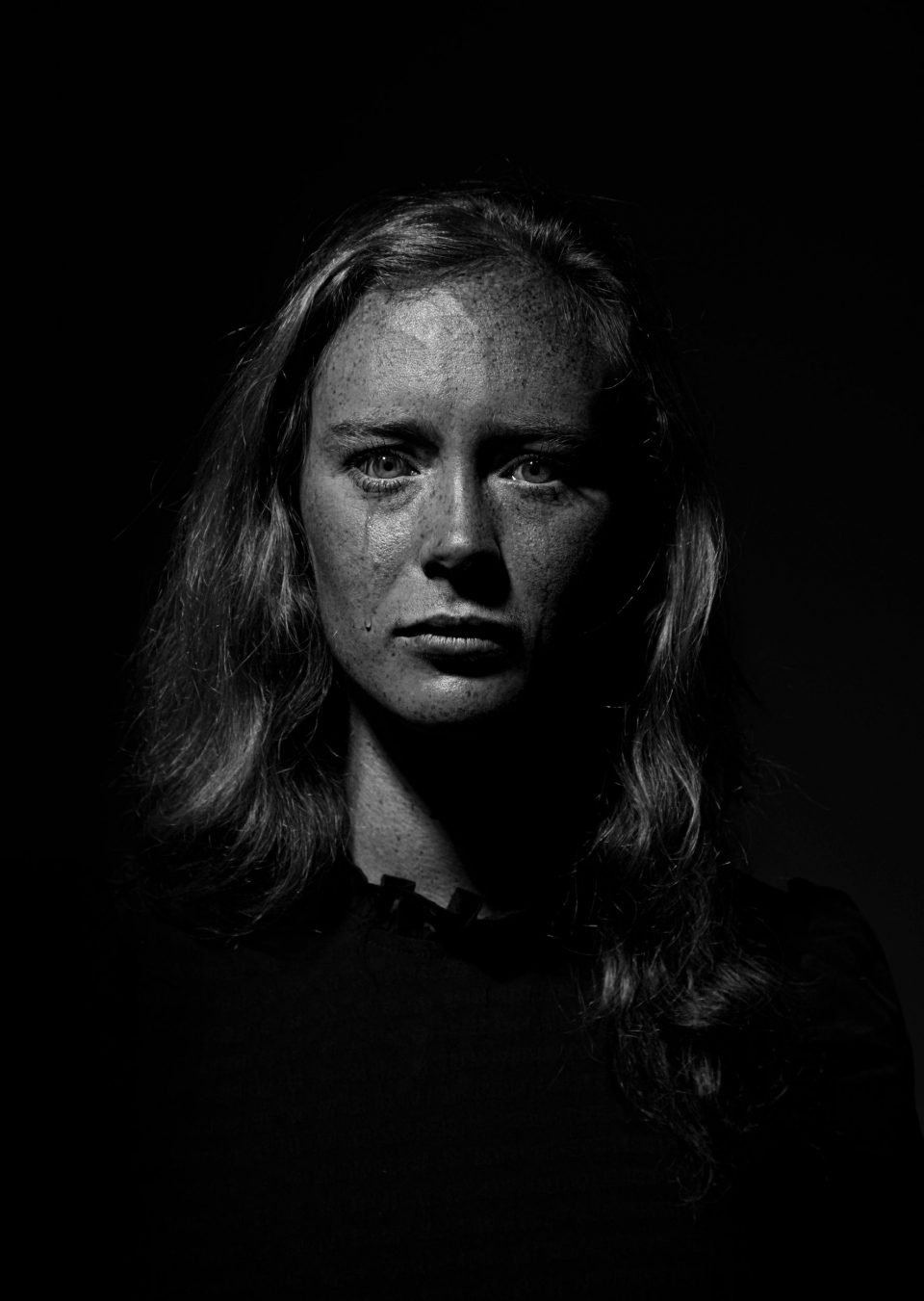 My inspiration stems from my direct surroundings, which are marked by growing concerns over the future, as societal and mutual trust levels falter.
Research has also shown that great numbers of millennials experience feelings of distrust in society. More and more, we call on multinationals, politics, and each other to be more transparent. More openness, less acting on financial or personal interests.
But if we're expecting others to be more transparent, why not start by opening up ourselves? I've developed the media campaign UNLOCK for House of Eussi. This campaign aims to share honest stories from millennials, and hopes to lead by example, encouraging other millennials to do the same thing through an event and a clothing line.
Mijn inspiratie komt voort uit mijn directe omgeving waar zorgen over de toekomst toenemen omdat men de maatschappij en elkaar wantrouwt.
Uit onderzoek blijkt eveneens dat veel meer millennials wantrouwen in de maatschappij en de samenleving ervaren. Er is behoefte aan transparantie van multinationals, de politiek en elkaar. Meer openheid, minder handelen ten behoeve van economisch of louter eigen belang.
Maar als we transparantie verwachten van anderen waarom beginnen we dan niet zelf met ons open en eerlijk op te stellen? Voor 'House of Eussi' heb ik de mediacampagne UNLOCK bedacht. Deze campagne deelt eerlijke verhalen van millennials en wil met een event en een kledinglijn andere millennials motiveren hetzelfde te doen en zodoende een voorbeeld zijn.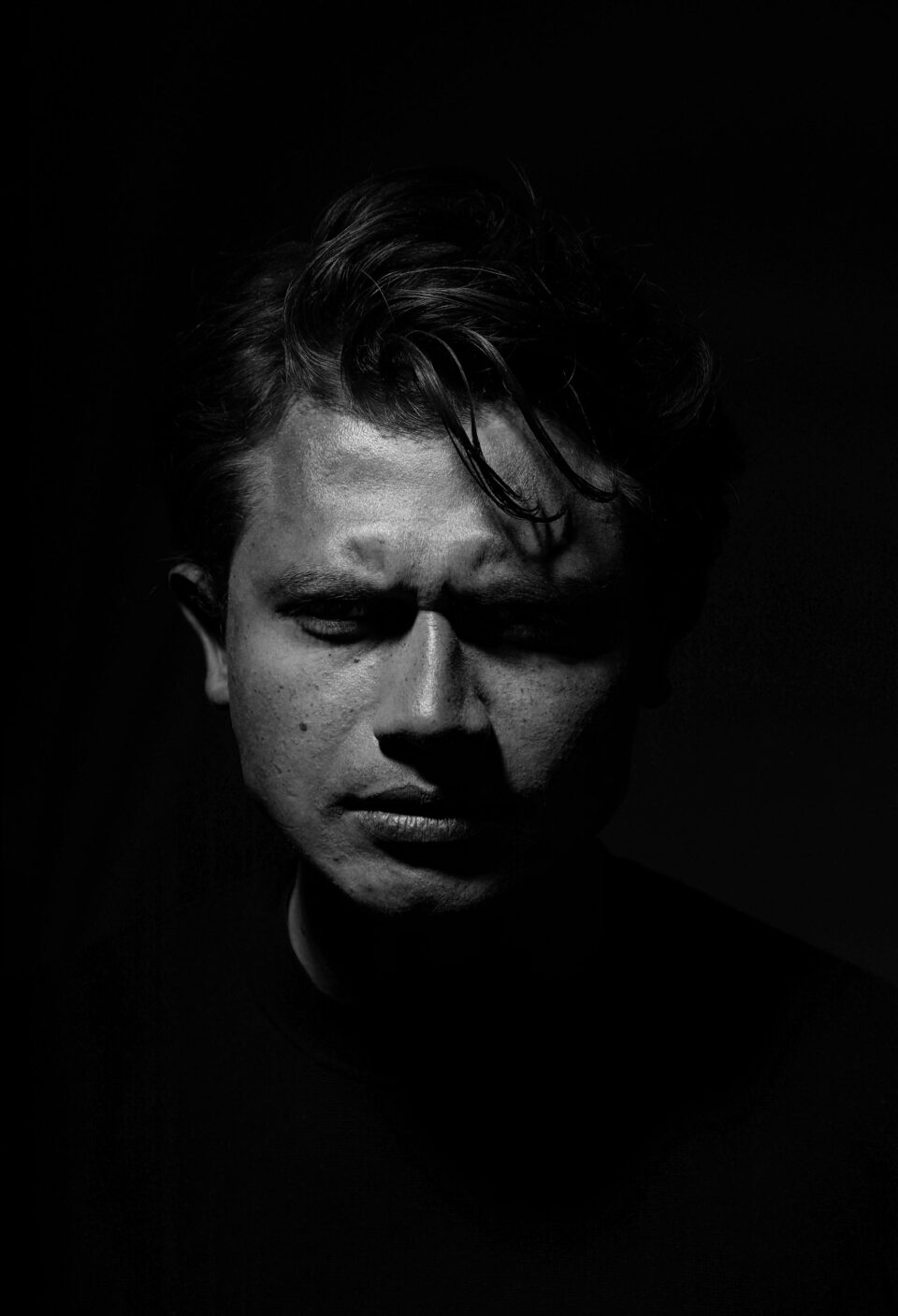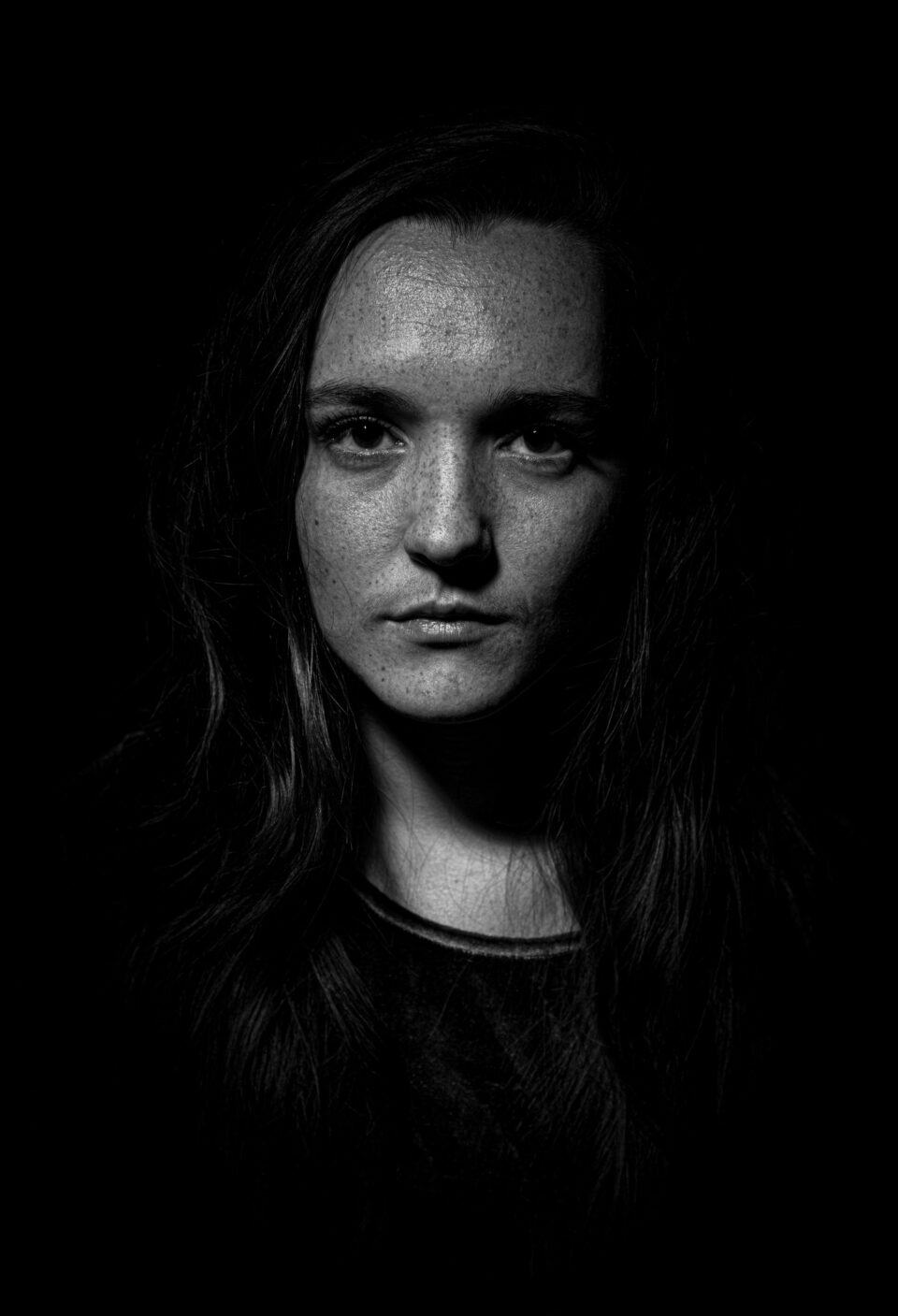 Styling & Concept: Zoë Lans
Photographer: Sasha Lambert
Models: Frédérique Richert, Floyd Timmermans, Belle Blankevoort and Hero Zijlker