I've always felt like I wanted to be a child forever. And I wanted to do something with this idea. 
More and more young people are struggling with stress, burnout and anxiety disorders. Generation Y is also referred to as the Peter Pan generation, since it doesn't seem to be growing up. 
With this project, I hope to relieve the fear of growing up in myself and others. The book, survival kit and video are intended to illustrate that there's nothing wrong with showing your inner child. 
Ik heb altijd het gevoel gehad dat ik kind wilde blijven. En daar wilde ik iets mee doen. 
Steeds meer jongeren kampen met stress, burn-out en angststoornissen. Generatie Y wordt ook wel de Peter Pan generatie genoemd omdat ze maar niet volwassen lijkt te worden. 
Met mijn project wil ik de angst voor het volwassen worden bij mezelf en bij anderen wegnemen. Met een boek, een survivalkit en een film wil ik laten zien dat het niet erg is om je innerlijke kind te laten zien.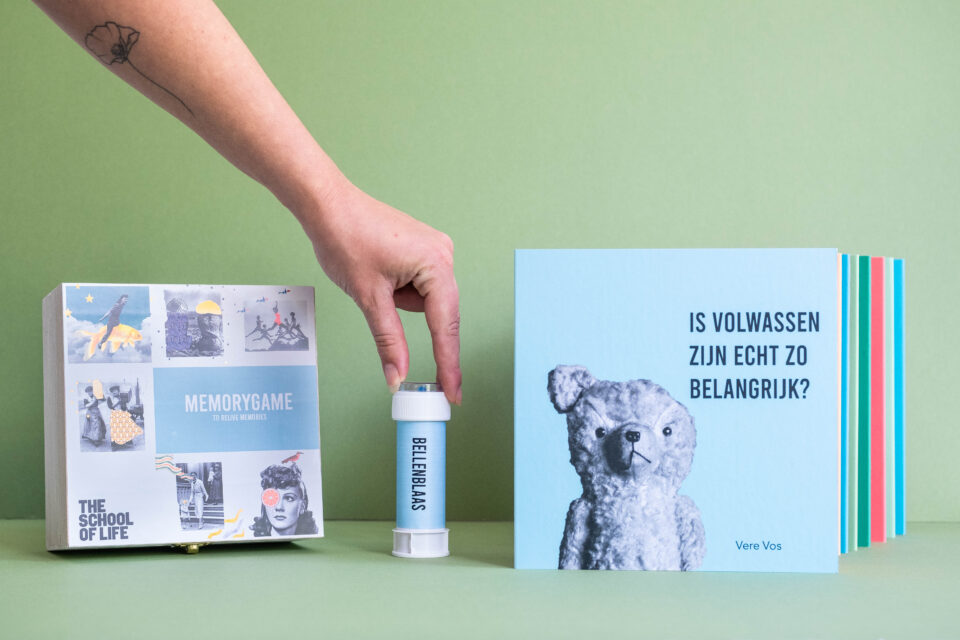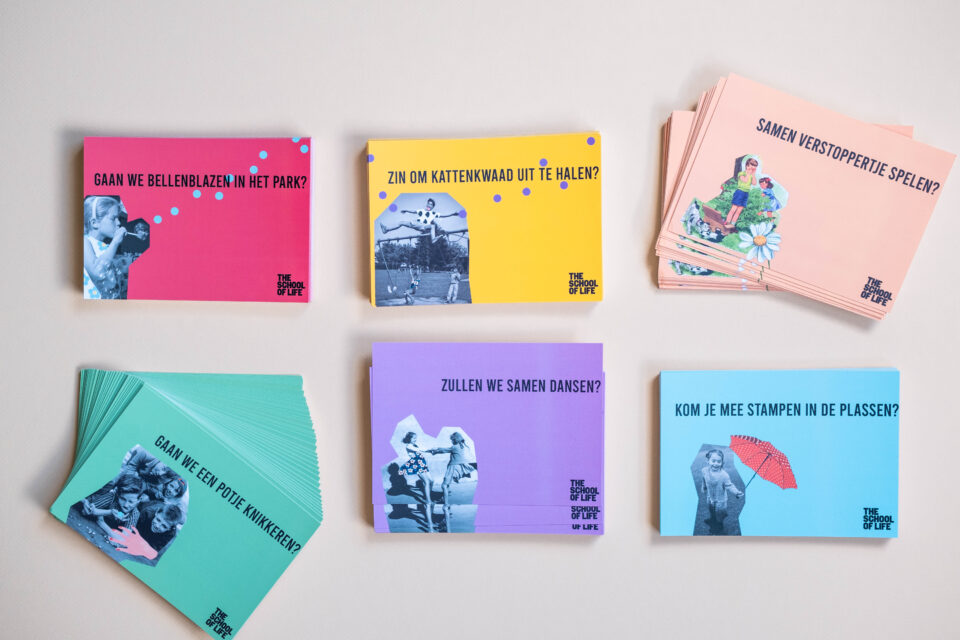 Photography: Julia van der Molen
Models: Alle Wijnstra, Emma Klip & Maura Knight