Inspired by traditional dutch crafts about to disappear. We're always looking for exotic new things, even when The Netherlands has so much to offer. It took Covid-19 for us to realize this. 
Traditional costume = sustainable. Wearing the same outfit every day, with interchangeable elements. Once an article stops being worn, it gets mended or repurposed. Innovation from a bygone age. 
An ode to The Netherlands, in a cool way. A modern, timeless, sustainable collection inspired by traditional costume. An all-day, every-day uniform. Suitable for all seasons. Comprised of a base with interchangeable elements. Unique, uniform, unisex: UNI. 
A collection for the high-end clothing chain Tenue de Nîmes. Aside from the produces collection, there's also a unique line made from leftover stock. This means everything is recycled – just like with traditional costume. 
Geïnspireerd door oudhollandse ambachten die op het punt staan te verdwijnen. We zijn altijd zoekend naar iets ver weg, terwijl Nederland zoveel moois heeft. Dat zagen we in tijdens Covid-19.
Klederdracht = duurzaam. Iedere dag dezelfde outfit met verwisselbare items. Als het niet meer gedragen kan worden, wordt het gemaakt of vermaakt. Innovatief op oude wijze.
En een ode aan Nederland op een coole manier. Een moderne, tijdloze en duurzame collectie. Een all day, every day uniform. Vier seizoenen lang. Bestaande uit een basis en losse elementen. Uniek, uniform, uniseks: uni.
Een collectie voor high-end kledingwinkel Tenue de Nîmes. Naast de geproduceerde collectie is er een unieke lijn gemaakt van overgebleven stock uit de winkel. Zo wordt alles hergebruikt, net zoals bij klederdracht.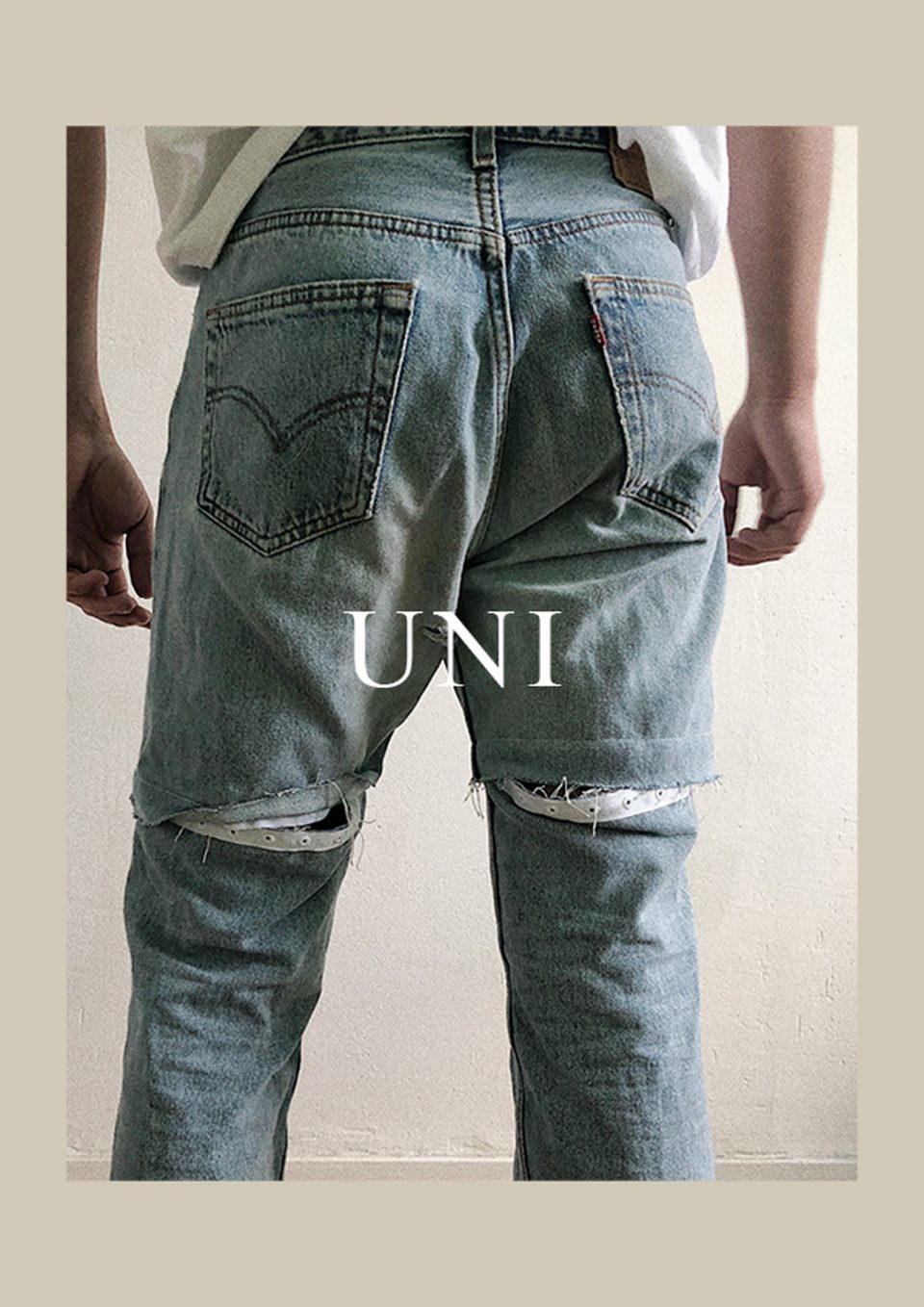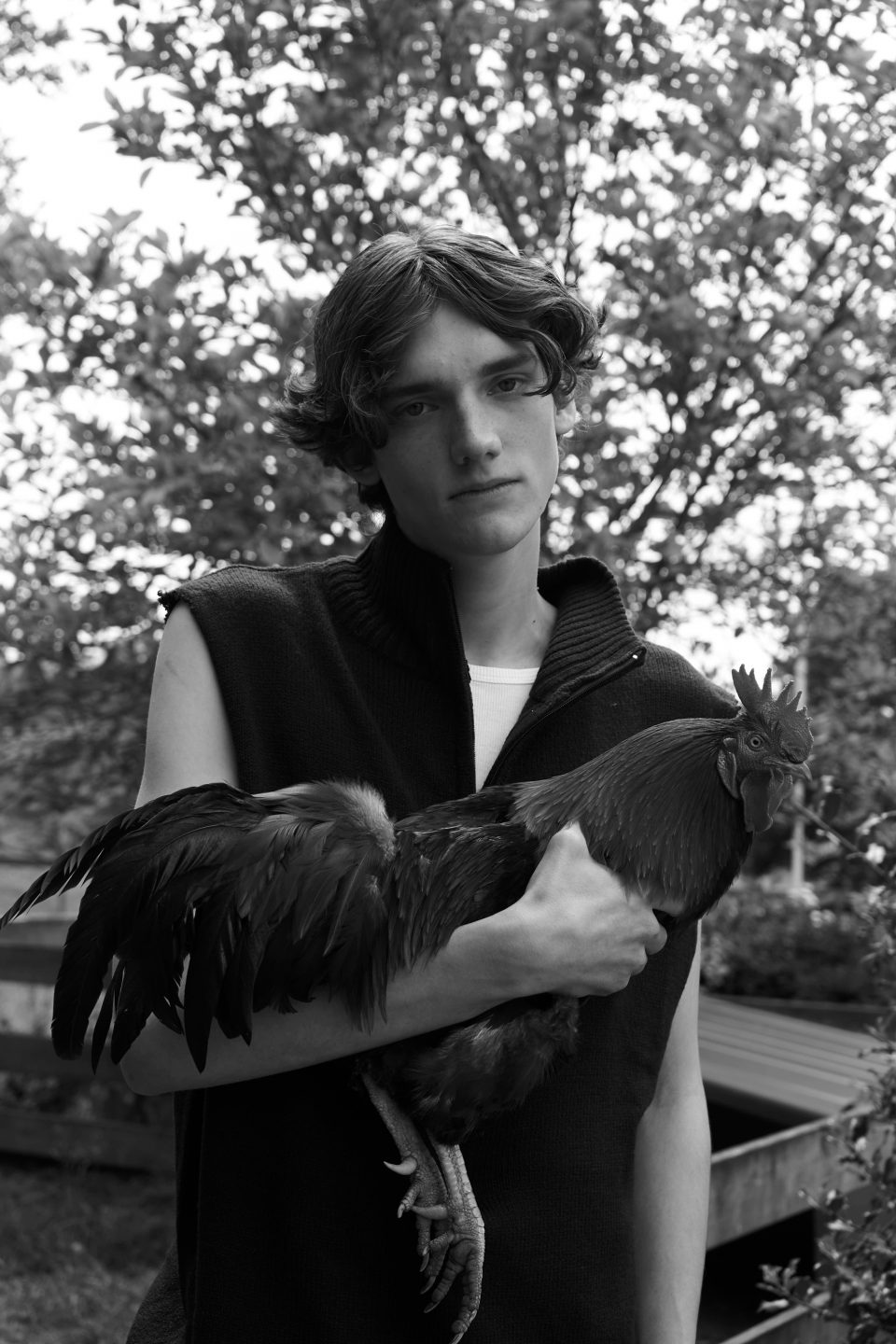 Photography: Robin van der Schaft
Models: Lois Wall & Tijs van der Gun (both Ulla models)
MUAH: Vira Dirkx