My fascination for the party scene, and how it was changed by the coronavirus.
Two thirds of the event industry are set to go bankrupt if corona measures aren't eased soon. This sector isn't currently given enough financial support by the government and other initiatives. The party scene is hugely important to Dutch culture, the economy, and, most of all, the party people. They miss their parties so much, it's having repercussions on their wellbeing and daily functioning. 
This campaign is Vice's answer to the call for the partying to restart. A photo book, website, Instagram and blueprint for "Vice Popup Parties" will have people look back in nostalgia, but mostly, they will help build the party scene of the future.
Mijn fascinatie voor de partyscene, en hoe deze veranderde door het coronavirus.
Twee derde van de evenementenbranche zal failliet gaan als de Corona-maatregelen niet spoedig verder worden versoepeld. Deze sector krijgt momenteel te weinig financiële steun van de overheid of vanuit andere initiatieven. De partyscene is enorm belangrijk voor onze Nederlandse cultuur, economie en het allerbelangrijkst: voor de 'partypeople'. Zij missen de feestjes enorm, wat zijn weerslag heeft op hun welzijn en dagelijks functioneren. 
Vice speelt met deze campagne in op het verlangen om weer te kunnen feesten. Een fotoboek, website, Instagram en blauwdruk voor zogenaamde Vice Popup Party's laat de mensen terugverlangen naar hoe het was, maar vooral bijdragen aan de toekomst van de partyscene.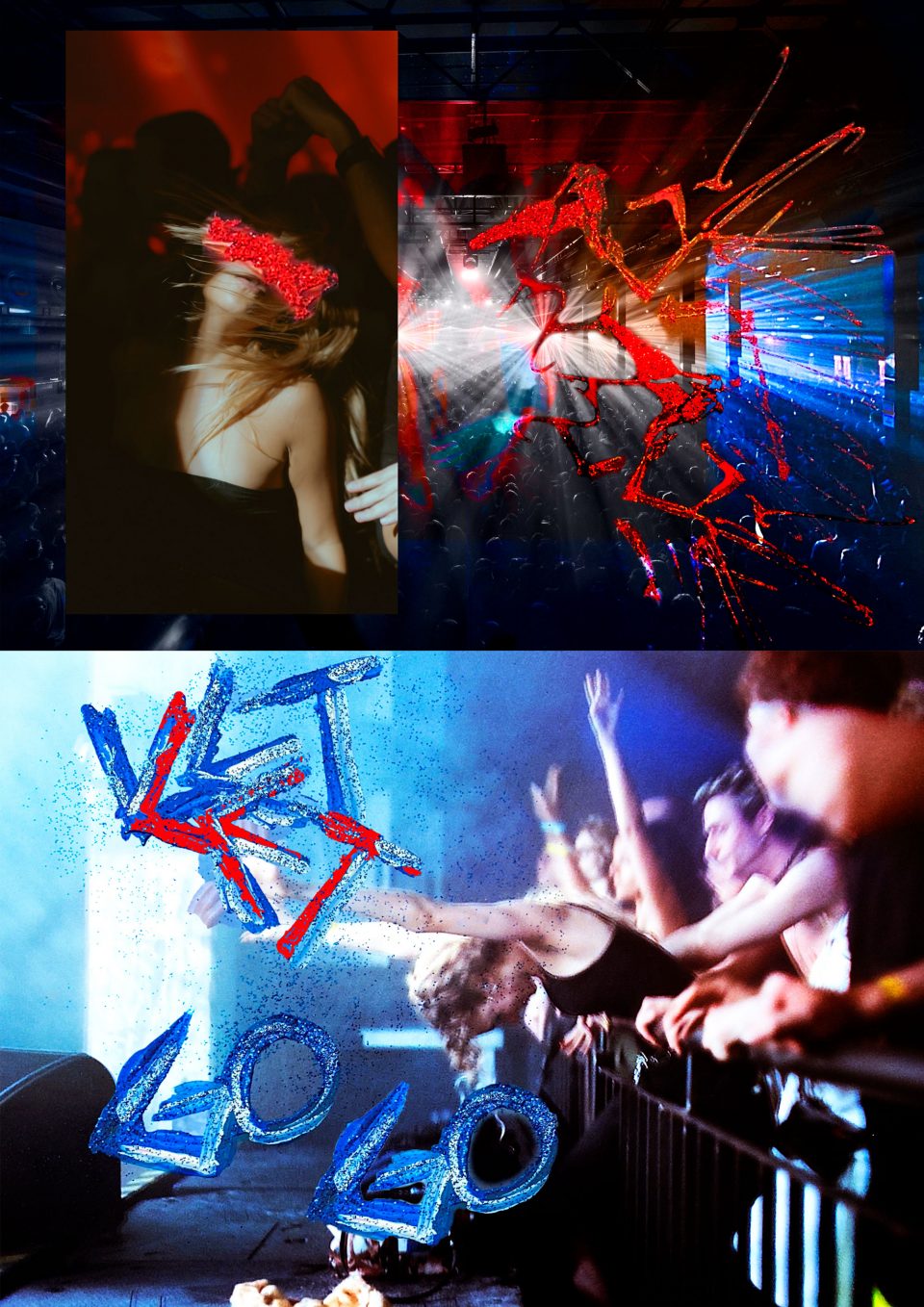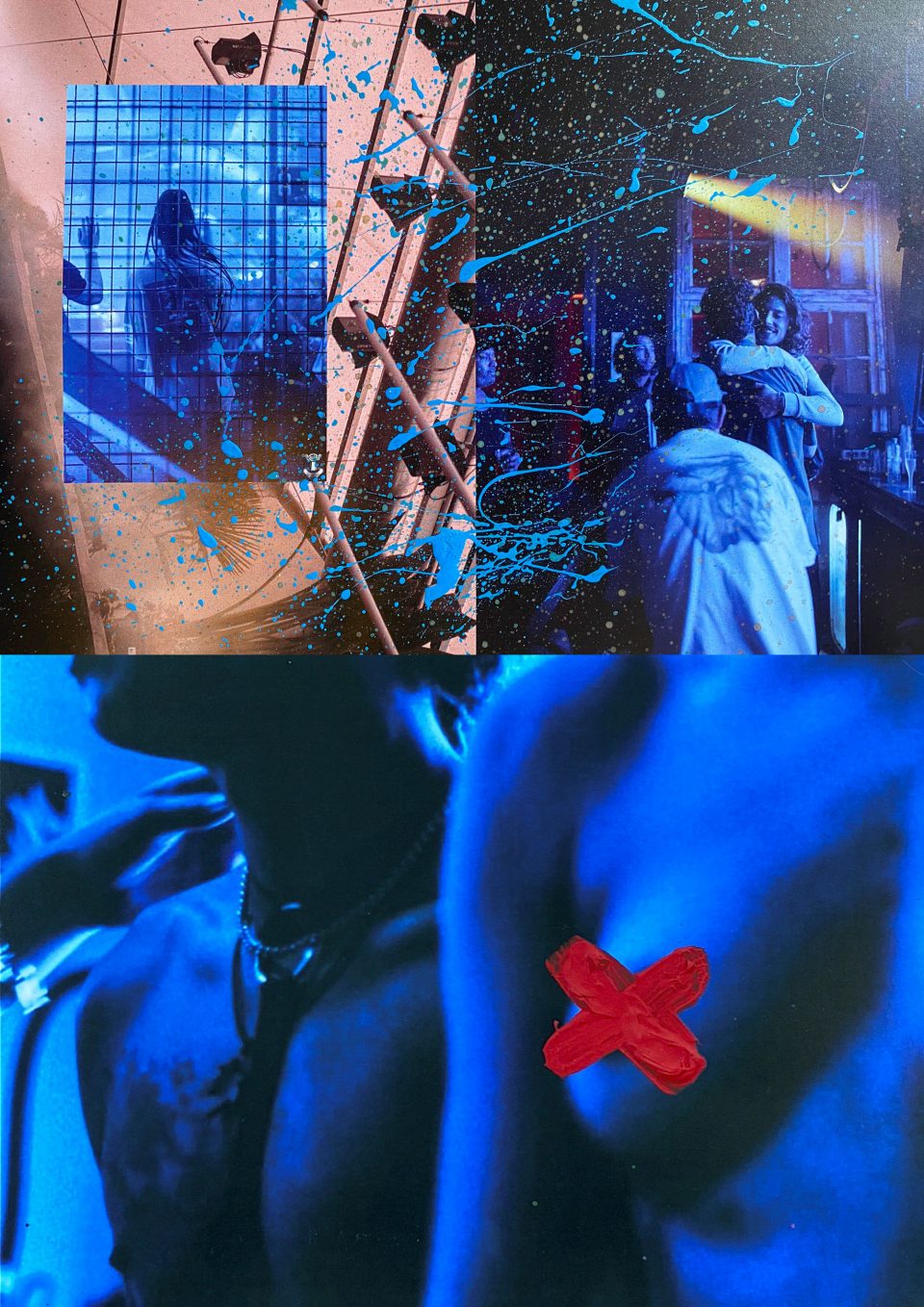 Models: Tim Buiting, Rachel Ecclestone, Frankie Casillo, Senior Twink, Mariana Matamoros & Clemens Wildschut