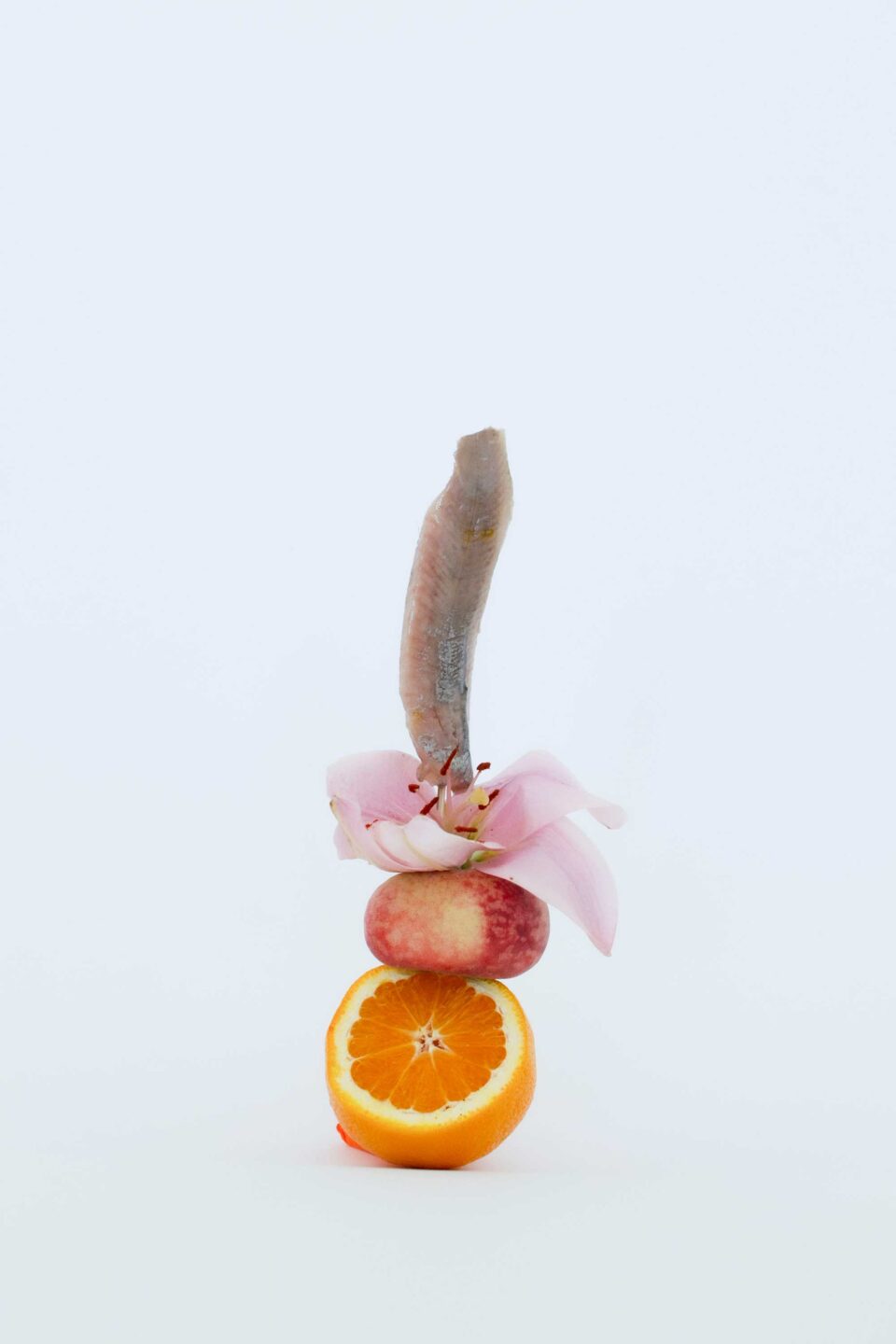 I admire the transition in fishing, and I'm interested in sustainable and clean products.
Consumers are willing to pay more for their sustainable products, so they can contribute to a better climate. But this is not happening at a sufficient scale. Studies show that consumers are underinformed and unsure whether their products actually help improve the state of the climate. This concept aims to visualise that a small step such as eating sustainably-sourced fish can lead to greater changes than the product itself may show.
Fished Dishes is a series of tableware made of waste from fishing nets. This means that we're not just eating sustainably-sourced fish – we're eating it with products sourced from fishers' cleaning activities. The tableware and photo exhibition on fishers and their work will be used and presented during the 2021 sustainability dinner in sustainability pavilion CIRCL. In doing this, I hope to reach prominent people and circular entrepreneurs.
Ik heb bewondering voor transitie in visserij en interesse in duurzame en schone producten.
Consumenten willen voor duurzame producten in hun winkelwagen meer betalen en bijdragen aan een beter klimaat. Maar dit gebeurt nog te weinig. Uit onderzoeken blijkt dat consumenten te weinig kennis hebben en onvoldoende weten of hun product daadwerkelijk bijdraagt aan een beter klimaat. Ik wil met dit concept visueel maken dat een kleine verandering als het eten van duurzame vis meer verandering teweeg brengt dan dat er aan het product te zien is.
Fished Dishes is een serie tafelgerei vervaardigd uit afval van visnetten. Zo staat niet alleen duurzaam gevangen vis op tafel maar ook producten vervaardigd uit de opruimwerkzaamheden die vissers verrichten. Het tafelgerei en de foto-expositie over vissers en hun werk zullen gebruikt en getoond worden tijdens het duurzaamheid-diner van 2021 in duurzaamheid-paviljoen CIRCL. Op deze manier wil ik prominenten en circulaire ondernemers bereiken.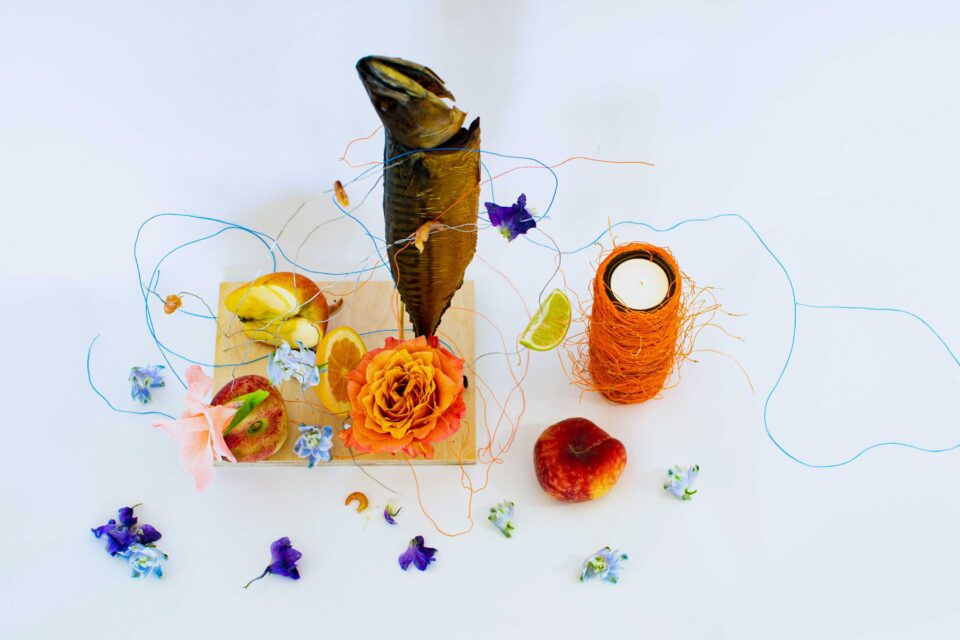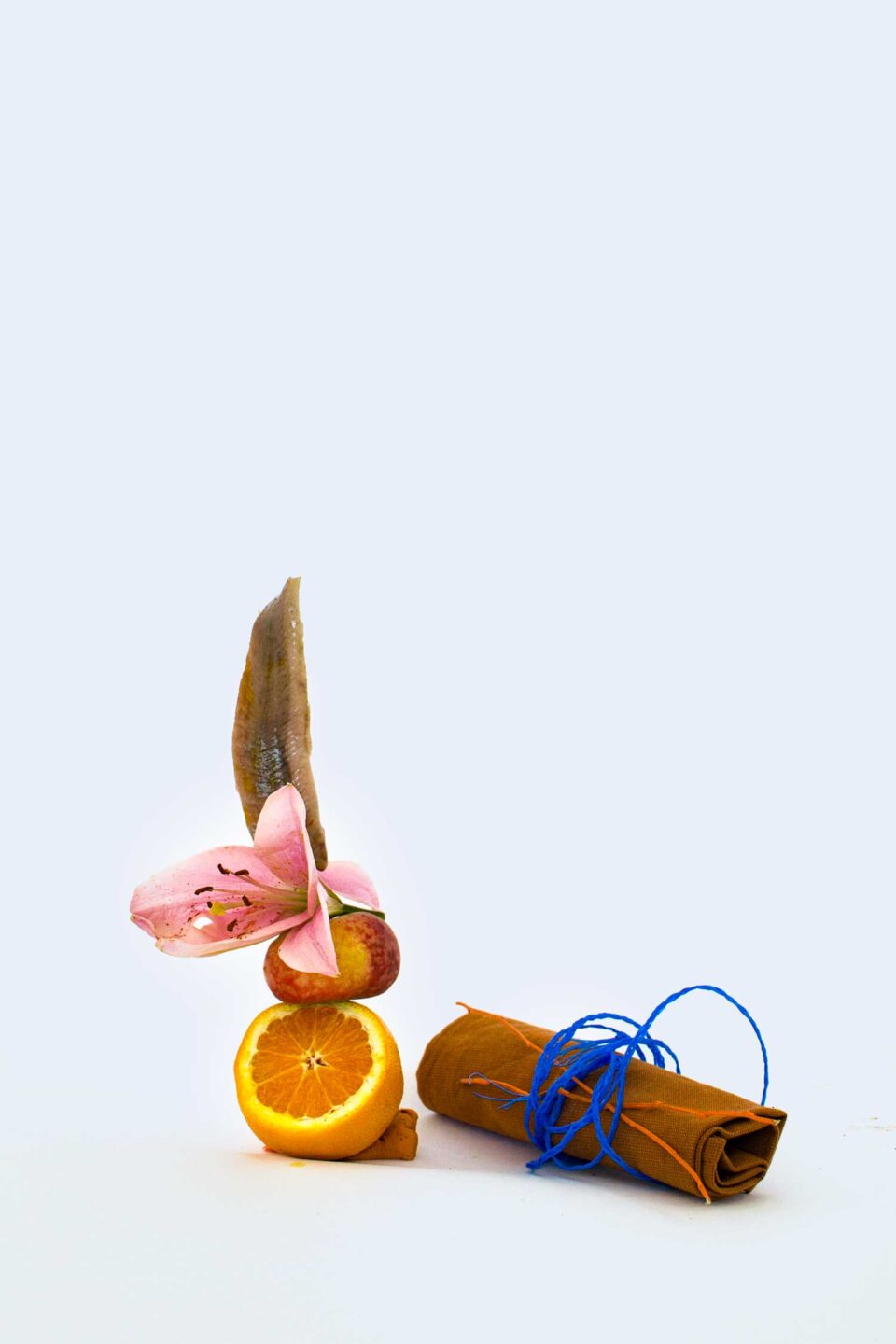 Product photography: Nandy Korf
Reportage MDV-1: Tim Stet