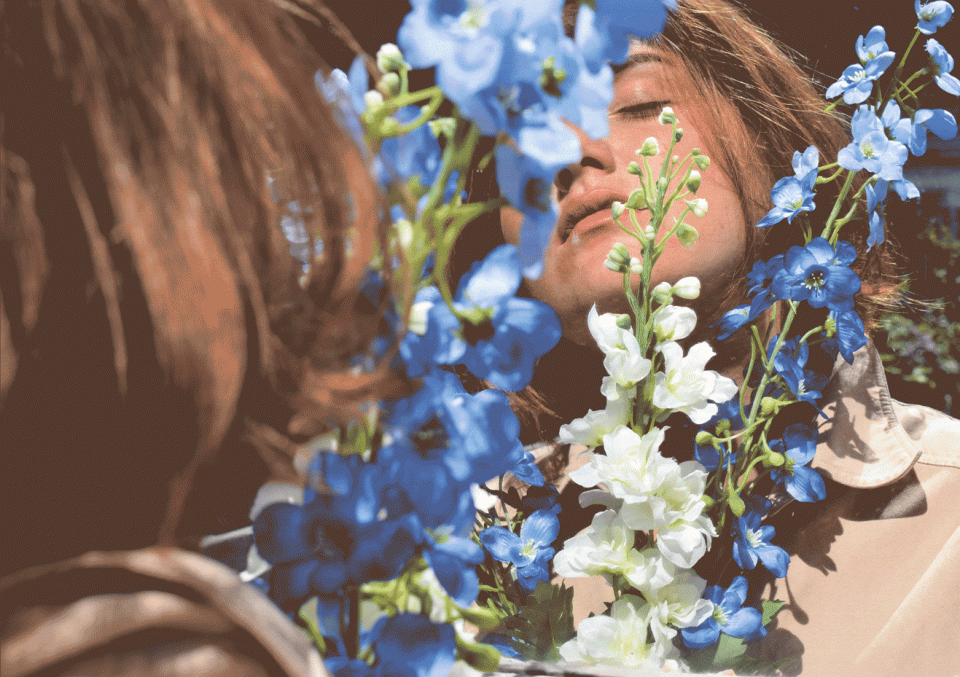 It's important to me to wear clothes that reinforce my inner core values.
Zalando is set to launch a new way of online shopping with the aim of building a more personal relation with its customers. Research has shown that customisation can increase turnover by 7.8 percent.
A customer creating an account with Zalando's new platform will be given the option to take an identity test. This test will result in one of the following identities: the visionary, the fantasist, the pioneer, and the Samaritan. The shopping experience is given a visual overhaul, showing articles that fit your personal core values in terms of form, colour and material. This makes online shopping more personal and sustainable, and enables customers to make contact with each other.
Ik vind het belangrijk om kleding te dragen die mijn innerlijke kernwaardes versterken.
Zalando gaat een nieuwe manier van online shoppen aanbieden waarmee het een meer persoonlijke klantenbinding wil creëren. Uit onderzoek blijkt dat personalisatie de omzet met 7,8% kan verhogen.
Het nieuwe platform van Zalando geeft de klant, wanneer hij een account aanmaakt, de mogelijkheid om een identiteittest te doen. Met deze test kom je op één van de volgende identiteiten uit: de visionair, de fantast, de pionier of de samaritaan. Deze shop-beleving krijgt een nieuwe uitstraling en laat artikelen zien die bij jouw persoonlijke kernwaardes passen op het gebied van vorm, kleur en materiaal. Op deze manier wordt online shoppen persoonlijker, duurzamer en geeft het klanten ook nog eens de mogelijkheid om contact met elkaar te maken.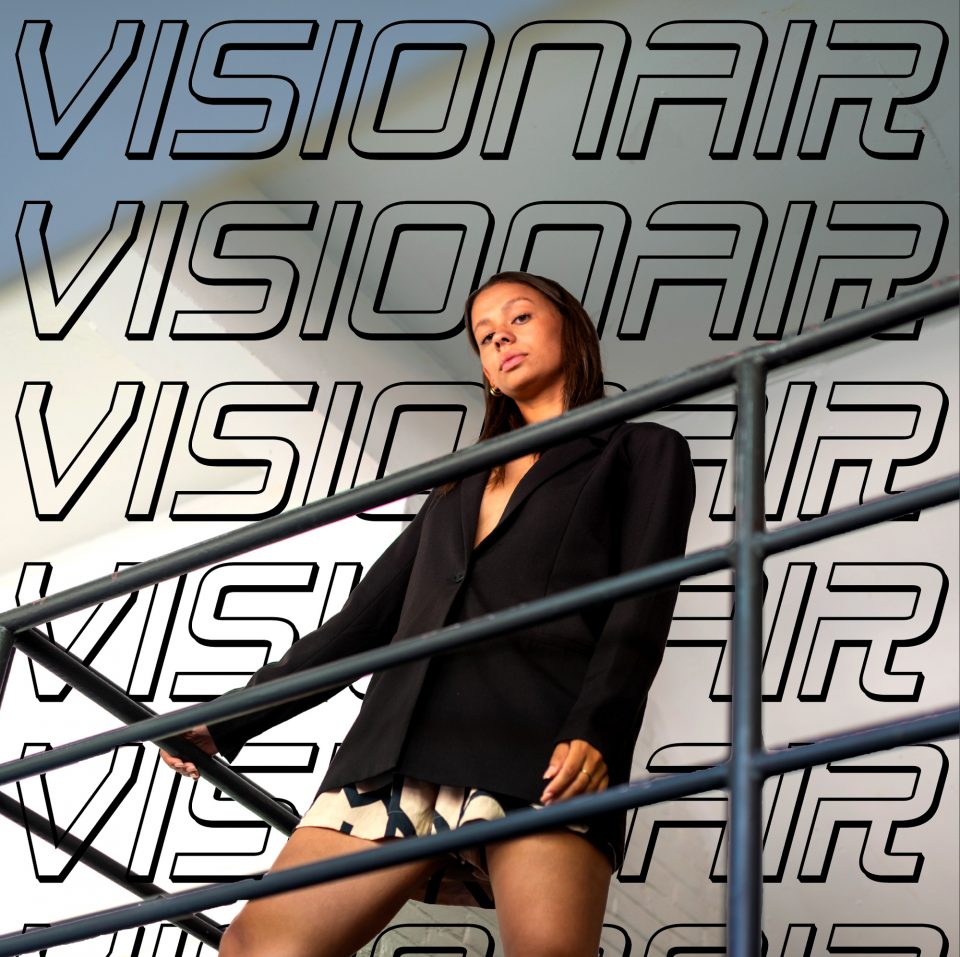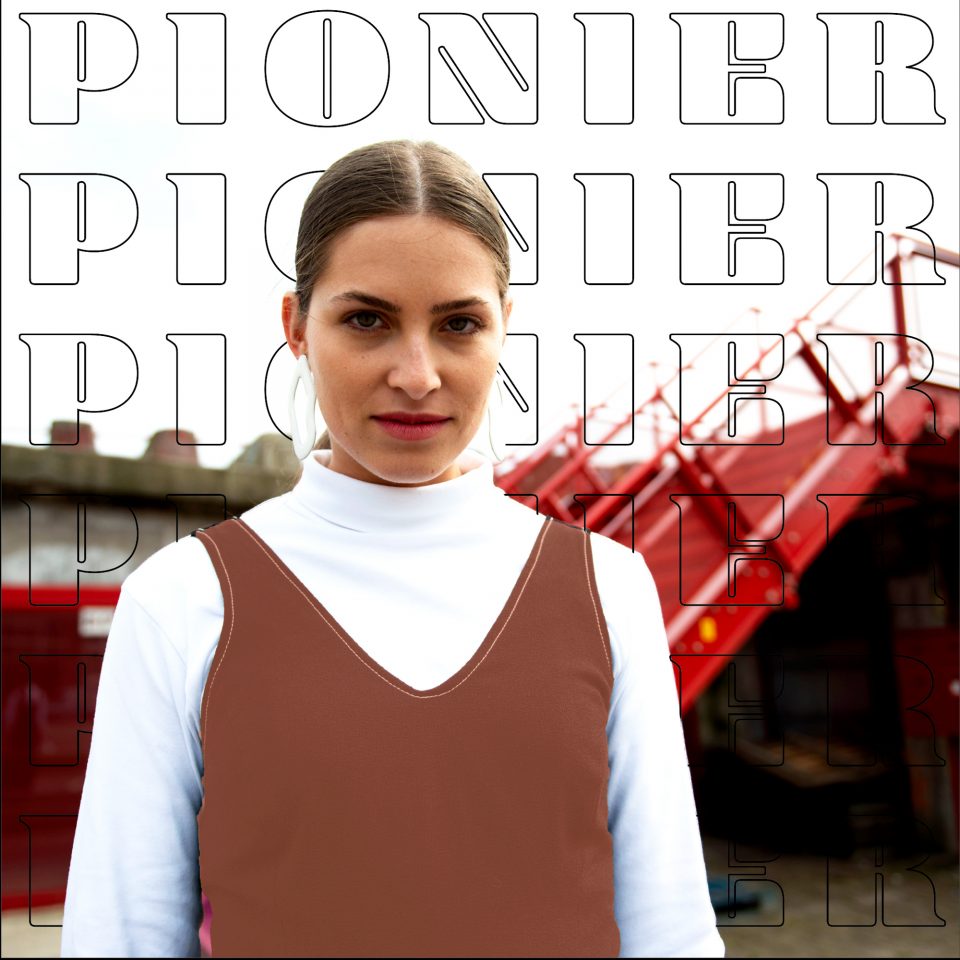 Photography/styling: Minou Buskermolen
Model: Merel Gootjes