Sleep: we can't live without it. We spend our lives in an overactive society facing constant stimuli and demands. This makes our moments of sleep shorter and less restful.
With research showing that almost one in four Dutch people aren't sleeping enough, our bodies and minds aren't getting sufficient time to recover.
De helende kracht van een goede nacht ("The healing power of a good night's rest") is a sleeping concept for Dille & Kamille intended to have a positive impact on our sleep patterns. The concept is based on the power of scent and the effects of evening rituals, and aims to calm body and mind. This has resulted in a range of products, including an inspiration workbook, a proposal for soothing, scented linen, and a book for sleepy dreamers.
Slaap, we kunnen niet zonder. We leven in een overactieve maatschappij waarin we continu geprikkeld worden en veel van ons wordt gevraagd. Hierdoor slapen we minder en onrustiger.
Uit onderzoek blijkt dat bijna een kwart van de Nederlanders te maken heeft met een slaaptekort. Dit zorgt er voor dat lichaam en geest zich niet goed kunnen herstellen.
'De helende kracht van een goede nacht' is een slaapconcept voor
Dille & Kamille met als doel de nachtrust op een natuurlijke manier te beïnvloeden. Dit concept is gebaseerd op de kracht van geur, de werking van avondrituelen en gericht op het ontspannen van lichaam en geest. Dit heeft zich vertaald in onder andere een inspiratieboek, een voorstel voor kalmerend en geurend beddengoed en een boek voor slaperige dromers.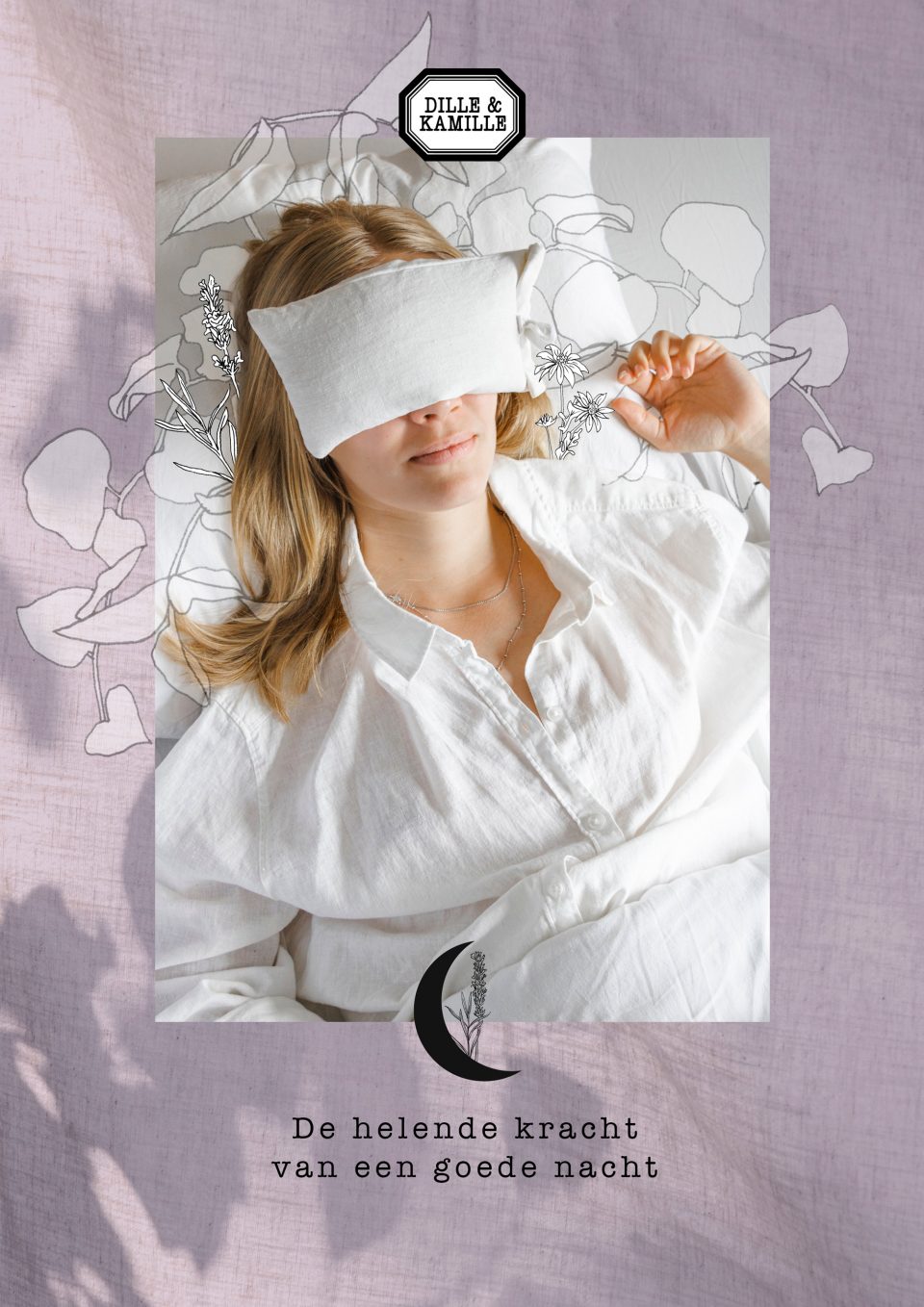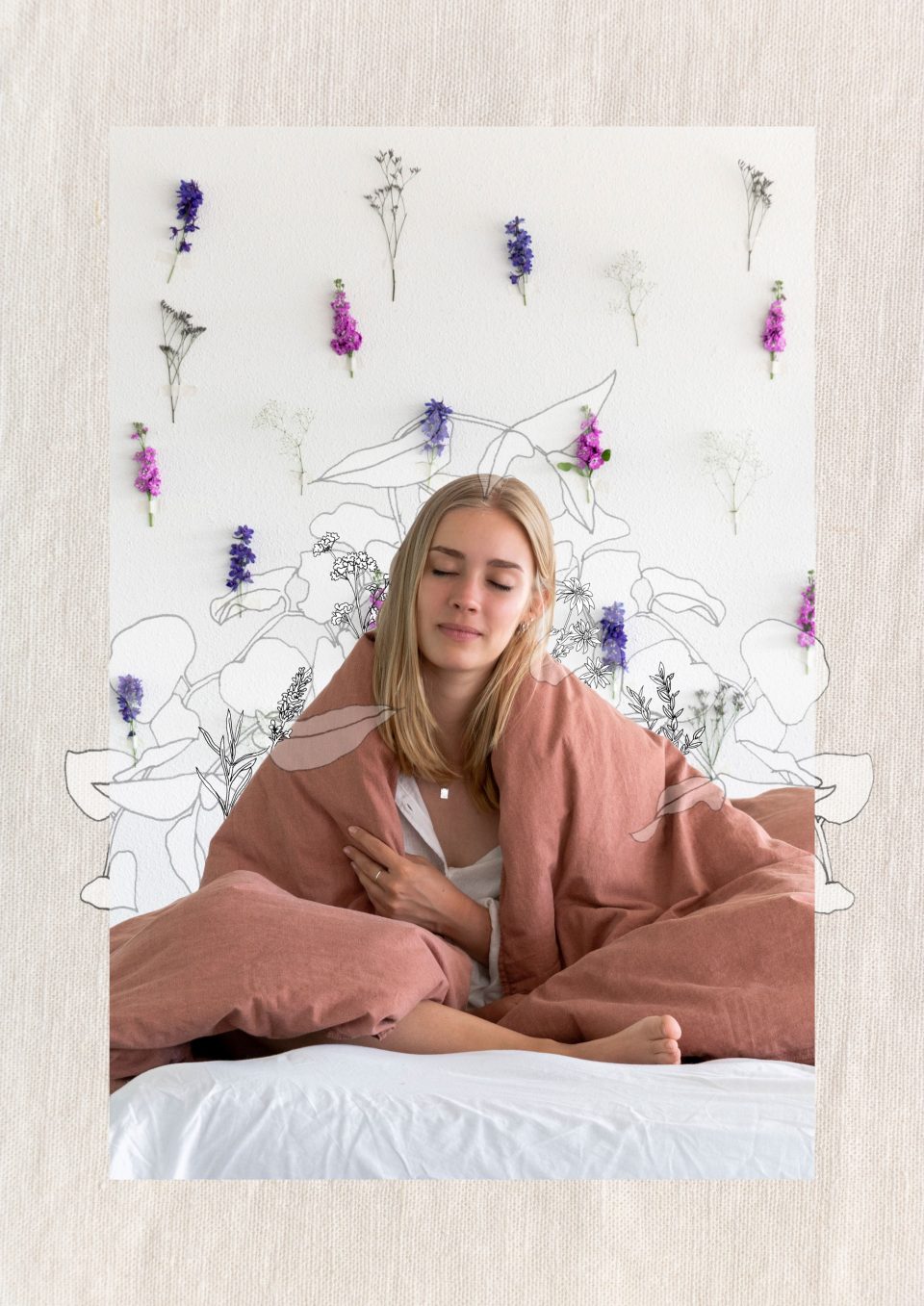 Photography/styling: Michelle Kluit
Model: Nienke Lippinkhof