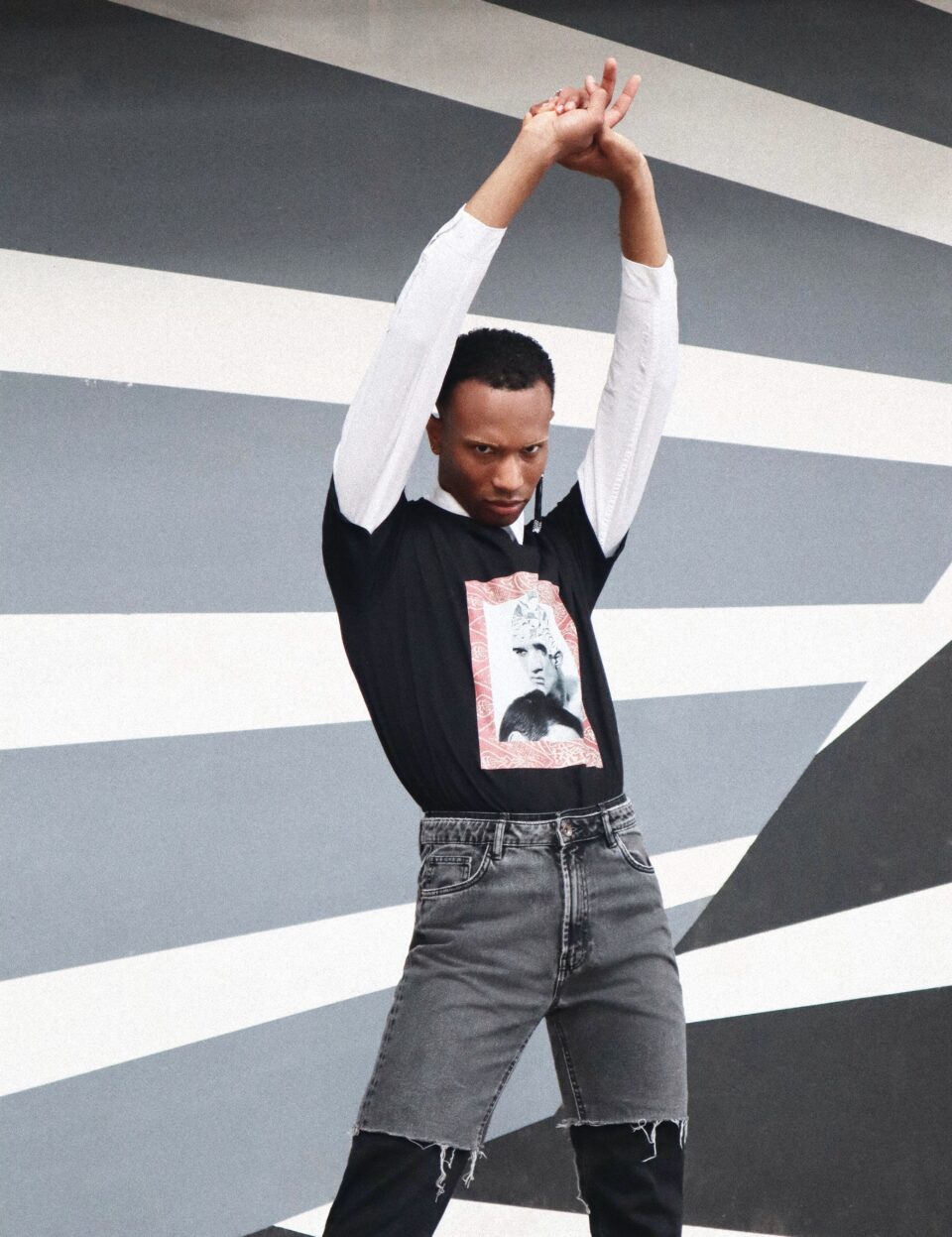 We're living in a multicultural society with people from a range of backgrounds.
For example, with my Turkish roots, I've been brought up with both my parents' culture and the western, still current culture. I'm aware that I can't be fully aligned with either side. What's more, I'm faced with a mix of cultures that haven't quite coalesced into a visible whole. And I'm not alone in this.
When it comes to who we are and what we stand for, there's not much that represents us better as a person than the clothes we wear. I've linked this thought to the brand Filling Pieces. The time has come to match this to a new intermediate culture – The Culture Inbetween, which represents all the interstitial cultures in the community.
We leven in een multiculturele samenleving met mensen met verschillende achtergronden.
Zo ben ik met Turkse roots opgegroeid met zowel de cultuur die ik vanuit huis heb meegekregen, als de westerse en reeds nog actualiserende cultuur. Ik ben me ervan bewust dat ik me niet volledig kan aansluiten bij een specifieke kant. Daarnaast heb ik te maken met een samensmelting van twee culturen die eigenlijk nog niet volledig zichtbaar zijn samengesmolten. En met mij zoveel anderen.
Wat je draagt representeert ons als persoon het meeste en het beste als het gaat om wie we zijn en waar we voor staan. Dit heb ik gelinkt aan het merk Filling Pieces. Het is nu hoog tijd om dit te koppelen aan een nieuwe tussencultuur, The Culture Inbetween waarin  alle tussenculturen binnen de community worden gerepresenteerd.