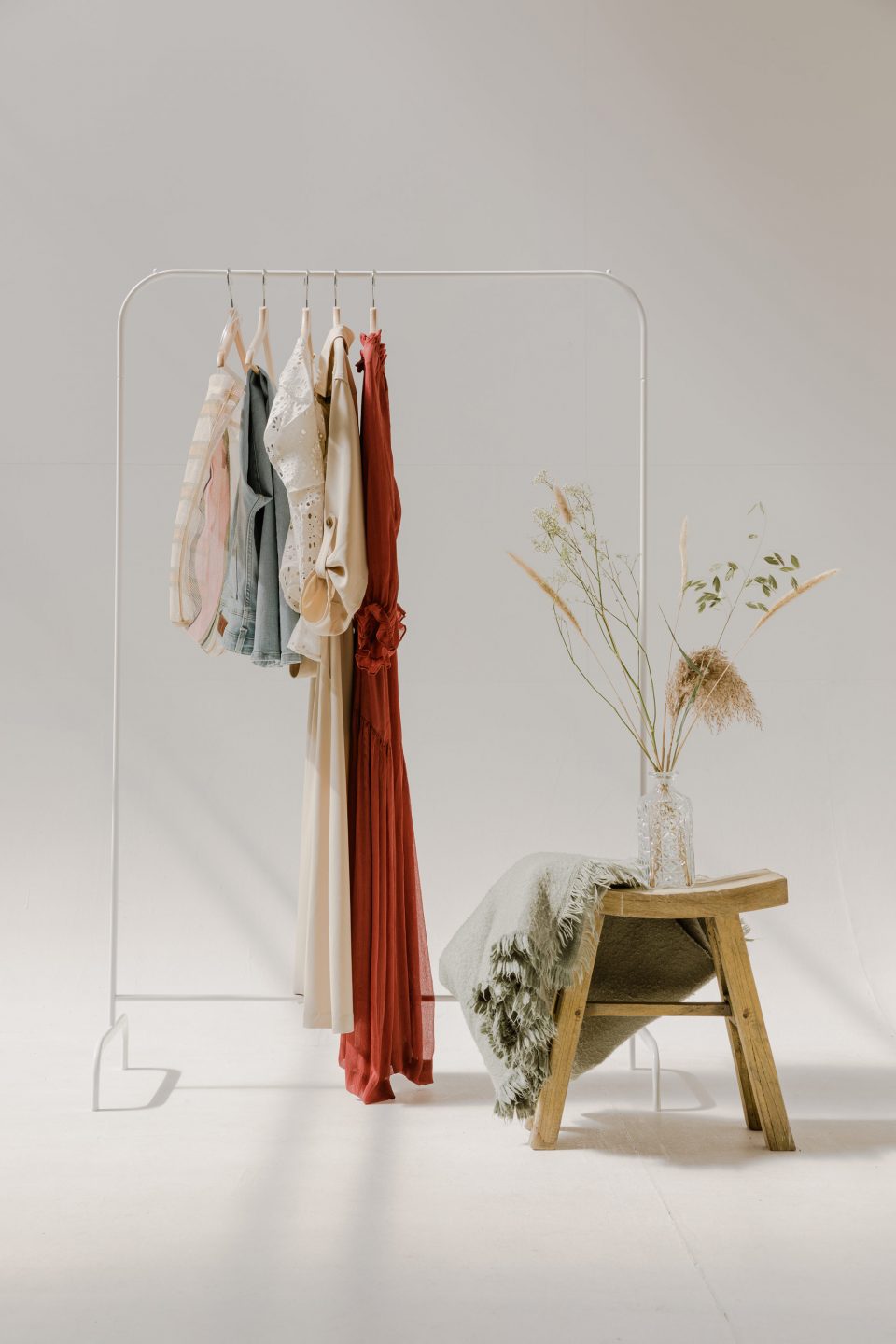 "I realised I could never stop wanting more clothes, but why?"
We're living in a materialist world where we feel we never have enough. Research shows we only wear a given article of clothing 7(!) times, and the average Dutch person throws out 40 articles of clothing a year. Giving your clothes a new lease of life will save an average of 73% on CO2, chemicals and water.
Second Closet – (N)ever Enough is an extension of the online platform The Next Closet, whose new app lets you lend clothes to each other. This is The Next Closet's response to the wishes of millennials and Generation Z. Sustainability is important to them, and they make conscious choices. This activating campaign will help us get new items in a fair way.
"Ik kwam erachter dat ik altijd maar meer en meer kleding wil, maar waarom?"
We leven in een materialistische wereld waarin we het gevoel hebben dat we nooit genoeg hebben. Uit onderzoek blijkt dat we een kledingstuk gemiddeld maar 7(!) keer dragen en we gooien in Nederland gemiddeld 40 kledingstukken per jaar weg. Door je kleding een tweede leven te geven, bespaar je gemiddeld 73% op CO2, chemicaliën en water.
Second Closet – (N)ever Enough is een uitbreiding van het online platform The Next Closet waarbij je kleding aan elkaar kunt lenen via de nieuwe app. The Next Closet speelt hiermee in op het verlangen van de millennials en generatie Z. Zij staan voor duurzaamheid en maken bewuste keuzes. De activerende campagne zorgt ervoor dat we op een eerlijke manier aan nieuwe items komen.
Concept & styling: Marleen Verdoorn
Photographer: Liselotte Fleur
Model: Jessica Koeman