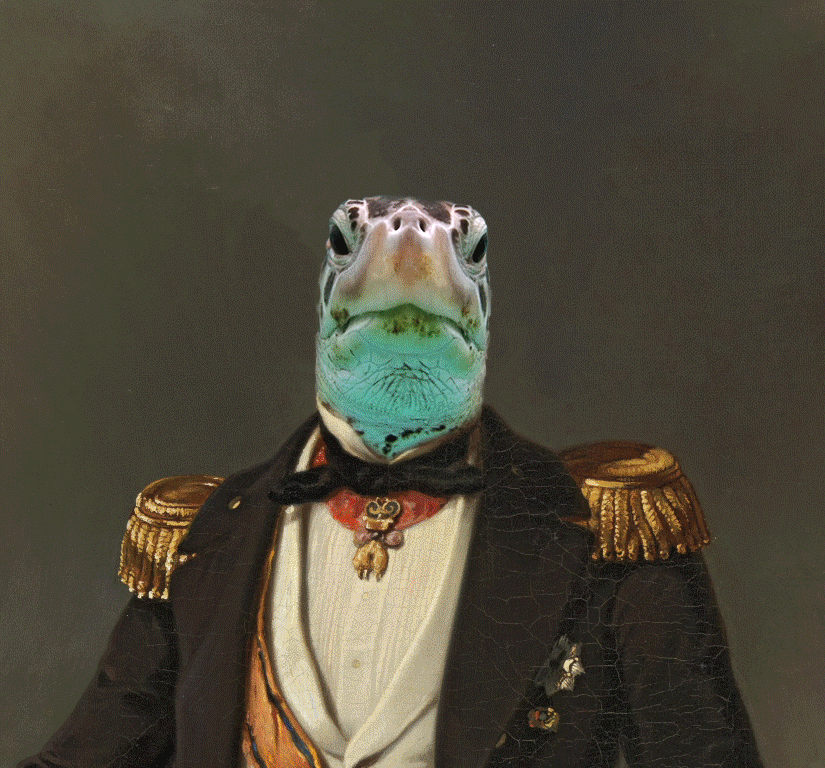 How much more waste can our planet handle?
I've become fascinated by this topic when I realised how this problem is experienced by my dog.
Mankind is endangering life on earth because of our attitude towards nature. This development is not only harmful to people themselves, but to animal and plant life as well. We only have one earth, so we need to treat it with care. A beautiful world demands our action!
With a focus on environmental pollution, distinguishing between land, sea and air, I'm asking for people's attention using an app. I'll provide a voice to animals from a range of habitats. The TV show Zapp will feature the app to make children conscious of their irresponsible behaviour that can harm the environment. Only then will a planet-saving effort be made.
Hoeveel afval kan onze aarde nog aan?
Ik ben gefascineerd door dit onderwerp omdat ik mij realiseerde hoe mijn hond dit probleem ervaart.
De mens brengt het leven op aarde in gevaar door de manier waarop hij omgaat met de natuur. Deze ontwikkeling keert zich niet alleen tegen de mens zelf, maar ook tegen alle dieren en planten. We hebben maar een aarde en we moeten daar zuinig op zijn. Een mooie wereld vraagt om actie!
Ik richt me op milieuvervuiling waarbij ik een onderscheid maak tussen land, lucht en zee, en waarbij ik aandacht vraag door middel van een app. Ik laat dieren uit verschillende leefomgevingen aan het woord. Het programma Zapp zal deze app onder de aandacht brengen om kinderen bewust te laten worden van hun onverantwoordelijke gedrag ten opzichte van het milieu. Pas dan zal er werkelijk iets gebeuren dat onze planeet redt.