Every person deserves to be seen, and every story deserves to be told.
Over the past ten years the number of homeless people in the Netherlands has doubled. Though they live on the streets, homeless people are often unseen. They're typically painted with a broad brush of having brought it on themselves, but they're so much more than that, and they each have a story to tell. Individualism and the digital world keep us in our personal spheres, even though we all need connections and differing perspectives.
Acting on social engagement and a connection with the street, fast food automat chain FEBO is introducing the bike-driven snack bar Bar Weinig. At Bar Weinig, you're welcomed by a homeless young person in the living room of the street. Aside from sandwiches, Bar Weinig offers accessible contact between the homeless and those living in homes. This helps bring out the person behind the homelessness, and lets stories be shared.
Ieder mens verdient het om gezien te worden en elk verhaal om verteld te worden.
De afgelopen 10 jaar is het aantal daklozen in Nederland verdubbeld. Daklozen leven op straat, maar worden niet gezien. Ze worden veelal met het vooroordeel 'eigen schuld' bestempeld, maar zijn veel meer dan dat en hebben ieder een eigen verhaal. Door individualisering en digitalisering blijven we in onze eigen bekende wereld, terwijl we juist behoefte hebben aan verbinding en een ander verhaal.
Vanuit maatschappelijke betrokkenheid en verbinding met de straat, introduceert FEBO de rondrijdende snackfiets Bar Weinig. Bij Bar Weinig word je door een dakloze jongere ontvangen in de huiskamer van de straat. Naast het eten van een broodje, biedt Bar Weinig laagdrempelig contact tussen daklozen en niet-daklozen. Op deze manier wordt de mens achter de dakloze weer gezien en worden verhalen gedeeld.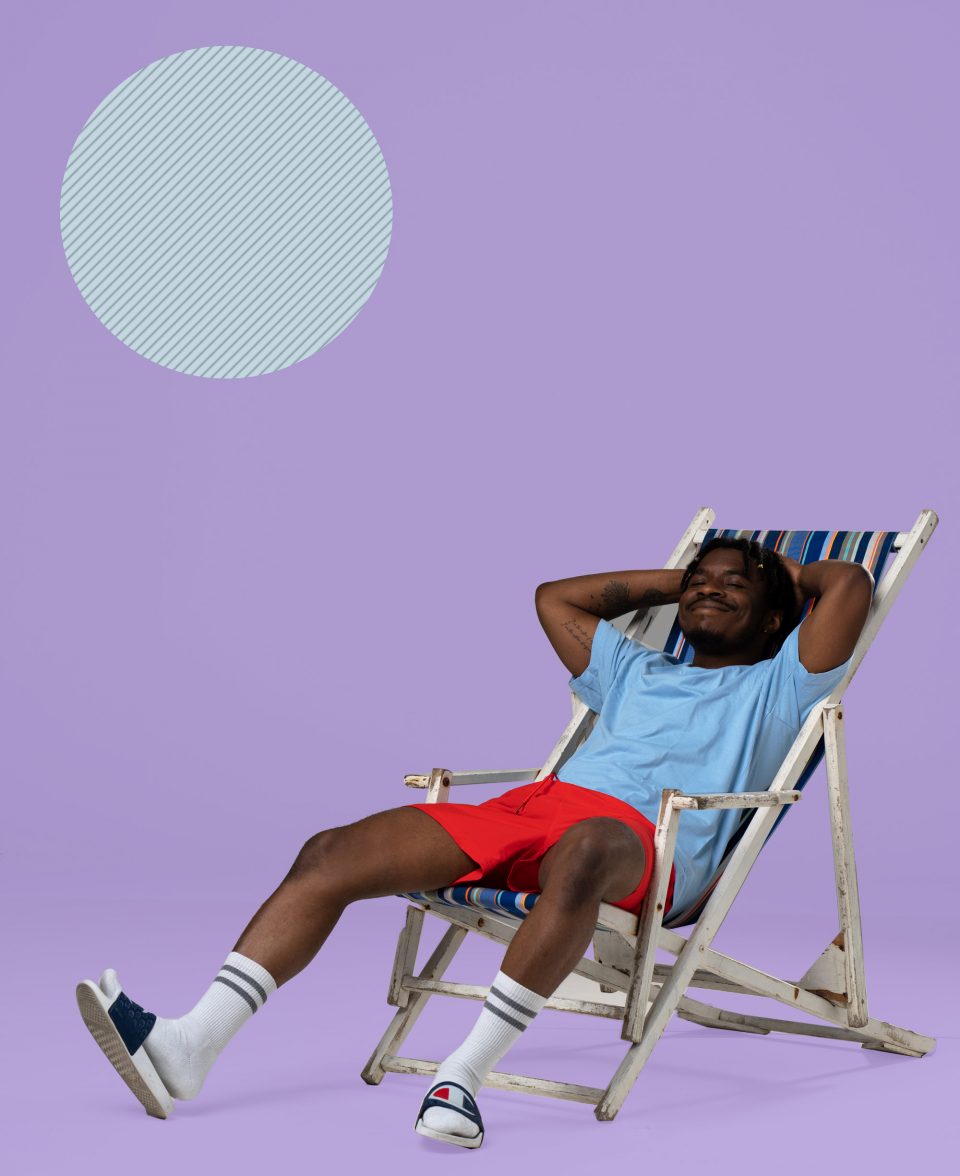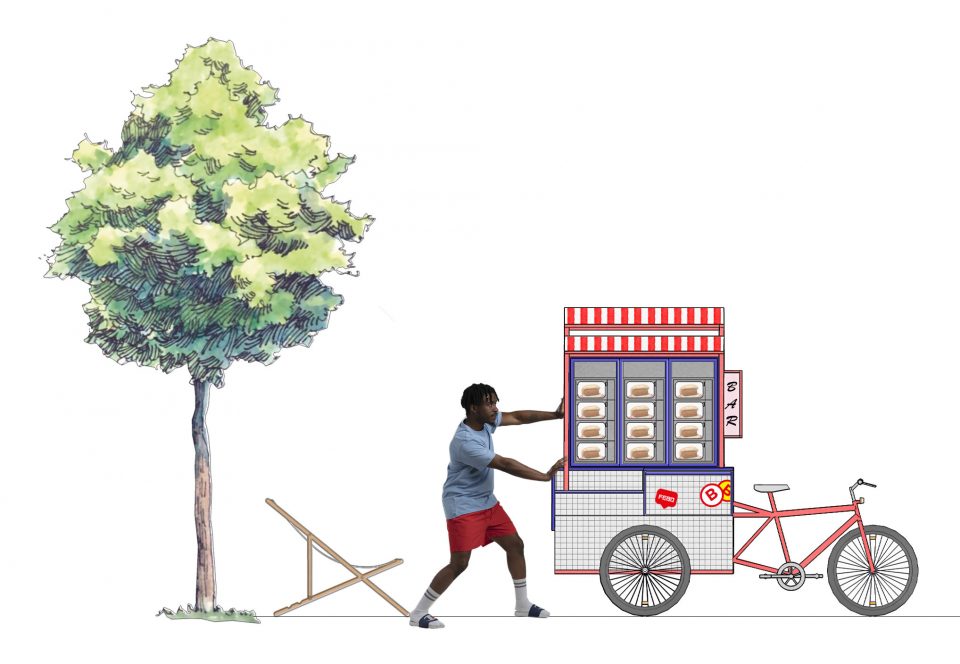 Photographer: Olaf Robberse
Models: Darion Thompson and Oliver Wagstaff