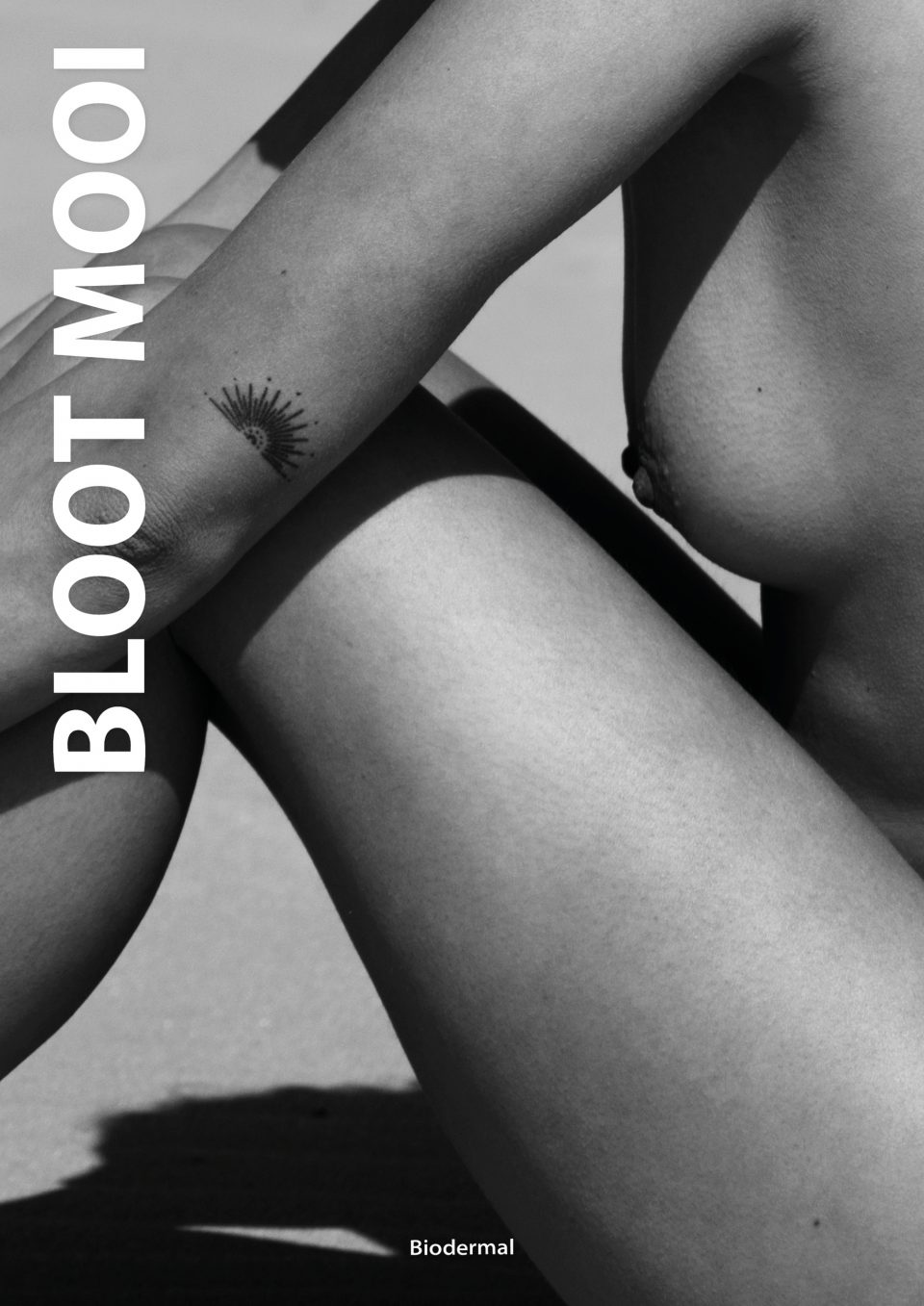 My fascination for the female form and the sense of innocent nudity from the 1970s.
Even as we've grown more and more prudish as a society, we're bombarded by sexualised nudity in the media. All too often, we strive for unrealistic beauty standards and worry about how others judge our bodies, and all too often, we look away from the unique beauty of our own bodies. Which is a shame – you've got one life, one body. Celebrate it!
The campaign BLOOT MOOI for skin care brand Biodermal will come with a travelling photo exhibition and photo book showing women in their purest form, to paint a realistic picture of the female form. If we saw the diversity of bodies and each other's physical vulnerabilities more often, it could unite and even comfort us.
Mijn fascinatie voor het vrouwelijk lichaam en het gevoel van 'onschuldige naakten' uit de jaren 70.
We zijn met z'n allen een stuk preutser geworden maar worden aan de andere kant overspoeld met geseksualiseerde naakten in de media. Te vaak wordt er gestreefd naar een onrealistisch schoonheidsideaal en maken we ons zorgen over hoe anderen ons lichaam beoordelen. Dit verblind ons te vaak voor de unieke schoonheid van ons lichaam. Zonde, je hebt één leven, één lichaam. Vier het!
De campagne 'BLOOT MOOI' voor Biodermal zal met o.a. een reizende fototentoonstelling en een fotoboek van vrouwen in hun puurste vorm een realistisch beeld laten zien van het vrouwelijk lichaam. Als we wat vaker de verscheidenheid aan lichamen en elkaars fysieke kwetsbaarheden zouden zien, zou dit verbindend en zelfs soms troostend kunnen werken.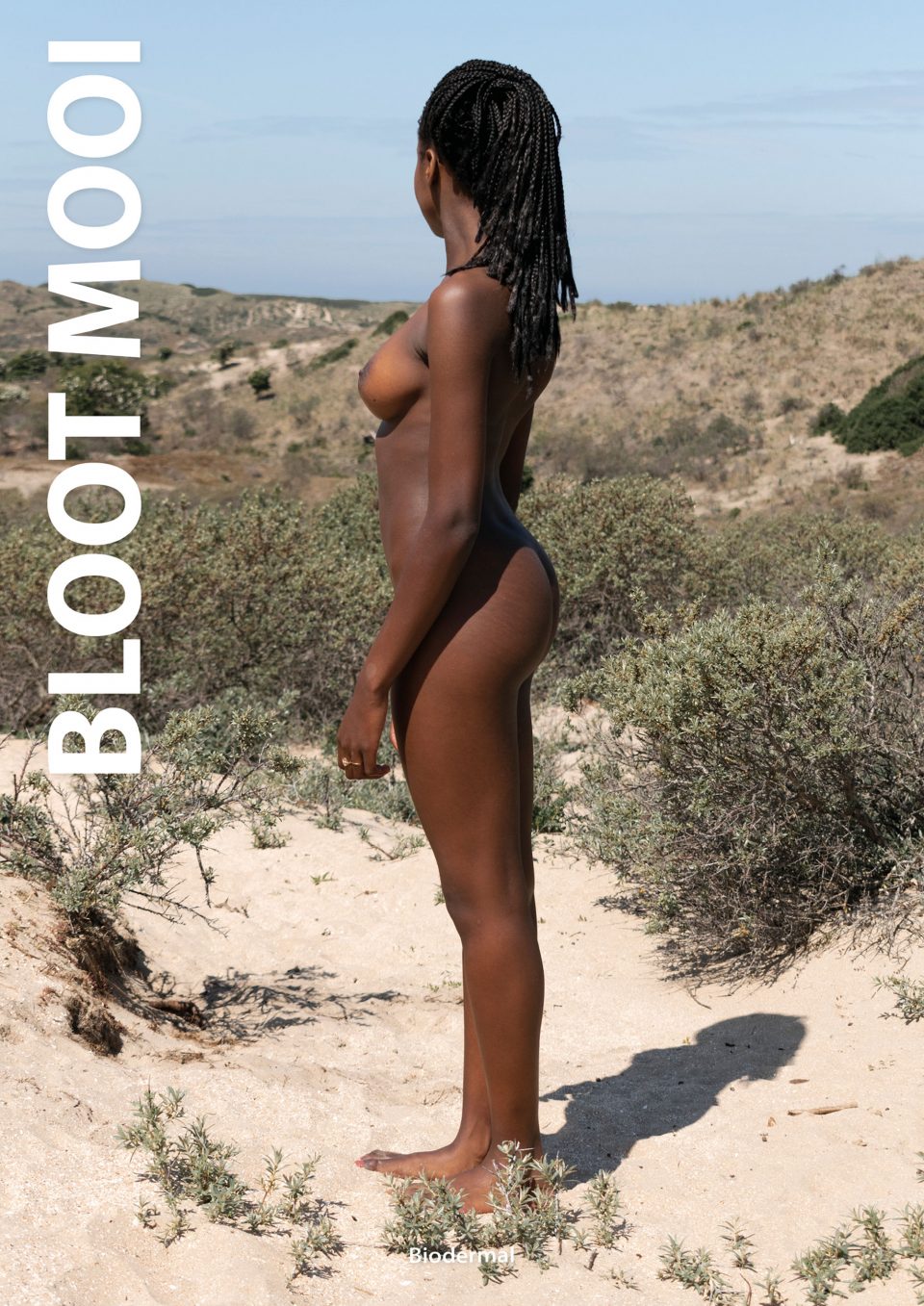 Photography/styling: Manouk Kraaijenbrink
Models: Kaylee Schierbeek, Cora Schierbeek, Mariëlle de Snayer, Hannah Hoekerswever & Bente Feld