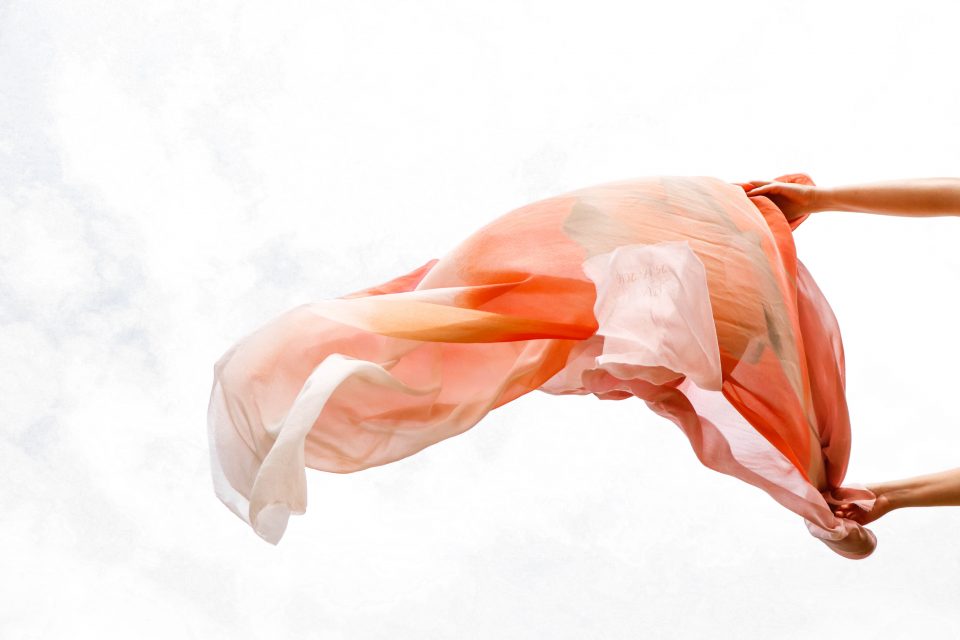 Inspired by the fleeting beauty of flowers. Everything grows, blossoms, and perishes. People are no different. Every one of us will face special moments in life that will sprout memories. 
Everybody has a personal story they carry with them. People feel the need to look back at their memories and share stories, hoping that others will listen. 
Tissu – "fabric" in French – is a line of silk memory cloth. Built on someone's personal memories and made from colours, flowers, scents and emotions involved in a special memory, these cloths are a tangible, scentable walk down memory lane to always remember a special someone by.
Geïnspireerd door de vergankelijkheid van bloemen. Alles groeit bloeit en vergaat. Net zoals bij de mens. Ieder mens krijgt te maken met bijzondere levensmomenten waaruit herinneringen bloeien. 
Ieder mens heeft een persoonlijk verhaal dat hij altijd met zich meedraagt. Mensen hebben de behoefte om herinneringen op te halen, verhalen met elkaar te delen en daarin willen ze gehoord worden.. 
Tissu – Frans woord voor doek – zijn zijde herinneringsdoeken. Ze zijn gebaseerd op persoonlijke belevenissen van iemand en opgebouwd uit kleuren, bloemen, geuren en emoties die een rol hebben gespeeld bij een bijzondere herinnering. Een doek dus vol herinneringen aan iemand voor iemand die voor altijd bij blijft in een tastbare en geurende beleving.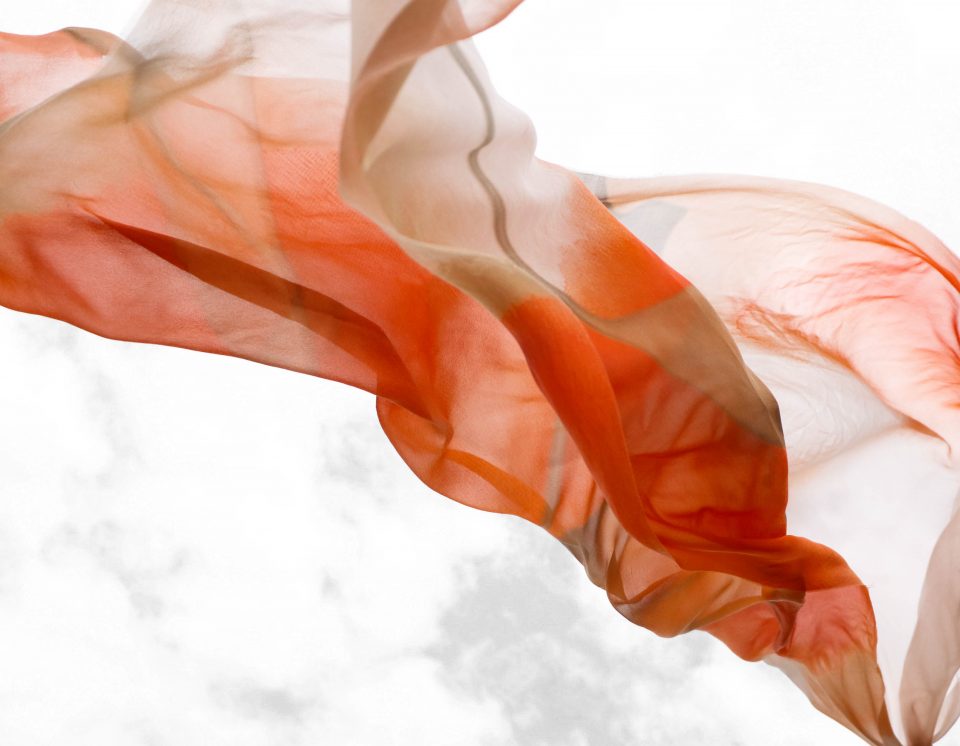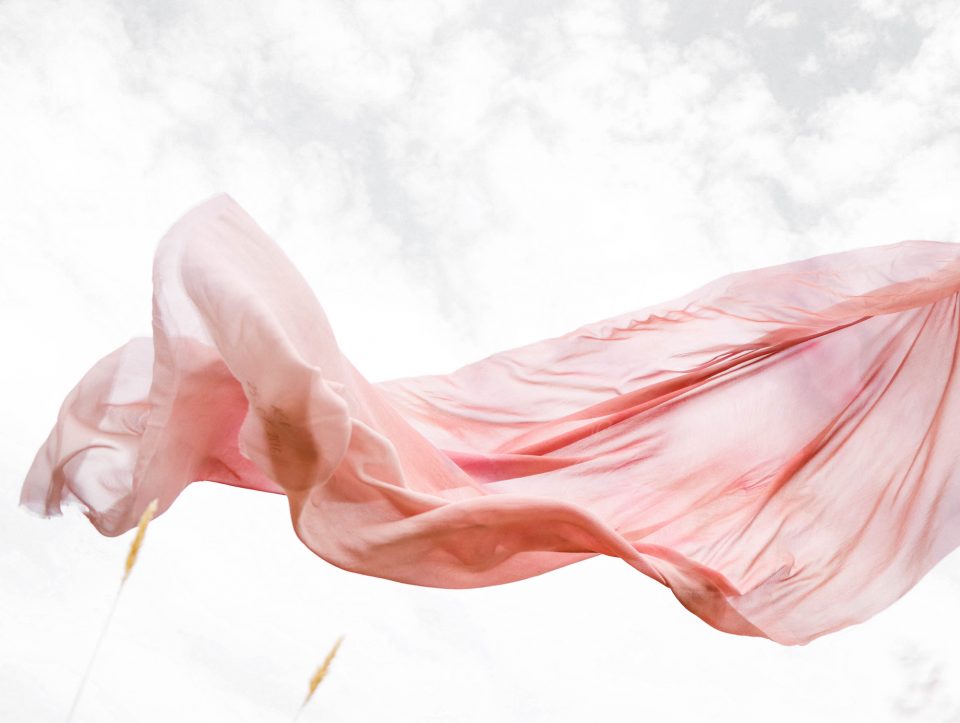 Photography: Myrthe Megens