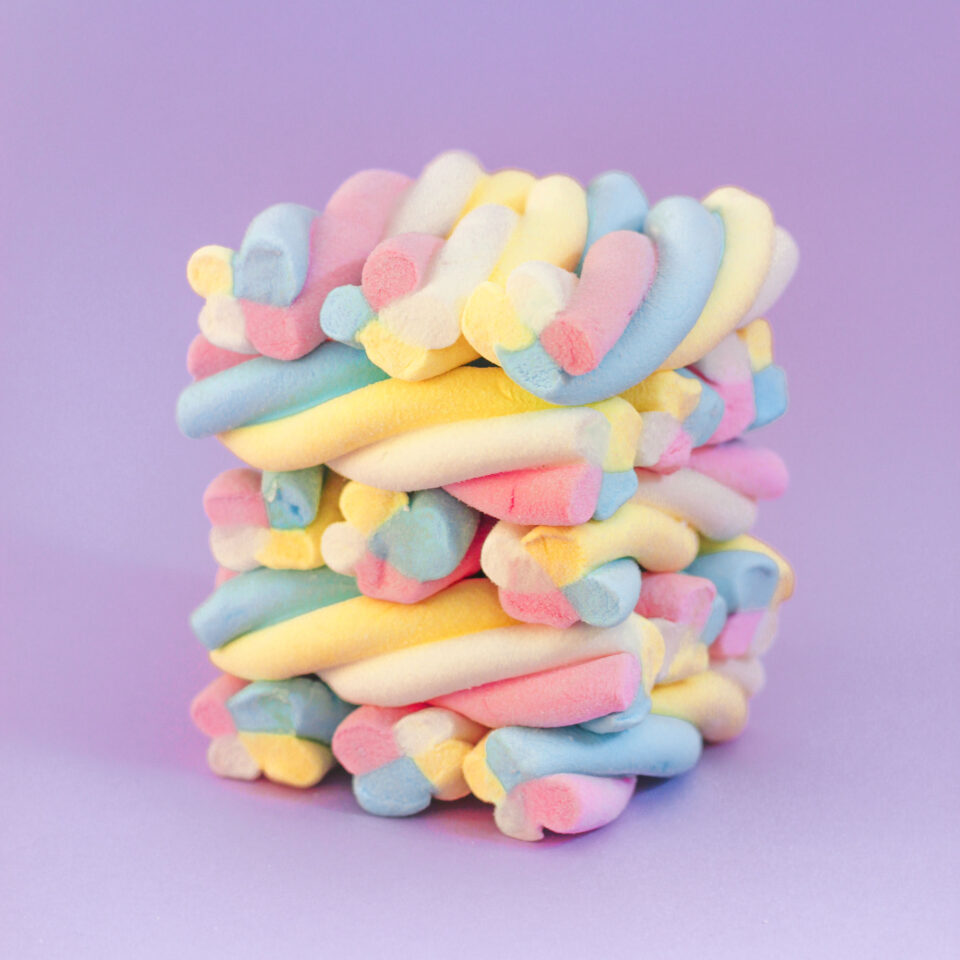 When I look at my peers, I see so much stress and pressure, I sometimes think we're forgetting what really matters: being happy and taking joy in life.
Research has shown rising burnout rates among millennials caused by excessive stress and pressure. We're not giving ourselves enough time to have fun, depriving ourselves from something so good for us. Nothing alleviates stress like playing – it makes you more creative and helps you deal with negative emotions.
The app PLAYTIME, made for WONDR Experience, encourages young millennial women to play more often in their daily lives. When the alarm sounds, playtime begins, with fun daily challenges encouraging women to step outside their bubble of stress for a moment. WONDR Experience makes you play more – both inside the museum and out.
Playing doesn't just do us good, above all it's a lot of fun!
Ik zie zoveel drukte en stress om mij heen bij leeftijdsgenoten, dat ik soms denk dat we het belangrijkste vergeten: geluk en plezier in het leven.
Uit onderzoek blijkt dat steeds meer millennials te maken krijgen met een burnout doordat ze veel druk en stress ervaren. We geven onszelf veel te weinig tijd om lol te maken, terwijl dit juist zo goed voor ons is. Spelen werkt stressverlagend, je wordt er creatiever van en je kunt erdoor beter met negatieve emoties omgaan.
De app PLAYTIME, voor WONDR Experience  spoort jonge millennialvrouwen aan om vaker in hun dagelijks leven te spelen. Als het PLAYTIME alarm afgaat, begint het speelkwartier en worden vrouwen door leuke dagelijkse challenges aangespoord om even uit hun drukke bubbel te stappen. Zo zorgt WONDR Experience ervoor dat je niet alleen in het museum, maar ook elders meer speelt.
Spelen is niet alleen goed voor ons, het is bovenal superleuk!
Photographer: Erik Buitenhek
Models: Tessa Koster, Rosa Thijssen, Hilde Couperus
Makeup artist: Anne Mylène Kempers