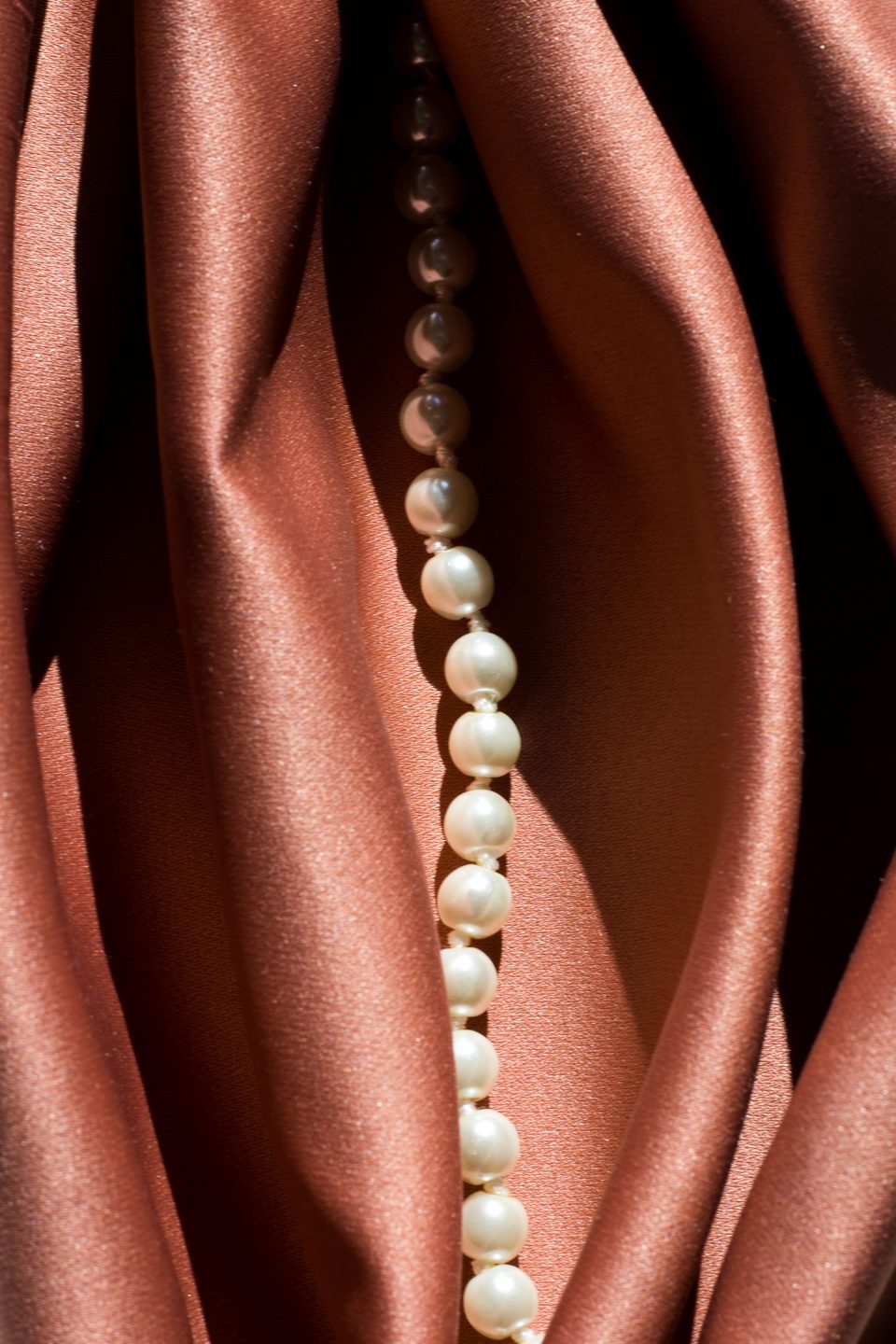 While we've become more accepting of all sorts of things over the past few years, the female genitalia remain a taboo for many.
Since 1996, the Dutch government has organised national screenings for cervical cancer. A third of all women who get called up don't participate out of shame for their genitalia – and most cases of cervical cancer actually occur in women who skip the screenings.
I've developed Kijkdoos for Dutch cancer screening organisation Bevolkingsonderzoek Nederland. Kijkdoos is a travelling pop-up pavilion that will visit festivals and markets, and it's a place where you can learn more about the female genitalia and the importance of screening – a place where you can explore, where you can get tested on-site, and where the taboo is overcome.
De laatste jaren is acceptatie op allerlei vlakken aan de orde van de dag, maar is het vrouwelijk geslachtsdeel voor veel mensen nog steeds een taboe.
Sinds 1996 bestaat in Nederland het bevolkingsonderzoek voor baarmoederhalskanker. Eén op de drie opgeroepen vrouwen neemt hier niet aan deel omdat zij zich schamen voor hun geslachtsdeel. Dit terwijl de meeste gevallen van baarmoederhalskanker juist worden geconstateerd bij vrouwen die nooit hebben deelgenomen.
Voor Bevolkingsonderzoek Nederland heb ik de Kijkdoos ontwikkeld. De Kijkdoos is een reizend pop-up paviljoen dat geplaatst wordt op festivals en marktpleinen. Hier ontdek je meer over het vrouwelijk geslachtsdeel en het belang van het bevolkingsonderzoek. Een plek waar ruimte is voor ontdekking, je je direct kan laten testen en waar het taboe de wereld uit geholpen wordt.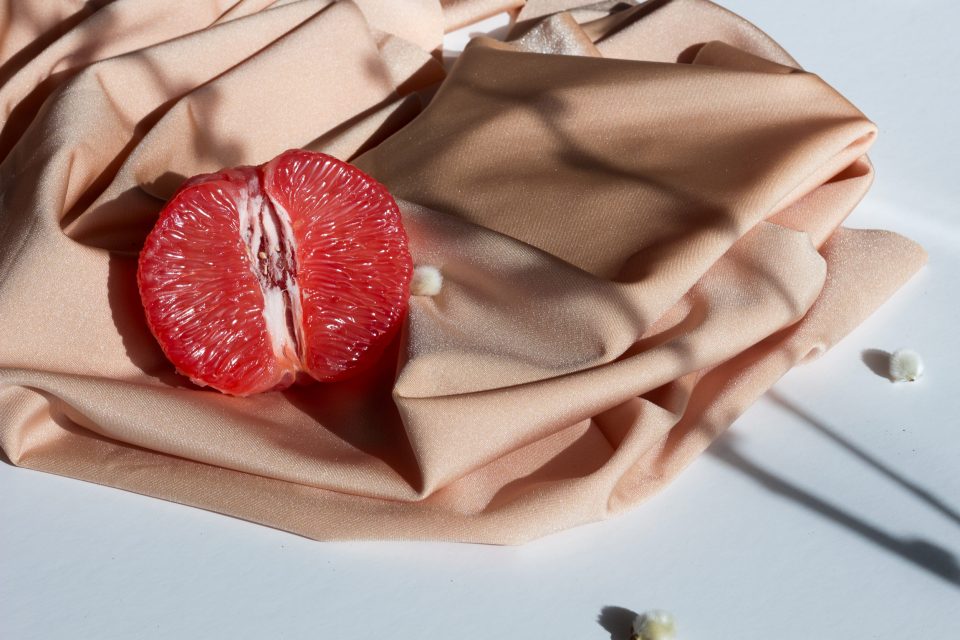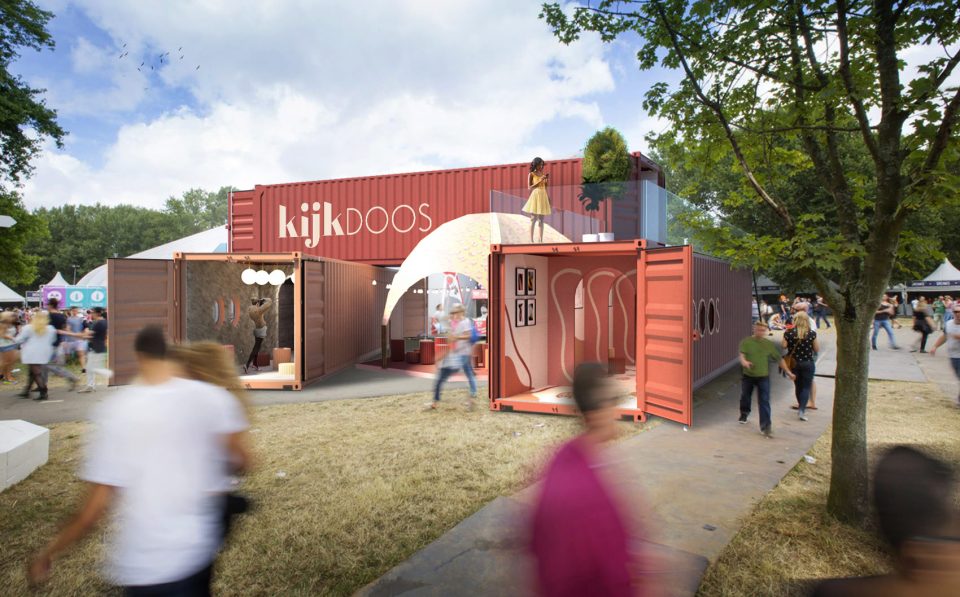 Photographer: Thijs Beerkens