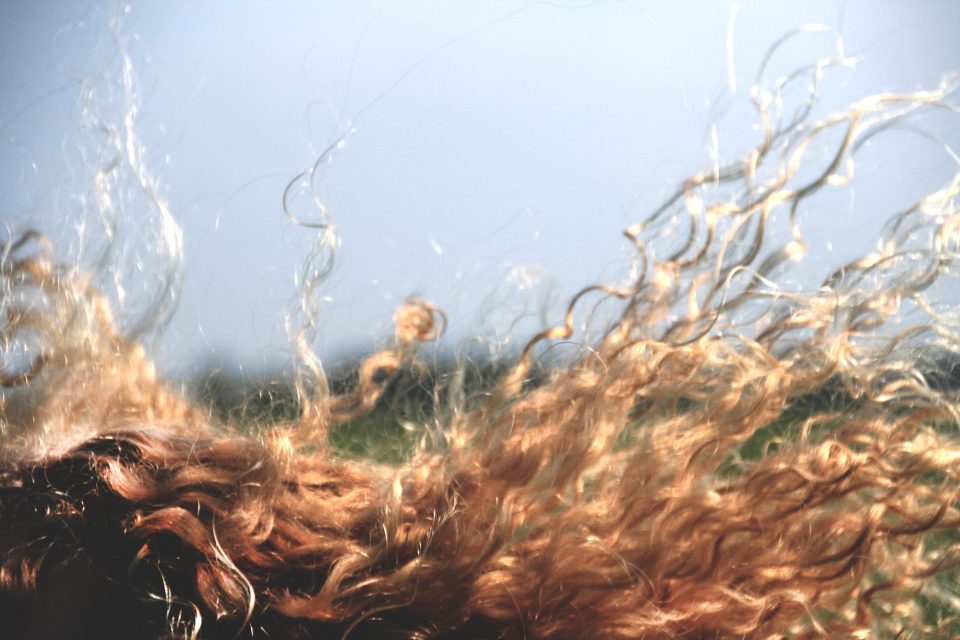 My fascination for nature and its healing effects on people.
A natural environment plays a major role in alleviating feelings of stress and relieving excessive pressure caused by work.
Those who work need the space to get in touch with themselves and to recharge their batteries. With air-cleansing curtains of the Gunrid collection for IKEA, Larissa Zanstra is creating a sensuous breathing space that makes you feel like you're in the middle of nature. The smells, sounds, prints, visuals, and interior accessories mimic the sensation of a walk in the forest, on the beach, or across a polder. More than just a collection, it's a full sensory experience that will bring a piece of nature to your office. Listen to the wind and catch your breath in the hustle and bustle of daily life.   
Mijn fascinatie voor de natuur en haar helende werking op de mens.
Een natuurlijke omgeving speelt een grote rol bij het verlagen van stress en het verlichten van een te hoge werkdruk.
De werkende mens heeft ruimte nodig om tot zichzelf te komen en nieuwe energie op te doen. Larissa Zanstra creëert met de luchtzuiverende gordijnen van de Gunrid-collectie van IKEA een zintuigprikkelende ademruimte die de ervaring geeft alsof je even in de natuur verblijft. De geluiden, geuren, prints, beelden en interieuraccessoires geven je de ervaring van een wandeling in het bos, op het strand of door de polder. Niet zomaar een collectie, maar een totaalbelevenis die de natuur in huis of naar kantoor haalt. Listen to the wind en kom even op adem in dit drukke bestaan.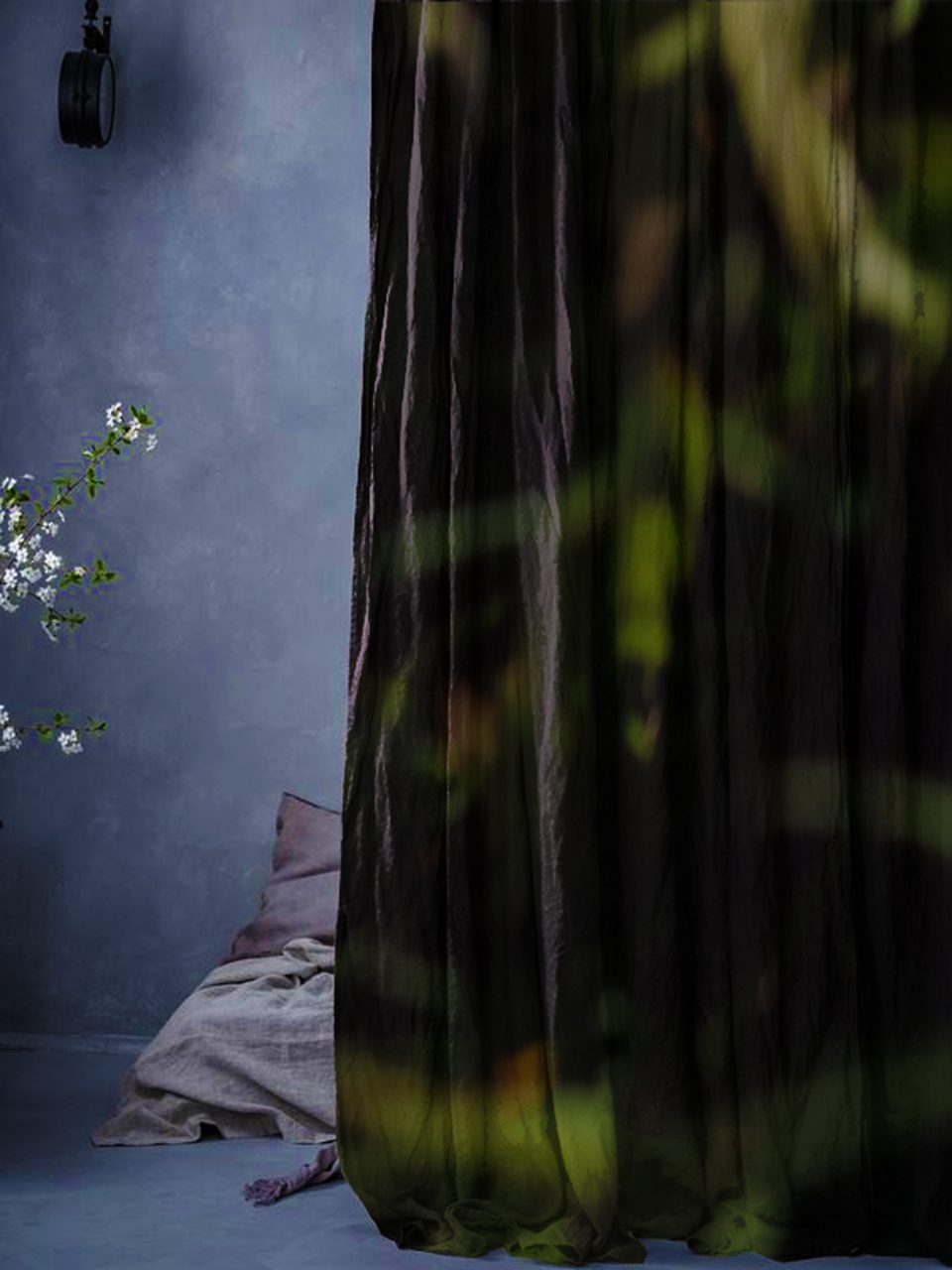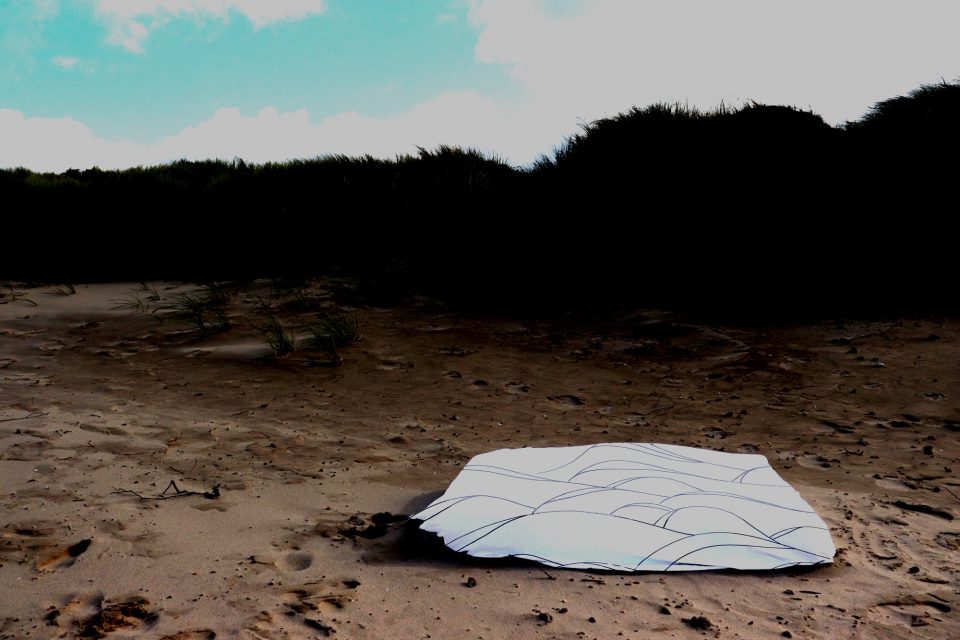 Models: Mikayla Zanstra, Sebastiaan Groot, Britt Hoogland & Larissa Zanstra