Close your eyes and visualise your favourite song – what do you picture in your mind's eye?
Just as colour has its own form and expression, music also has specific elements that come together into a harmonious whole. Music is emotion and plays on a range of senses, like synaesthesia does.
Music needs to be tangible, and thanks to the latest developments in immersion and interaction, anything is possible. Spotify's Canvas will turn music lovers into creators, through a live experience developed for this quarantine generation. Create your own unique visuals and link them to your favourite tunes. Share and connect with Canvas communities, the number one forum for artists and musicians. Experience music on this new, multidimensional platform.
Sluit je ogen en beeld je in hoe jouw favoriete liedje eruit ziet, hoe ziet dat beeld eruit?
Net als dat kleur een eigen vorm en expressie heeft, zo heeft muziek ook specifieke elementen die voor een harmonieus geheel zorgen. Muziek is emotie en speelt met verschillende zintuigen, net zoals synesthesie doet.
Muziek moet tastbaar zijn en door de laatste ontwikkelingen op het gebied van immersie en interactie zijn de mogelijkheden oneindig. Van muziekliefhebber naar creator met Spotify's Canvas, een live ervaring ontwikkeld voor de quarantaine generatie. Create je eigen unieke visuals en koppel deze aan jouw favoriete muziek. Share en connect met Canvas communities, dé marktplaats voor kunstenaars en muzikanten. Beleef muziek met dit nieuwe multidimensionale platform.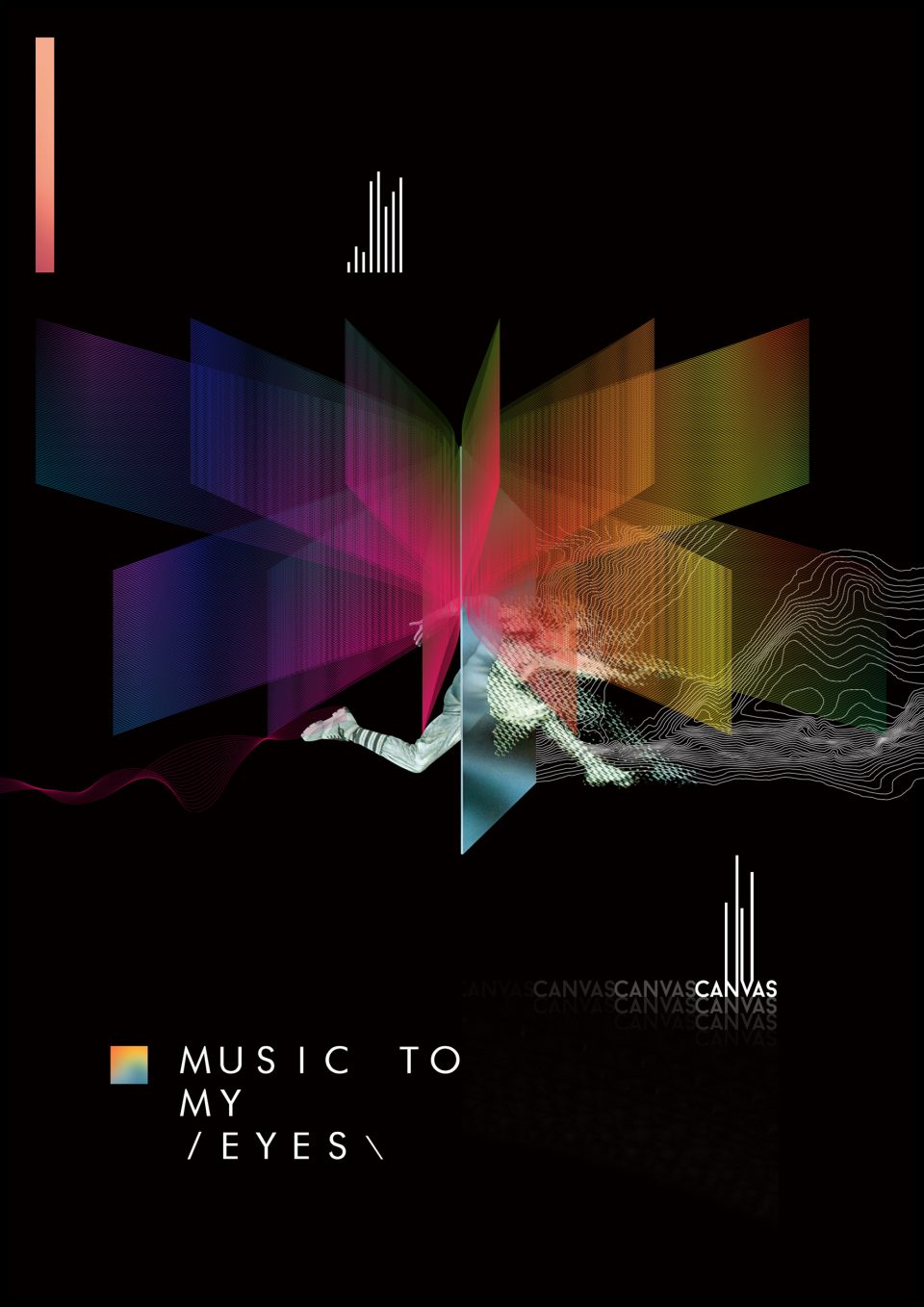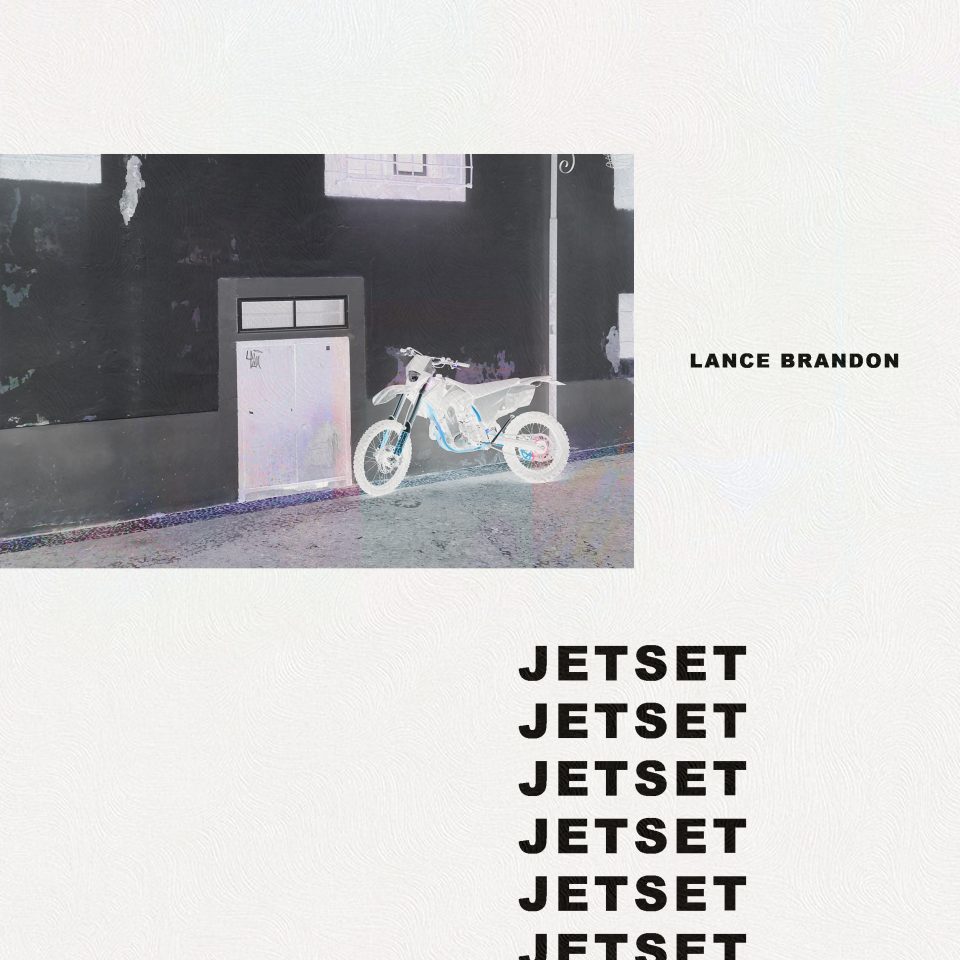 Animation: Quinton Tyrell Dallie
Music: Charli XCX – Pink Diamond, Tool – Invincible, Crush (크러쉬) – Close you eyes ft. Hoody, Lance Brandon – Jetset