Catcalling, whistling, buttock-pinching, non-consensual sex. Where do we draw the line?
As of 2020, sexually transgressive behaviour is still one of the biggest problems affecting the Netherlands. After the #MeToo movement — and its followup #IHave — it's time to root out the problem. With most current campaigns focusing on the victims, I'm hoping to make an appeal to the perpetrators, unwitting or otherwise. 
Durex's national campaign "Behave, Be Safe", supported by victim support organisation Slachtofferhulp Nederland, is intended to raise awareness among 12-to-20-year-old boys and men of the effects of their deeds, and to prevent them from crossing the line. Research has indicated that they are more likely to commit sexually transgressive behaviour than women. By creating awareness using a range of scenarios, we hope to be able to break the vicious cycle. 
Naroepen, fluiten, billen knijpen, seks zonder wederinstemming. Waar ligt de grens?
Seksueel grensoverschrijdend gedrag is anno 2020 nog steeds een van de grootste problemen in Nederland. Na de #MeToo-beweging — inmiddels zelfs opgevolgd door #IHave — wordt het tijd om dit probleem aan te pakken. Waar huidige campagnes zich focussen op de slachtoffers, wil ik mijn aandacht vestigen op de (onbewuste) daders. 
De landelijke campagne 'Behave, Be Safe' van Durex met ondersteuning van Slachtofferhulp Nederland moet jonge mannen tussen de 12-20 jaar bewust maken van hun daden of behoeden voor mogelijke daden. Uit onderzoek is namelijk gebleken dat zij vaker grensoverschrijdend gedrag vertonen dan vrouwen. Door bewustzijn te creëren met behulp van diverse scenario's zou in de toekomst de vicieuze cirkel kunnen worden doorbroken.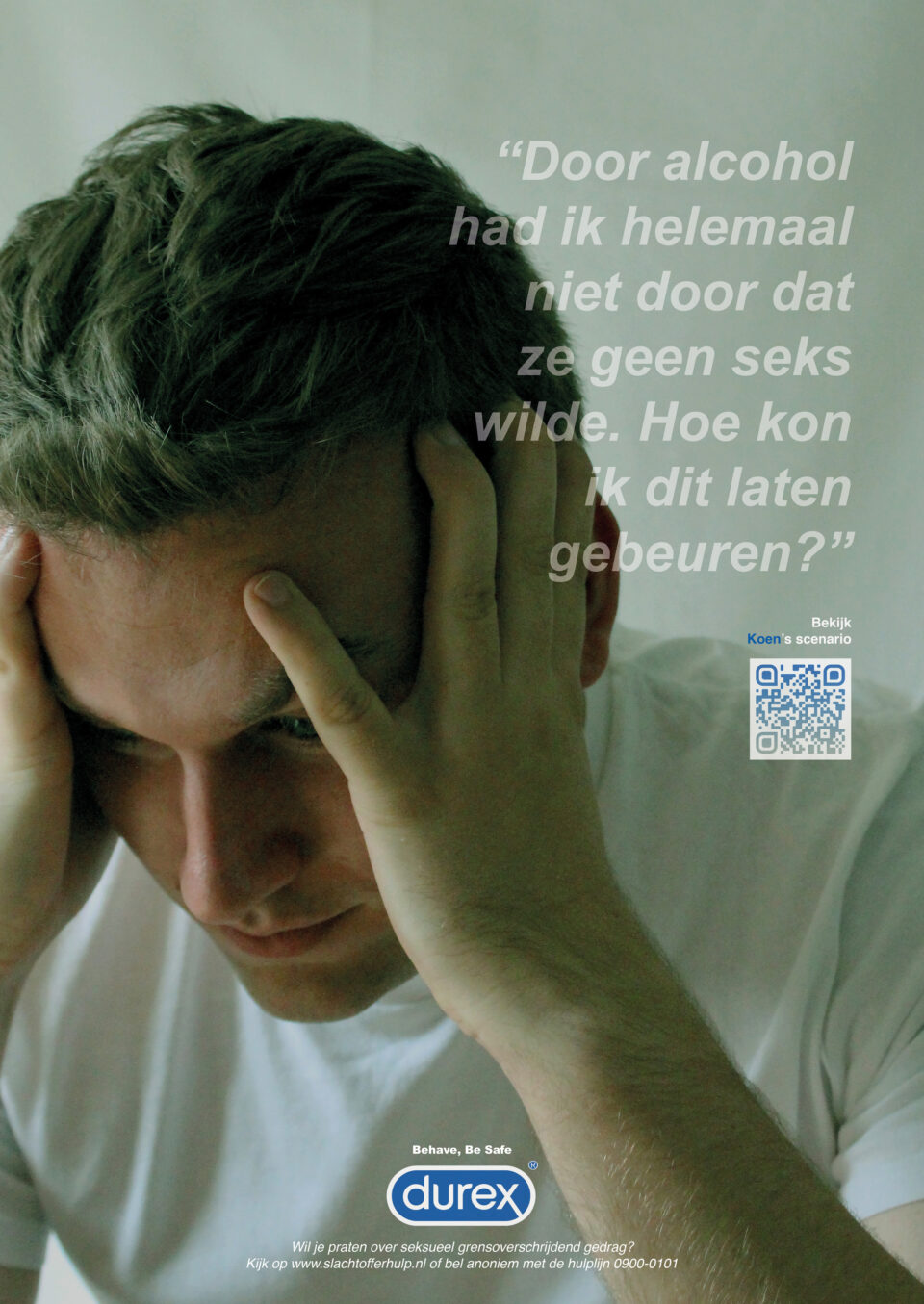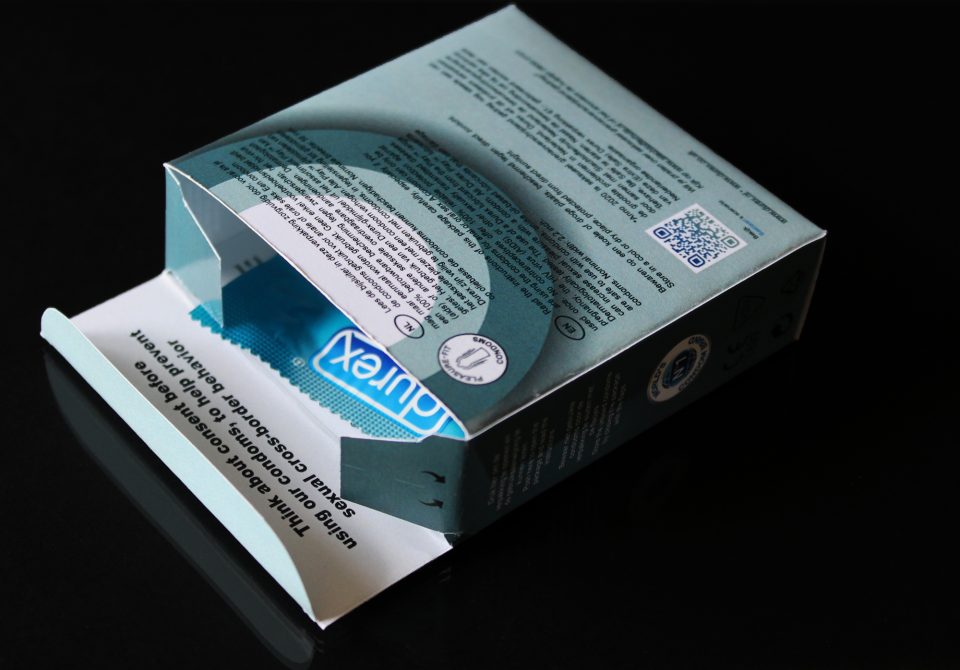 Photography: Kim Huiting
Models: Jeffrey Aukes & Dominique Krabbenbosch
Video: Ruben Walma (FlashFilms)