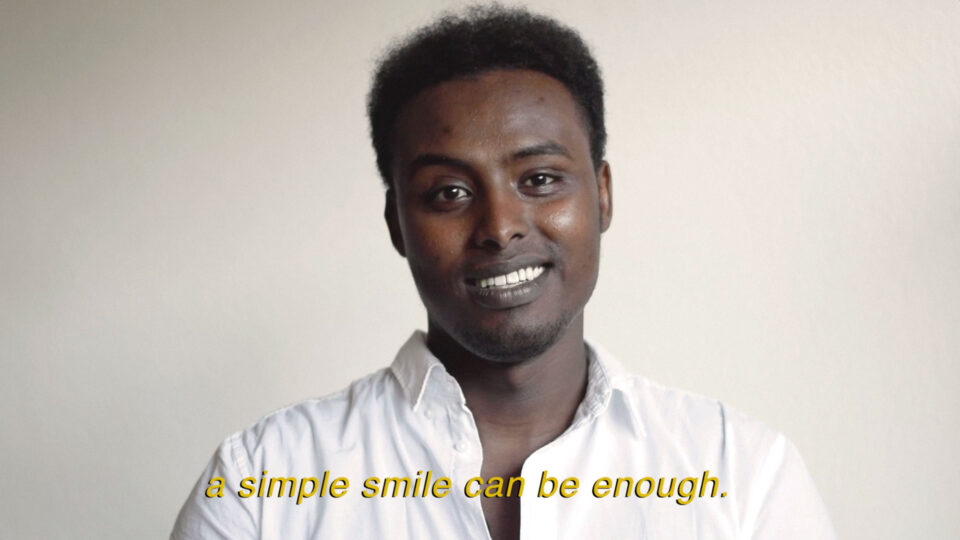 Personal development and identity are recurring themes in my work. 
The rise of the economy of meaning shows that we're looking to make sense of our lives. We have a need for information and inspiration to answer philosophical life questions. Plunged into chaos by the coronavirus, we're forced into self-reflection – what is it that really matters in life? 
The School of Life provides advice on these kinds of fundamental questions. I've developed the educational and cross-medium storytelling concept What Makes Us for them. The three "chapters of life", titled Blooming, Dear Chaos and The Butterfly Effect, aim to provide insight into the decisive phases of a human life. "What makes you, what makes me, what makes us?" challenges, educates, and unites. A spiritual quest in times of uncertainty.
Persoonlijke ontwikkeling en identiteit zijn terugkerende thema's in mijn werk. De opkomende betekeniseconomie toont aan dat we op zoek zijn naar meer zingeving. We hebben behoefte aan informatie en inspiratie over filosofische levensvragen. De chaos rondom het Coronavirus dwingt ons tot zelfreflectie, wat vinden we nu werkelijk belangrijk in het leven? De School of Life geeft advies over dit soort fundamentele levensvragen.  Voor hen ontwikkelde ik het educatieve en transmediale storytellingconcept  'What Makes Us'.  De drie 'chapters of life' getiteld Blooming, Dear Chaos en The Butterfly Effect maken de meest bepalende levensfasen in een mensenleven inzichtelijk.  'What makes you, what makes me, what makes us?' daagt uit, maakt wijzer en brengt mensen samen. Een spirituele zoektocht in tijden van onzekerheid.
Models: Arwil van Koperen, Nathalie van Koperen & Jop Knoester