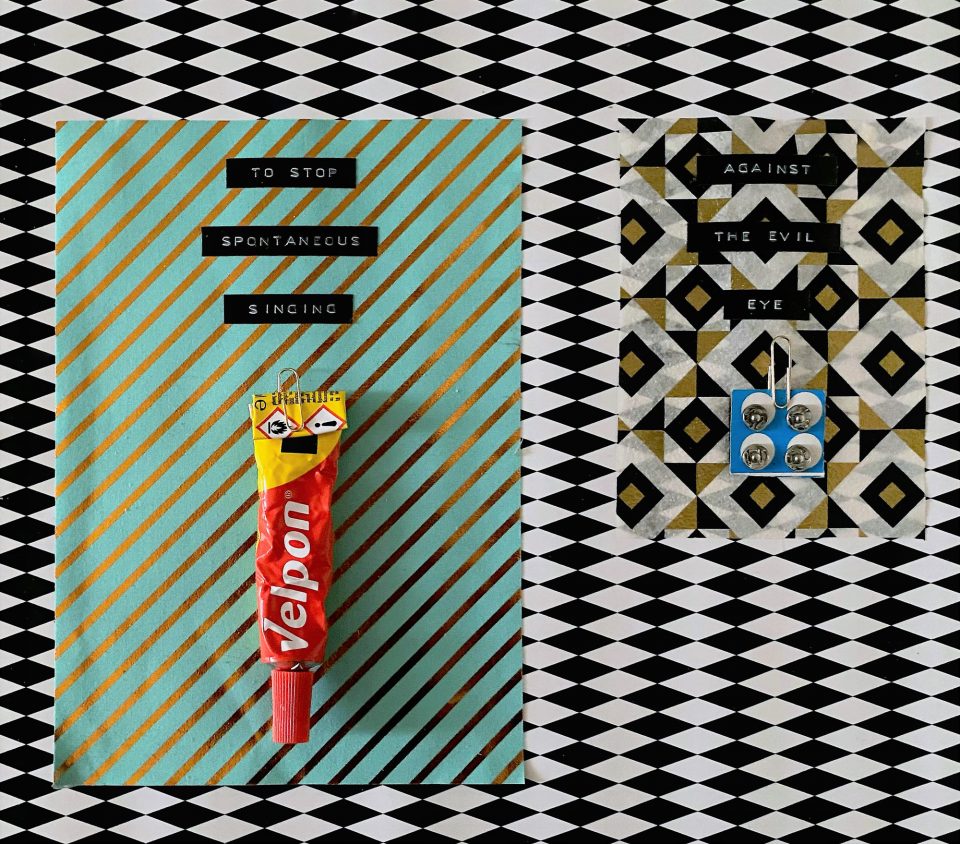 I'm interested in ways to stimulate creative thought. There's a growing desire for creativity to tackle the issues of our current capitalist system, the shrinking economy, our strain on the earth, and social injustice. Creativity is a motor for positive change.
But creativity isn't given enough room in our busy lives. Designed for the quirky jewellery brand Wouters & Hendrix, my concept aims to stimulate the imagination and creative abilities. The campaign capitalises on this, as it invites free association.
Ik ben geïnteresseerd in de manier waarop je creatief denken kan stimuleren.
Er is meer behoefte aan creativiteit om de problemen van het huidige kapitalistische systeem, de krimpende economie, de overbelasting van de aarde en de sociale ongelijkheid, op te lossen. Creativiteit is een motor om positieve verandering te bewerkstelligen.
Creativiteit krijgt onvoldoende ruimte in ons huidige drukke bestaan.
Mijn concept is ontwikkeld voor het eigenzinnige sieradenmerk Wouters & Hendrix en is er op gericht om verbeeldingskracht en creërend vermogen te stimuleren. De campagne sluit hierbij aan, doordat zij uitnodigt tot associëren.