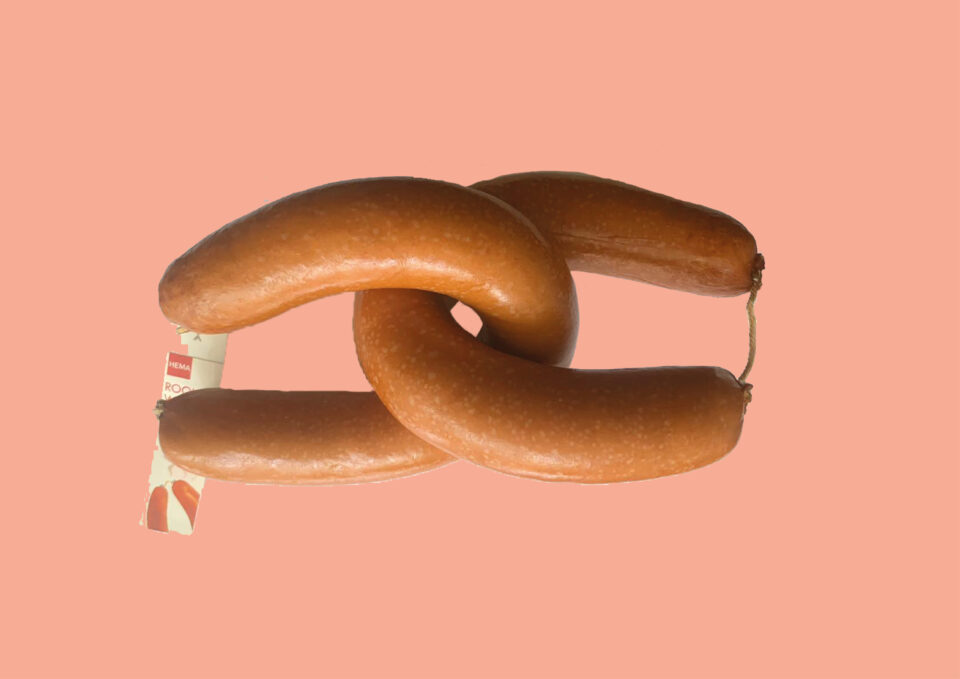 We've had to pull the emergency stop on our ever-roaring society in the past months, as we went into our intelligent lockdown to counter Covid-19. This meant an abrupt turnaround for our lives. 
This period has made clearer than ever before that personal connections, supporting each other, and sharing your vision with others is essential. That's why Dutch retailer HEMA has developed its Hallo HEMA app, to bring us together based on our interests and ideas, in a celebration of love. Every kind of love, regardless of form, shape or configuration. Everybody's welcome! That's Hema. 
In deze constant snel door razende samenleving hebben we de afgelopen maanden noodgedwongen op de pauzeknop moeten drukken; de intelligente lockdown vanwege COVID 19. Hierdoor werden onze levens resoluut omgegooid. 
Door deze periode is alleen maar meer duidelijk geworden dat verbinding, klaar staan voor elkaar & je visie met anderen delen erg belangrijk is. Dit is de reden dat HEMA de 'Hallo HEMA' app heeft ontwikkeld, om te verbinden op het gebied van interesse & visie, om de liefde te vieren. Iedere liefde, in elke vorm, soort en samenstelling. Voor iedereen dus! ECHT Hema.