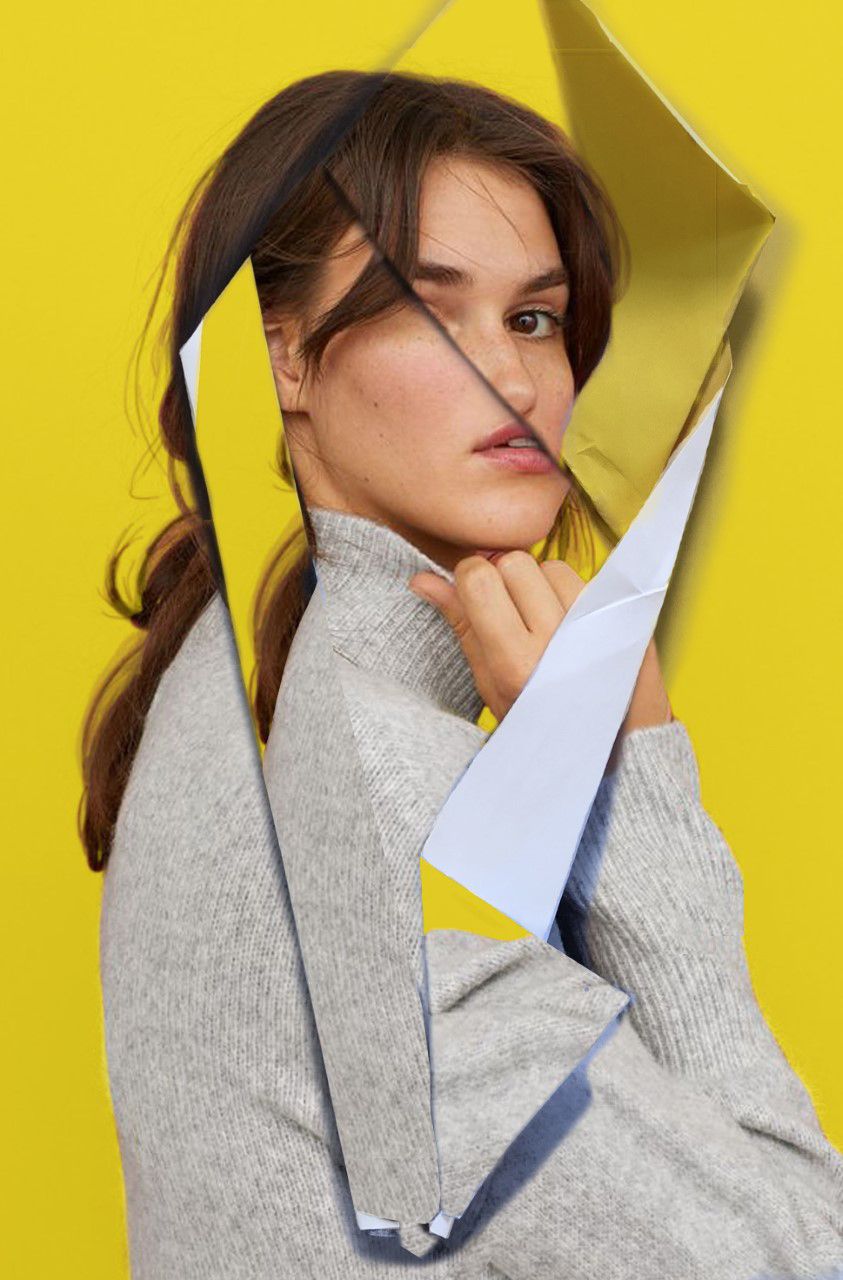 I, and many others with me, struggle with the prospect of failure in a society that's all about success; learning to control this may be this century's most essential skill.
A study by Dutch research institute RIVM shows that people are quite susceptible to pressure, always trying to get it right the first time and afraid to make mistakes. This has its effects on their mental wellbeing.
With this project for School of Life, I hope to show millennial women that failure is an occasionally unavoidable part of life. In fact, it can lead to unexpected, beneficial outcomes. The concept builds on a pre-existent workshop, De kunst van het mislukken ("The art of failure"). After this workshop, participants receive Try & Error Magazine, which offers a creative way to test your limits and learn to embrace mistakes. The workshop and magazine will be promoted in outdoor advertising and a social media campaign.
Ik (en vele anderen) heb(ben) moeite met falen in een maatschappij waar alles draait om succes; hier grip op krijgen is misschien wel de belangrijkste vaardigheid van deze eeuw.
Uit onderzoek van het RIVM blijkt dat mensen zichzelf veel druk op (laten) leggen; ze willen alles in een keer goed doen en zijn bang om fouten te maken. Dit heeft effect op de mentale gezondheid.
Met dit concept voor de School of Life wil ik millennialvrouwen laten zien dat falen bij het leven hoort en soms onvermijdelijk is. Falen kan je zelfs onverwachte, goede resultaten opleveren. Het concept sluit aan op de reeds bestaande workshop 'De kunst van het mislukken'. Na afloop van deze workshop ontvangen de deelnemers het Try & Error Magazine waarin je op een creatieve manier je grenzen gaat opzoeken en fouten maken leert omarmen. De workshop en het magazine zullen worden gepromoot door een abri en social media campagne.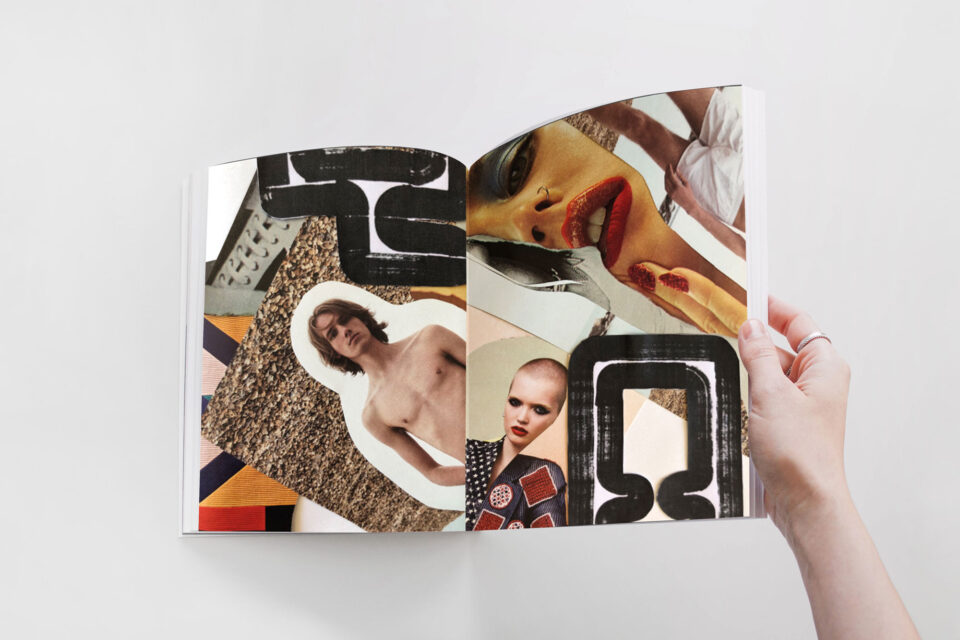 Photography: Boo George & Aris Jerome
Models: Vanessa Moody, Cara Taylor, Andreea Diaconu, Chloe Blanchard, Shaniqua Arnelle, Liam Samuels, Corbin Furstenberg
Hair stylist: Alain Pichon
Makeup artist: Niamh Quinn
Art direction: Lee Swillingham
Visagist: TOGETHER FW'18 CAMPAIGN MANGO