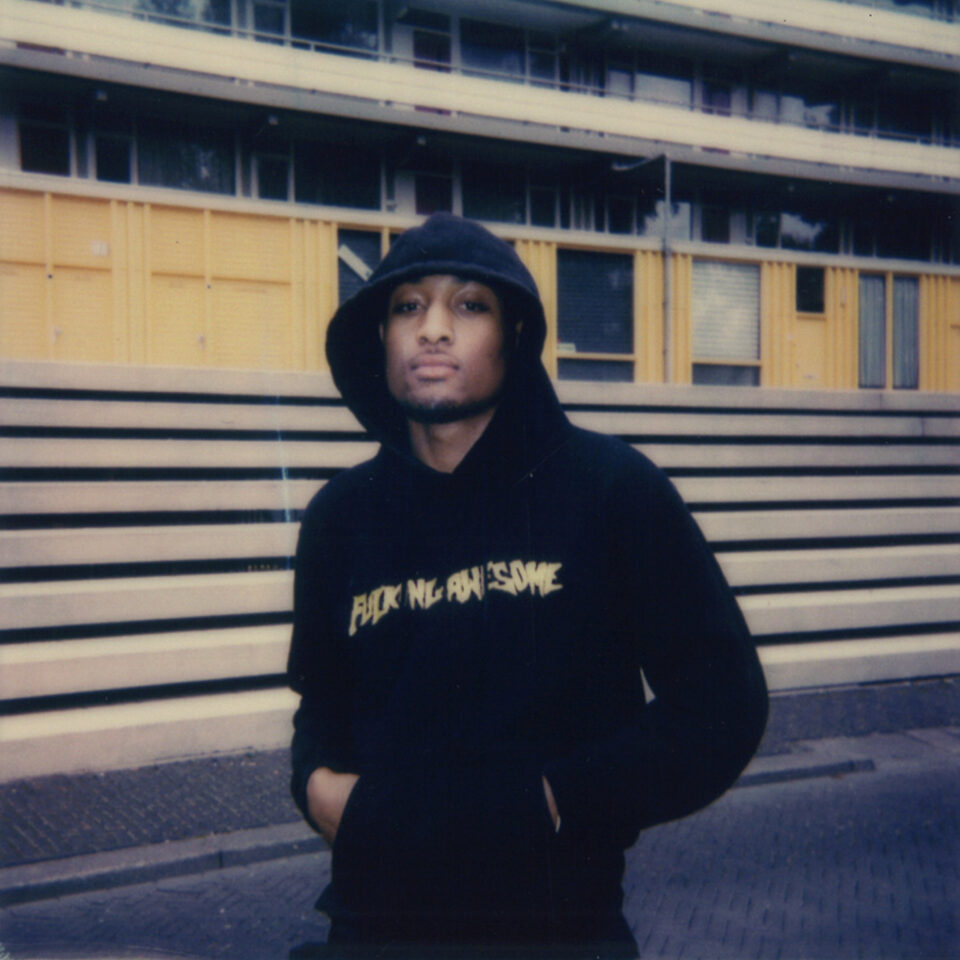 Do you ever get the feeling everyone else is doing better?
The gulf between the upper and lower classes seems to be widening. Both have their mental image of the other – and it's not always a correct one.
Often pursuing a life of riches, the lower class thinks the upper class has it easy. But the grass isn't always greener on the other side.
I am just like you, you are just like me is a creative proposal for a campaign for a new collection by American jewellery designer Martine Ali. The aim of the campaign is to improve brand recognition in Europe. The new collection "the grass isn't greener" will show that beautiful jewellery can be perfectly affordable.
Heb je dat ook wel eens dat je denkt dat een ander het beter heeft?
De kloof tussen de upper- en lower class lijkt steeds groter te worden. Beiden hebben een bepaald beeld van de ander. En dat beeld klopt niet altijd.
De lowerclass streeft vaak naar rijkdom en denkt dat het leven makkelijker is in de upper class. Maar het gras is niet altijd groener aan de overkant.
I am just like you, you are just like me is een creatief voorstel voor een campagne voor een nieuwe collectie van de Amerikaanse sieradenontwerpster Martine Ali. Doel van de campagne is het vergroten van de naamsbekendheid van het merk in Europa. Met de nieuwe collectie "the grass isn't greener" wordt zichtbaar dat mooie sieraden ook betaalbaar kunnen zijn.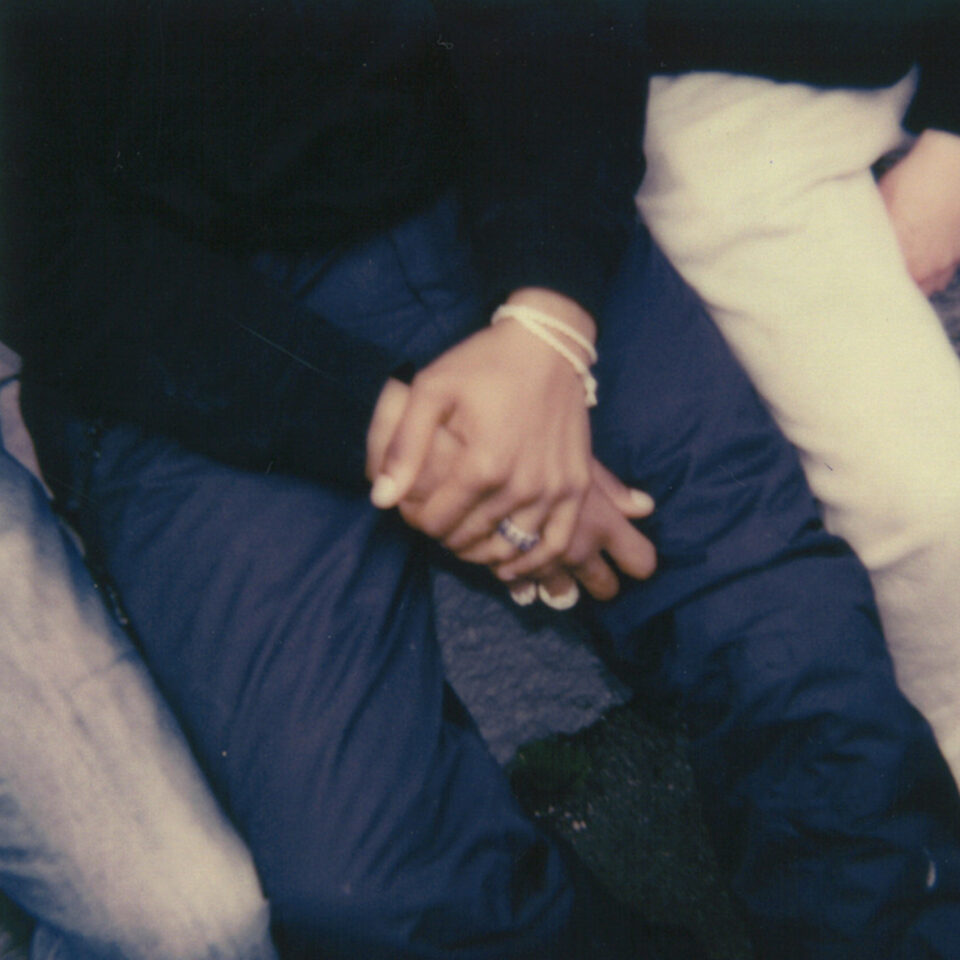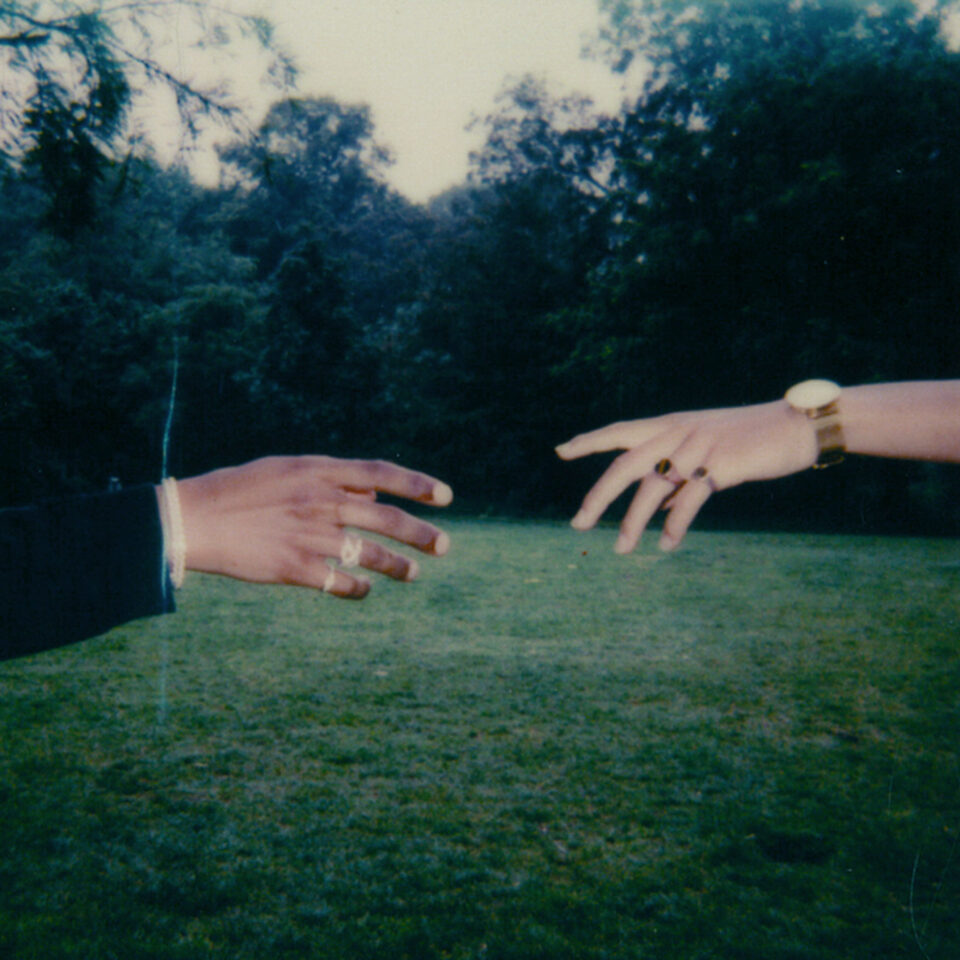 Cinematograaf: Walt van der Aar
Styling/concept: Isa Euser
Models: Dody van den Bos & Chris Semedo