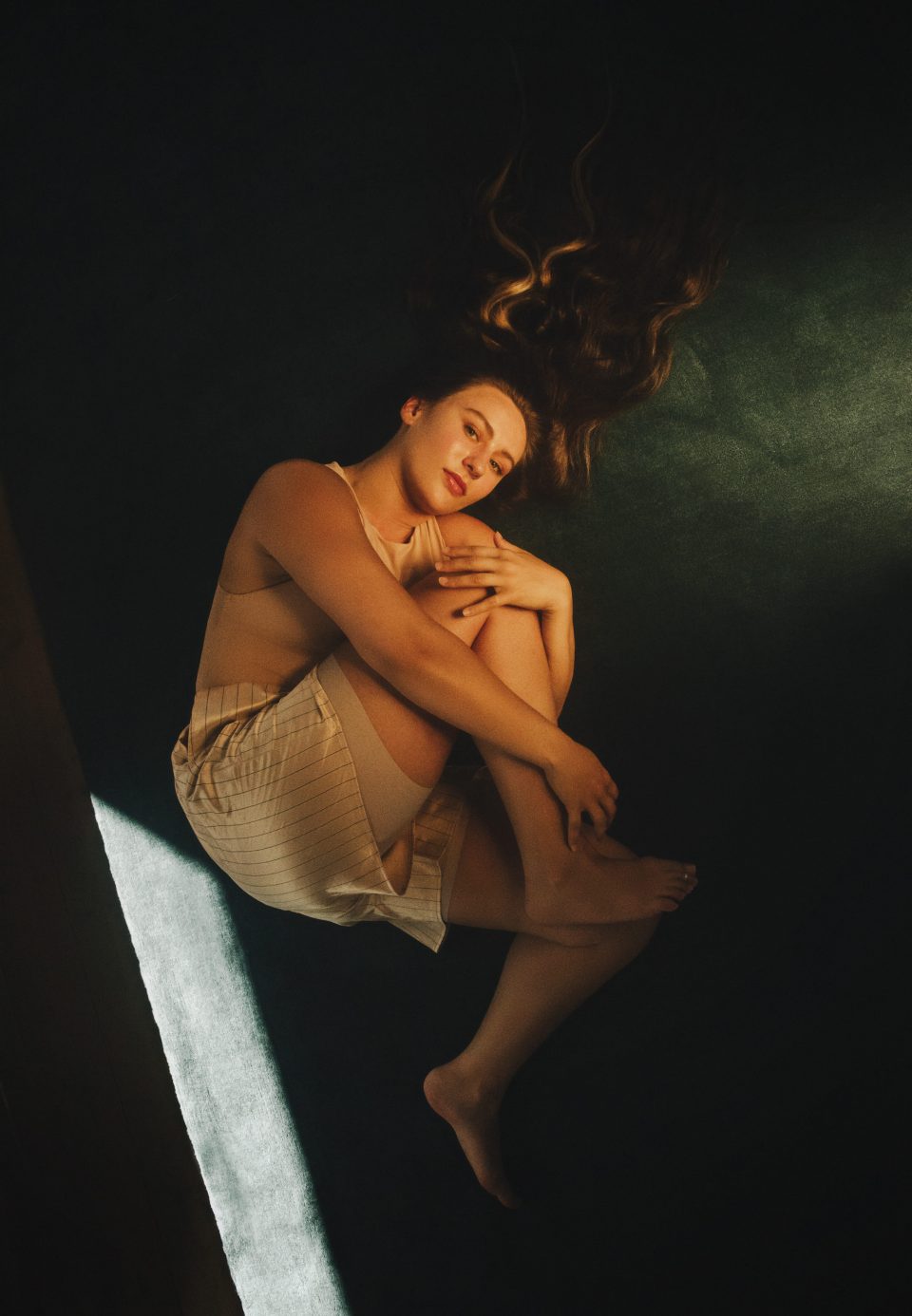 My inspiration arose from a stressful moment during the corona outbreak: "How am I going to deal with all this stress?" And I'm not the only who asked. Many of my peers are crossing lines and leading excessive, "outward-oriented" lives, as stress complaints knock them off balance.
According to Statistics Netherlands, one in seven people in the workforce show symptoms of exhaustion. A worker suffering from a burnout will stay home for an average of 242 days, costing society billions.
I've developed a media campaign for School of Life's summer school – "Here, you'll learn what school won't teach you". This summer school, taught by "body philosopher" Welmoed Vlieger, revolves around consciousness of one's body. "When you have a good connection with yourself, it's easier to connect with others."
Mijn inspiratie is ontstaan na een stressvol moment tijdens de corona-uitbraak: 'Hoe ga ik om met dit gevoel van stress?' En ik ben niet de enige. Veel leeftijdsgenoten gaan over hun grenzen, leven een overmatig naar 'buiten gericht' leven en raken uit balans met stressklachten.
Volgens het CBS hebben 1 op de 7 werkende mensen last van overspannenheidsklachten. Een werknemer met een burnout blijft gemiddeld 242 dagen thuis; dat kost de maatschappij miljarden.
Voor de summerschool van School of Life –  'Wij leren je wat je op school niet leert' – heb ik een mediacampagne ontwikkeld. In deze summerschool die wordt gegeven door  'lichaams-filosoof' Welmoed Vlieger staat lichaamsbewustzijn centraal. 'Als je een goede connectie hebt met jezelf kun je je ook beter verbinden met anderen.'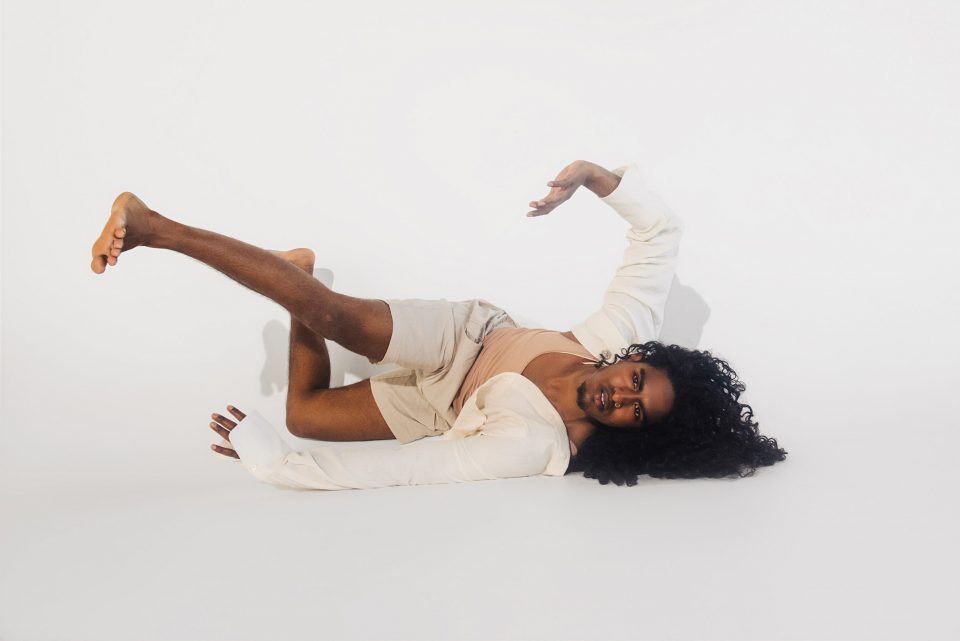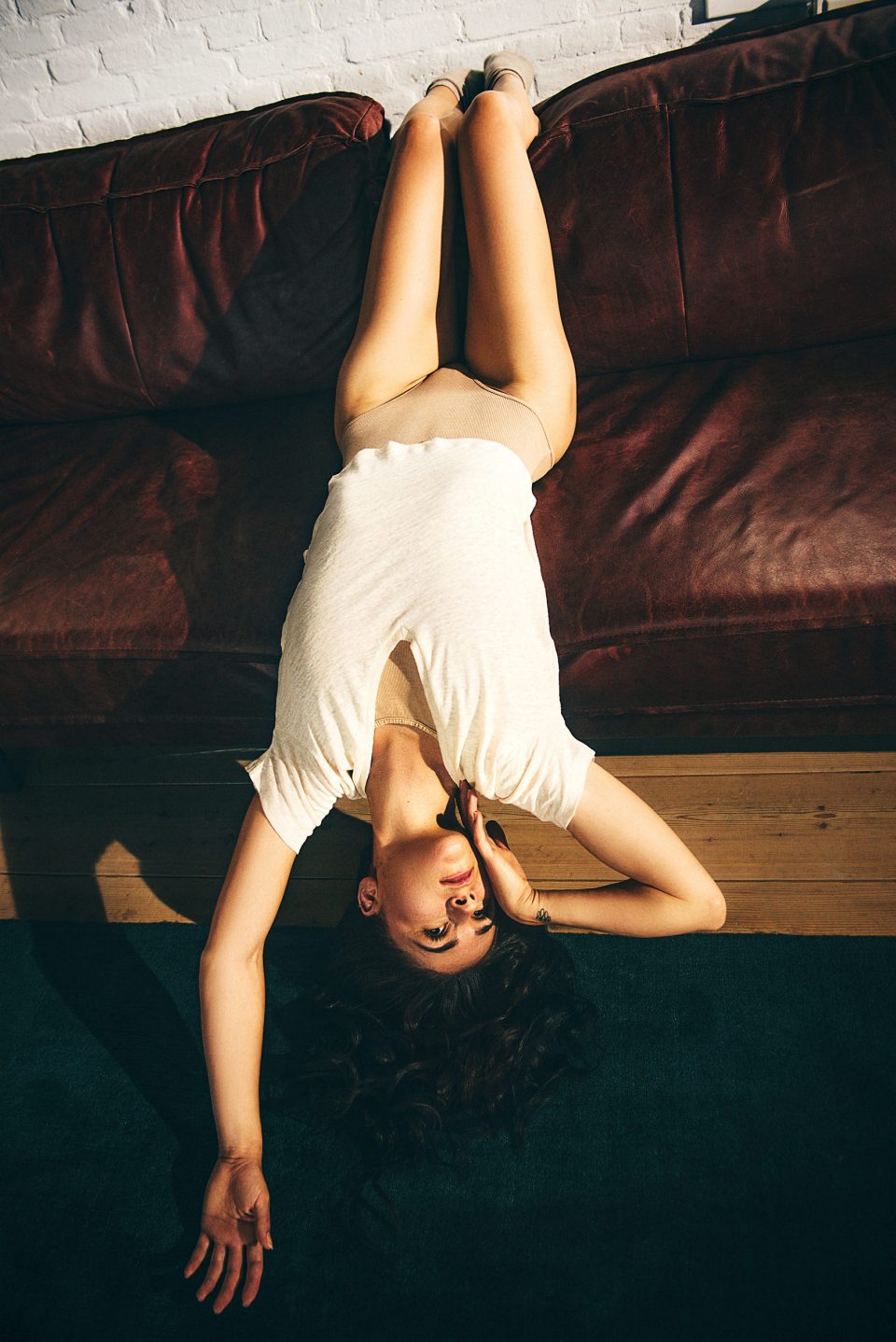 Photography: Maria Cavali
Models: Sjaid Fonce, Nadine Wijshof, Naira Agvanean
Make-up artist: Nikola Kersten