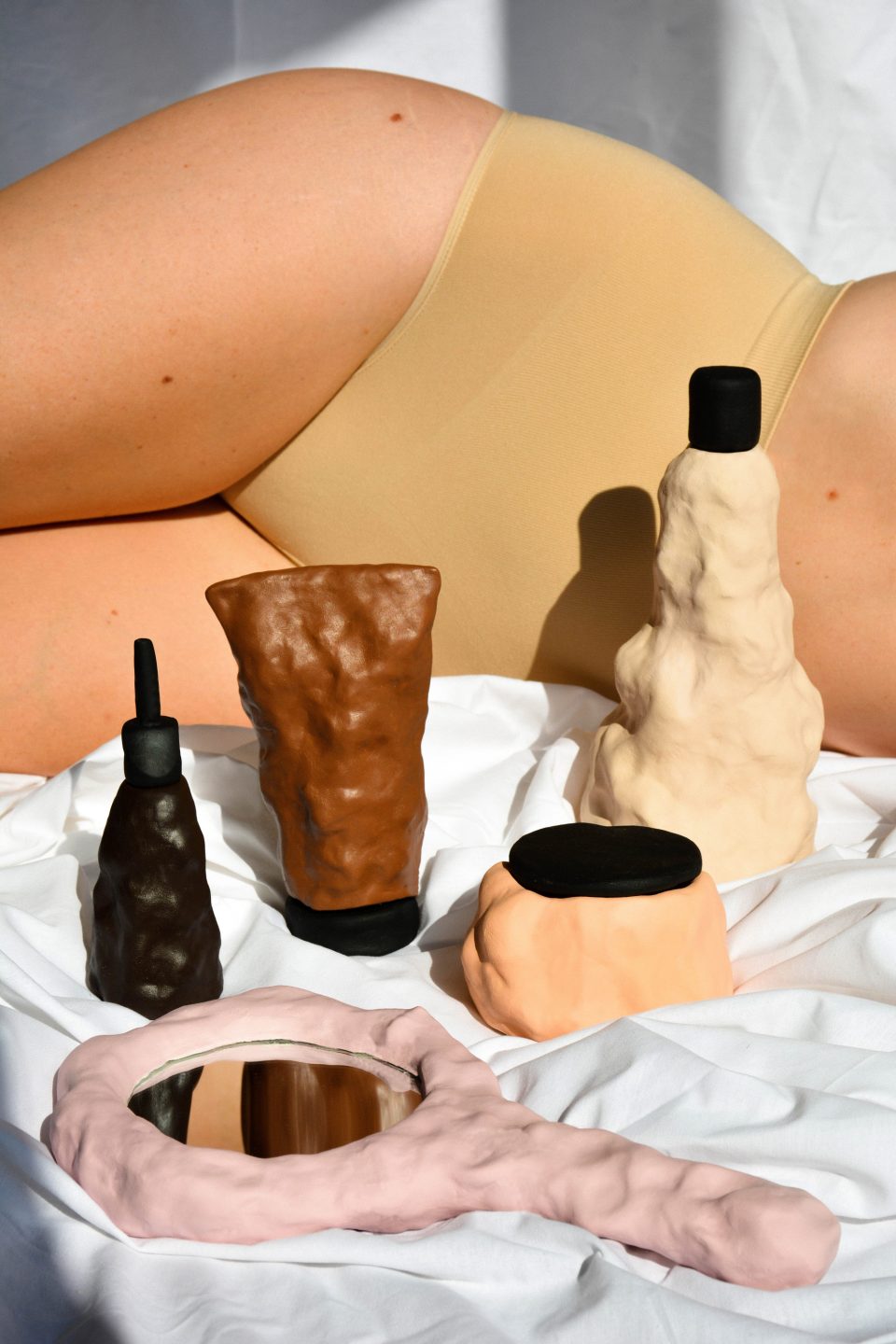 Whether it should be a comforting embrace, a firm hug, or a pat on the back, a loving touch is one of our primary needs. 
Now that we're all having to miss out on the positive effects of touch in these turbulent times, we might expect feelings of stress and anxiety to be on the rise. Research shows that a lack of human touch can be compensated in part by touching one's own body.
"Stay in Touch", Naïf Skincare's answer to the desire for touch expressed by growing numbers of women, encourages touching your own body through a self-care product line. With its accompanying campaign, Naïf offers comfort, hope and familiarity in this strange age where touch is given new meaning.
Of het nou gaat om een troostende omhelzing, een stevige knuffel of een schouderklopje, een liefdevolle aanraking is essentieel voor de mens. Omdat we alle positieve effecten van fysiek contact in deze turbulente tijd moeten missen, is het voorstelbaar dat het gevoel van stress en angst toeneemt. 
Uit onderzoek blijkt dat het gemis aan aanraking voor een deel gecompenseerd kan worden door contact te maken met je eigen lichaam.
Met 'Stay in Touch' speelt Naïf Skincare in op het groeiende aantal vrouwen met huidhonger door middel van een zelfverzorgende productenlijn die het aanraken van je eigen lichaam stimuleert. Met een bijpassende campagne biedt Naïf comfort, hoop en herkenning in deze vreemde tijden waar aanraking een andere betekenis krijgt.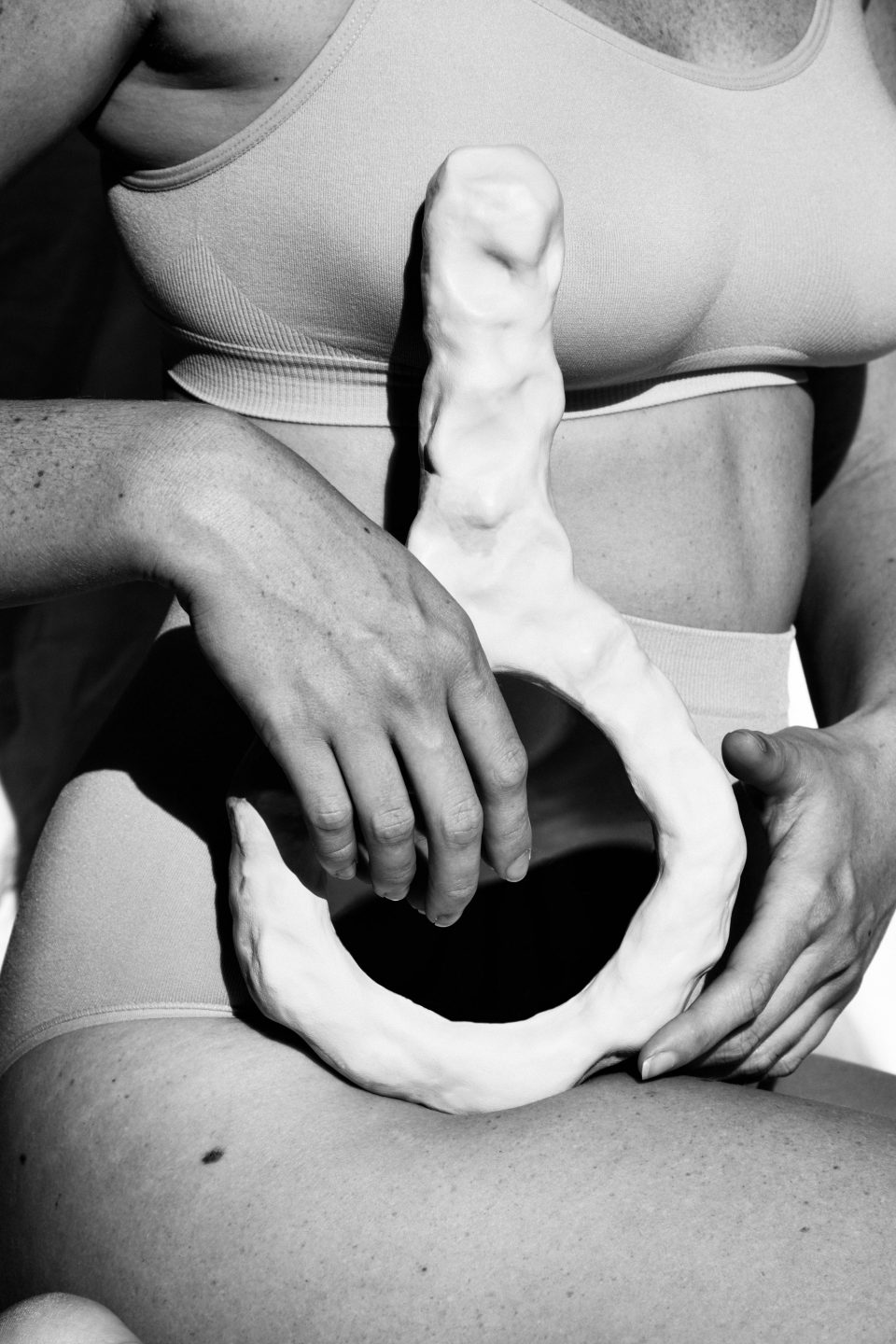 Photography/film: Giny van Opstal
Model: Lyanne van der Plank