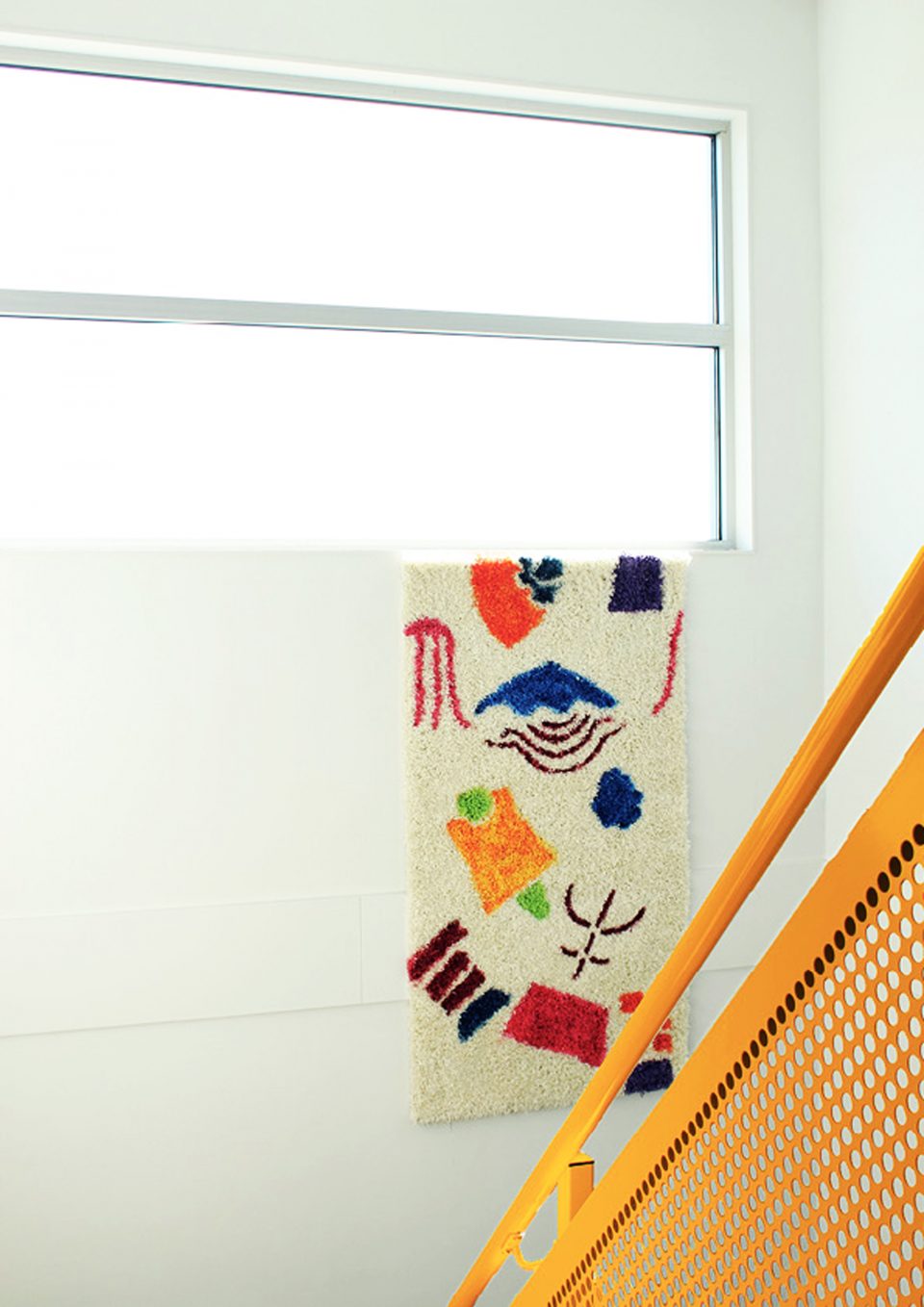 Everyone should have last say when it comes to their own body, identity and sexuality. We should all be free to choose who we love, regardless of sex, gender, identity, ethnicity or religion.
In our western culture, the notion of gender is restricted to a binary distinction between male and female. In parts of Asia, Africa and Oceania, along with some earlier cultures from the Americas, the outlook isn't so limited. Some native North American peoples distinguished between as many as five genders. 
Working for Monki, I've created an inspiration workbook full of prints, illustrations, photographs and collages inspired by various genders, gender roles, and aspects of gender throughout the world. This inspiration workbook serves as a collection that doesn't explicitly mention its intent, since I think it won't do any good to try to impose ideas. My goal is a collection whose source of inspiration is made clear by an info tag after purchase, without expressly stating that the point is to raise awareness.
Iedereen heeft het recht baas te zijn over zijn eigen lichaam, identiteit en seksualiteit. Iedereen moet vrij durven kiezen van wie hij houdt, ongeacht geslacht, gender, identiteit, huidskleur of religie.
In onze westerse cultuur is het idee over geslacht beperkt tot man en vrouw. In delen van Azië, Afrika en Oceanië en bij sommige vroegere culturen van het oorspronkelijke Amerikaanse continent is het geslacht niet zo beperkt. Sommige oorspronkelijke Noord Amerikaanse volkeren kenden zelfs 5 genders.
Voor Monki heb ik een inspiratieboek gemaakt met prints, illustraties, foto's en collages geïnspireerd op verschillende genders, genderrollen en aspecten van genders van over de hele wereld. Een inspiratieboek voor een collectie waarvan niet benoemd wordt wat het is omdat ik denk dat iets opdringen alleen maar averechts werkt. Ik wil een collectie waarvan de inspiratiebron na aankoop duidelijk wordt gemaakt door een informatiekaartje zonder dat erbij vermeld wordt dat het is om awareness te creëren.