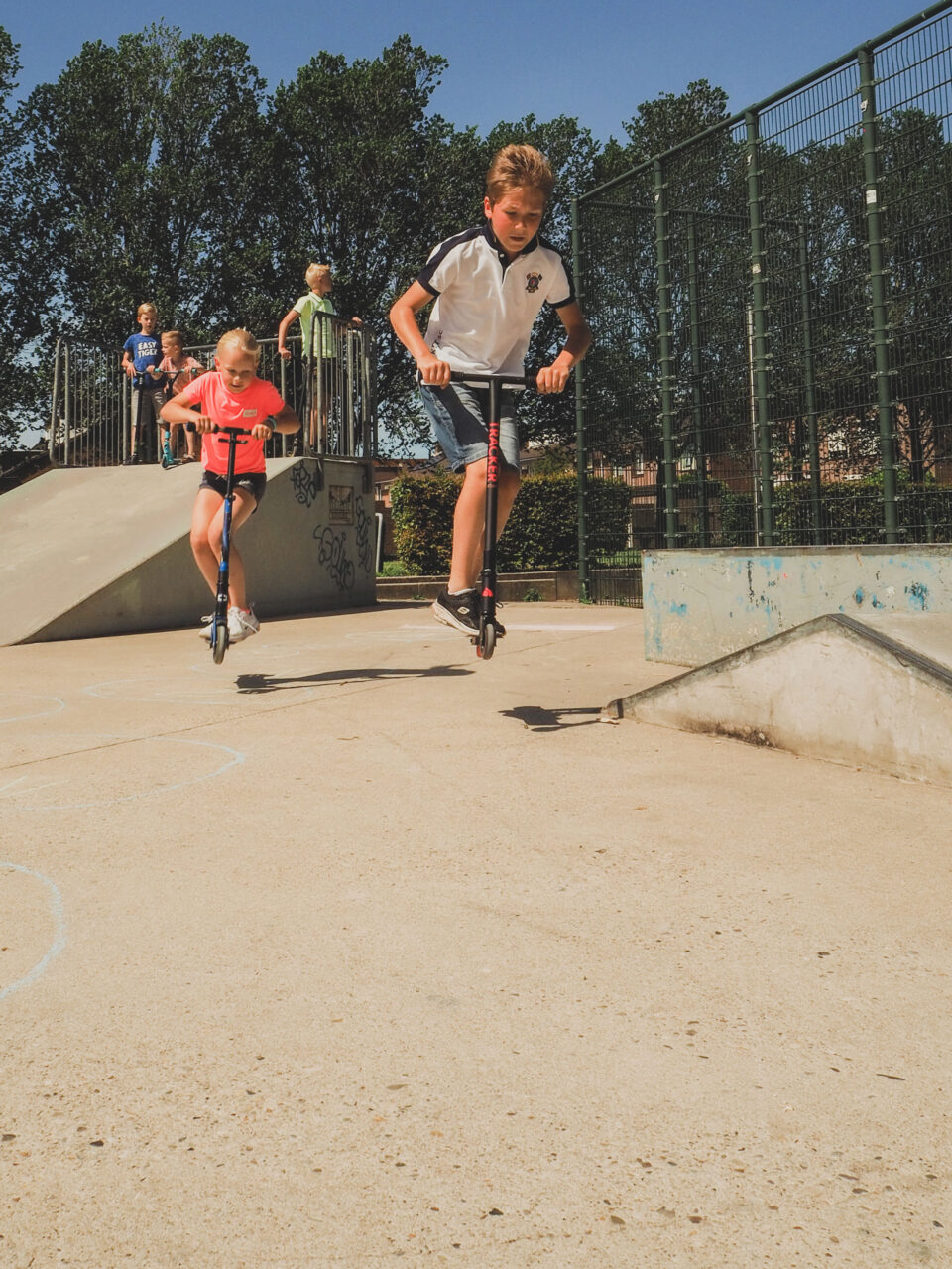 Perry Onlife is the answer to my frustration about today's teenagers growing up with a lack of empathy due to our all-digital society.
Teenagers increasingly prefer online communication to authentic contact. Their "onlife" way of living, where online and offline are fully intertwined, does little to stimulate social interaction, resulting in underdeveloped empathic abilities.
Authentic communication will boost your happiness as it makes you feel connected, which is one of our primary needs. I've collaborated with sportswear chain Perry Sport to develop the concept Perry Onlife, a game based on sporty challenges paired with social interaction. While you play, Perry Onlife will show you that real-life connections are just as cool!
Perry Onlife komt voort uit mijn frustratie dat de puber van nu een tekort aan empathisch vermogen heeft als gevolg van digitalisering.
Pubers geven steeds meer voorkeur aan online communicatie boven authentieke contactmomenten. Door de onlife levenstijl, de verwevenheid tussen online- en offline zijn, wordt sociale interactie niet gestimuleerd en wordt het empathisch vermogen minder ontwikkeld.
Authentiek communiceren geeft je een geluksboost omdat je je verbonden voelt met een ander, wat immers een basisbehoefte is. In samenwerking met Perry Sport is het concept Perry Onlife ontwikkeld, een game gebaseerd op sportieve challenges die gepaard gaan met sociale interactie. Spelenderwijs laat Perry Onlife zien dat real life connecten cool is!'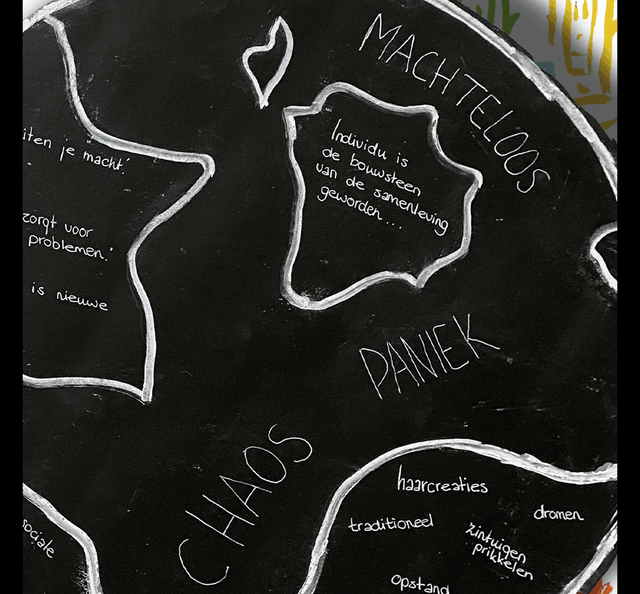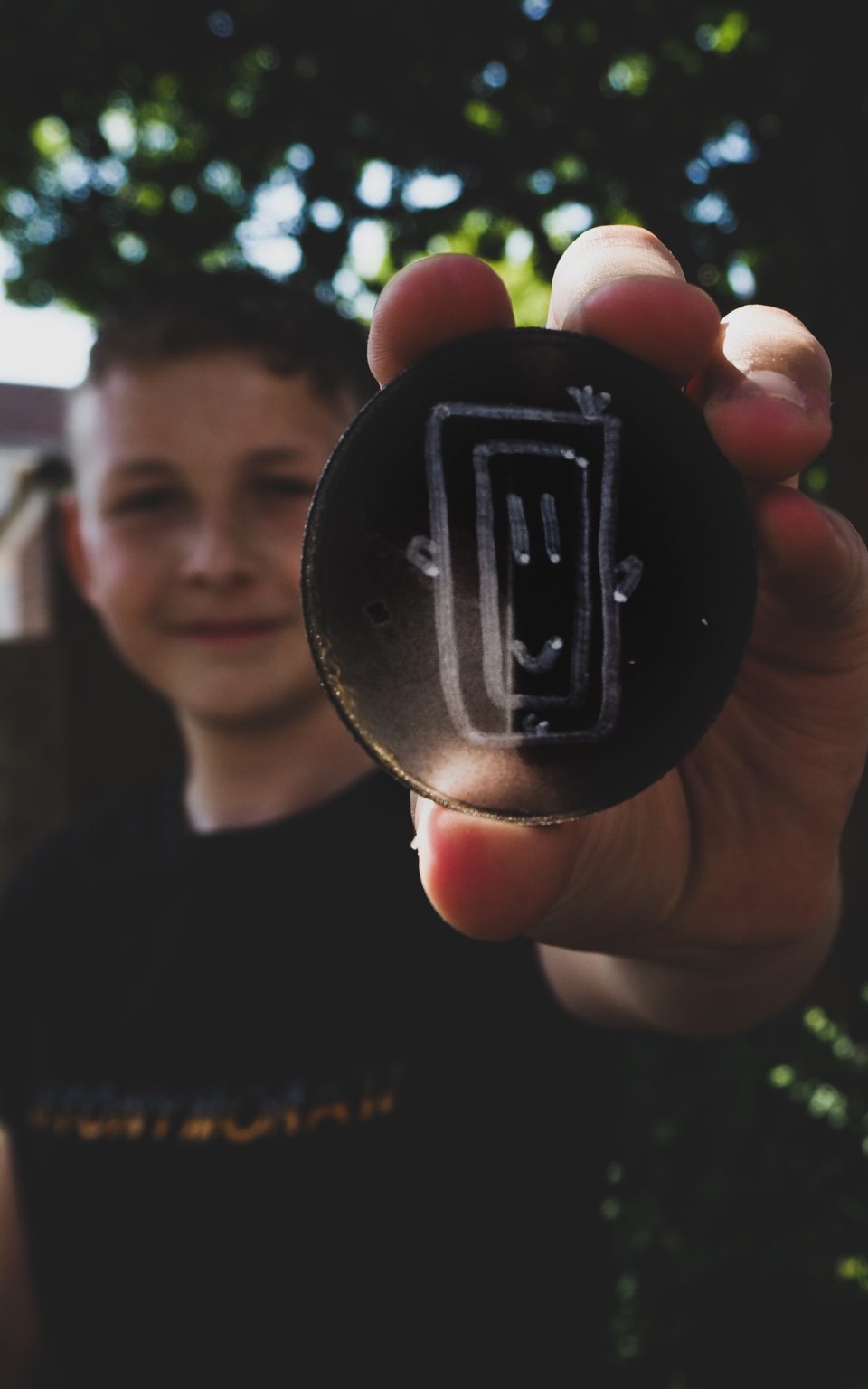 Models: Thijs, Lois & Aniek Boerma, Kelly Spaargaren, Mickaël Landefort, Mart & Nicolette Berkel, Renske van der Meer