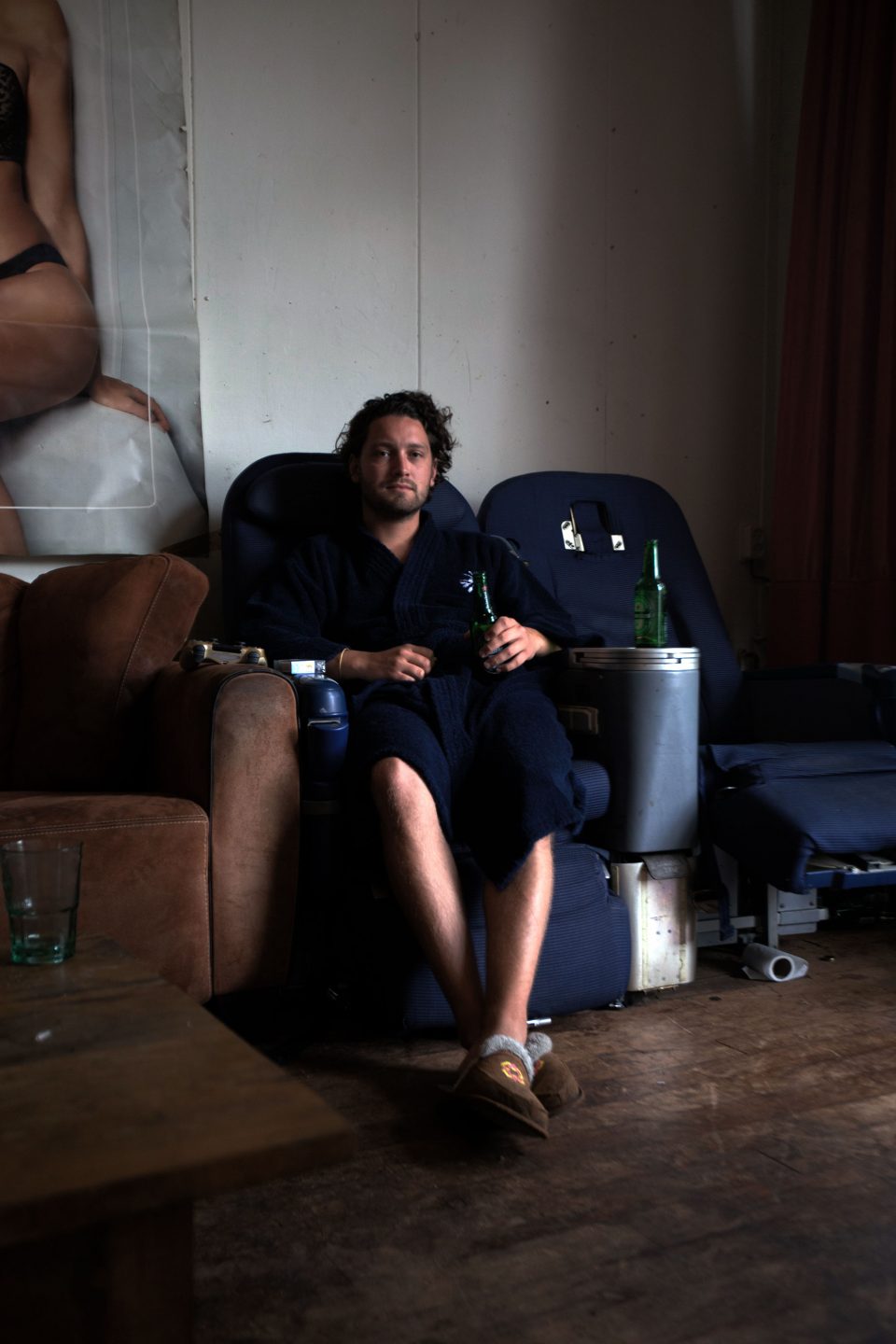 I love my bathrobe a lot – I wear it all day when I can. 
But there's still a bit of a taboo on bathrobes, as it's not the sort of article people wear out. This is a garment mostly associated with domestic, private moments. This is why the bathrobe is a symbol of the "Joy Of Missing Out", an important trend that's been given a whole new dimension thanks to the lockdown. Everywhere we look, we see people working from home in their bathrobes, or receiving a package at their front door while wearing one. 
Working for TV production company VPRO Dorst, I'm capturing a number of these unique bathrobe moments in an online tragicomic video series. You'll be able to order a bathrobe of your own from the accompanying web shop – anything for those ratings. So, we ask you: "What is your bathrobe moment?" 
Ik heb een grote liefde voor mijn badjas, die heb ik het liefste de hele dag aan. 
Toch zit er een taboe rondom de badjas, zo zal je er niet snel eentje in de buitenlucht tegenkomen. Het kledingstuk hoort vooral bij huiselijke, privé-momenten. De badjas symboliseert dan ook de 'Joy Of Missing Out', een belangrijke trend die dankzij de lockdown ineens een geheel nieuwe dimensie krijgt. Overal zie je mensen online in badjas werken of in de voordeur staan om een pakketje aan te nemen. 
Voor VPRO Dorst leg ik een aantal van deze unieke badjasmomenten vast in een tragikomische videoreeks op internet. In de bijpassende webshop kun je je eigen badjas bestellen. Alles voor de kijkcijfers. Dus wij vragen jou: "Wat is jouw badjasmoment?"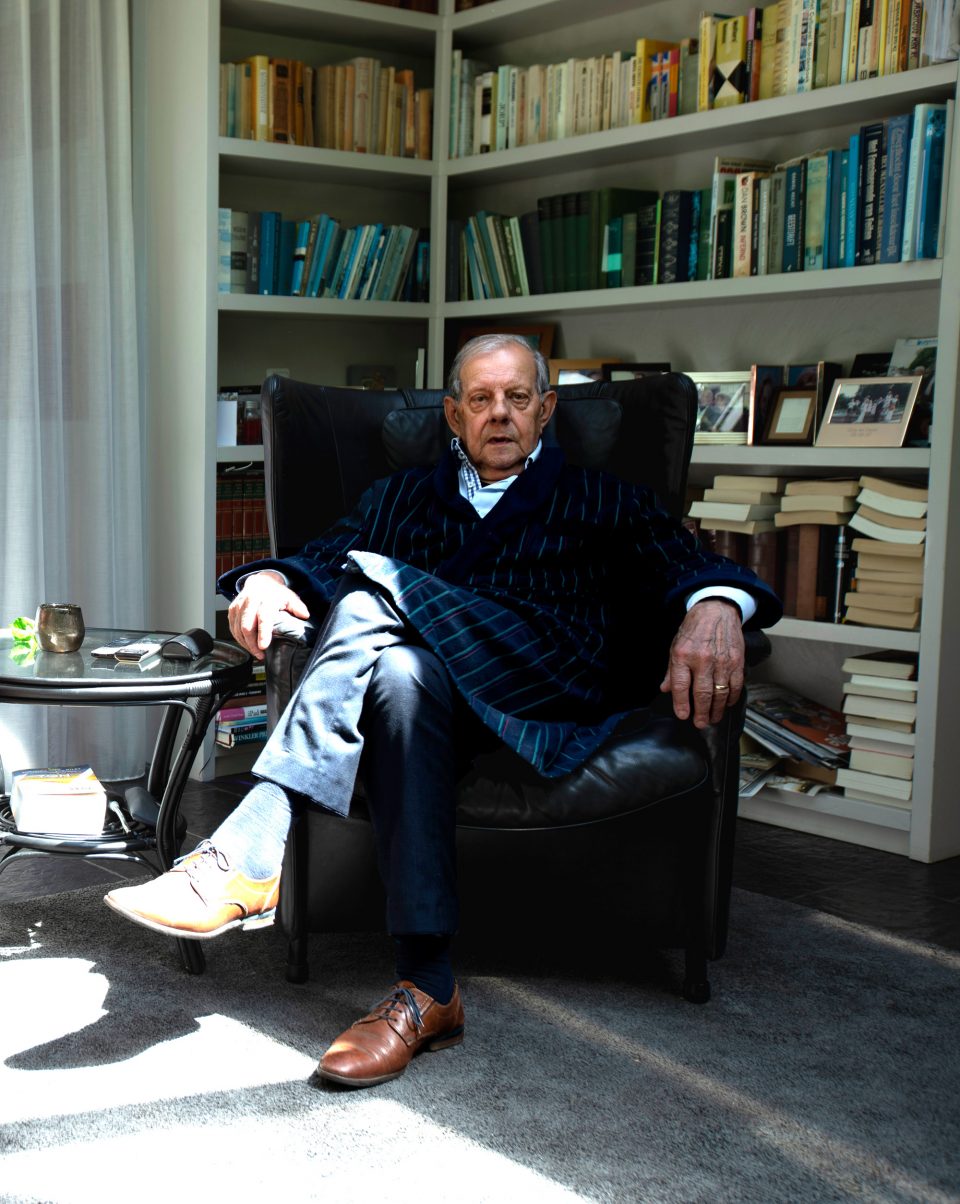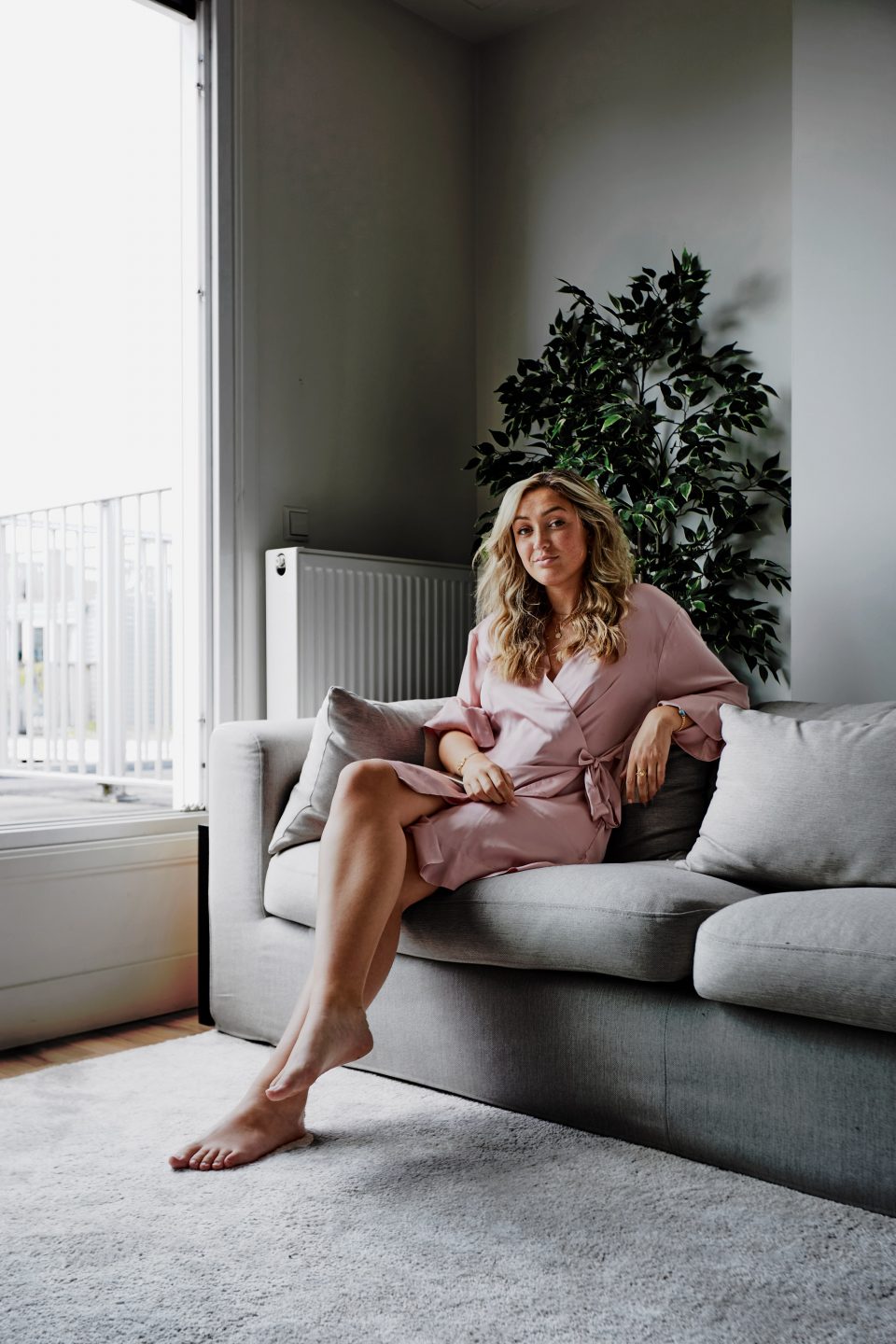 Photography: Jacob Heus
Models: Hanneke Ansems, Luana Bos, Jelle de Vries, Diny Kosmit & Henk van Vonderen