My fascination for this topic came about during my time as a Fashion Designer. This is when I got a close look at the malpractices of the fashion industry, the pollution and the poor labour conditions in the production countries. This marked the beginning of my personal search for ways to make the second-most polluting industry in the world a little more sustainable.
My studies didn't yield a lot of solutions. Many solutions just bring about more clothes – even if the burden on the environment is reduced. I've tried to tackle this problem by looking at the core values of clothing and craft; clothes and techniques that have been with us for centuries.
I've been commissioned by Fashion For Good to make millennial consumers more aware of their buying habits and to inspire them to turn existing clothing into new things. For this, I've turned to an old craft: knitting.
Threads Of Life is a concept that re-valuates old articles of clothing. Clothes are transformed form discardable products to items you can cherish. This concept comprises an outdoor advertising campaign, Instagram, and a website. The centrepiece is the starter kit providing you with everything you need to make you own unique future heirloom!
Mijn fascinatie voor dit onderwerp is ontstaan tijdens mijn werk als Fashion Designer. Daar zag ik van dichtbij de misstanden in de mode-industrie, de vervuiling en de slechte arbeidsomstandigheden in productielanden. Het was het begin van mijn persoonlijke zoektocht naar hoe kan ik de op één na meest vervuilende industrie ter wereld een stukje duurzamer maken.
In mijn onderzoek kwam ik weinig duurzame oplossingen tegen. Veel oplossingen zorgen toch weer voor meer – vaak wel minder belastende – kleding. Voor dit probleem heb ik een oplossing proberen te vinden door te kijken naar de kernwaarden van klederdracht en ambacht;  kleding en technieken die al eeuwenlang mee gaan.
Mijn missie is, in opdracht van Fashion For Good, om de millennial bewuster te maken van haar koopgedrag en te inspireren om van bestaande kleding iets nieuws te maken. Dat doe ik met een oude ambacht: breien.
Threads Of Life is een concept waarmee oude kleding haar waarde terugkrijgt. Kleding wordt van een wegwerpartikel een item om te koesteren. Dit concept bestaat uit een abricampagne, Instagram en een website. Met als centraal onderdeel de starterskit waarin alles zit om gelijk te beginnen met het maken van je eigen, unieke erfstuk!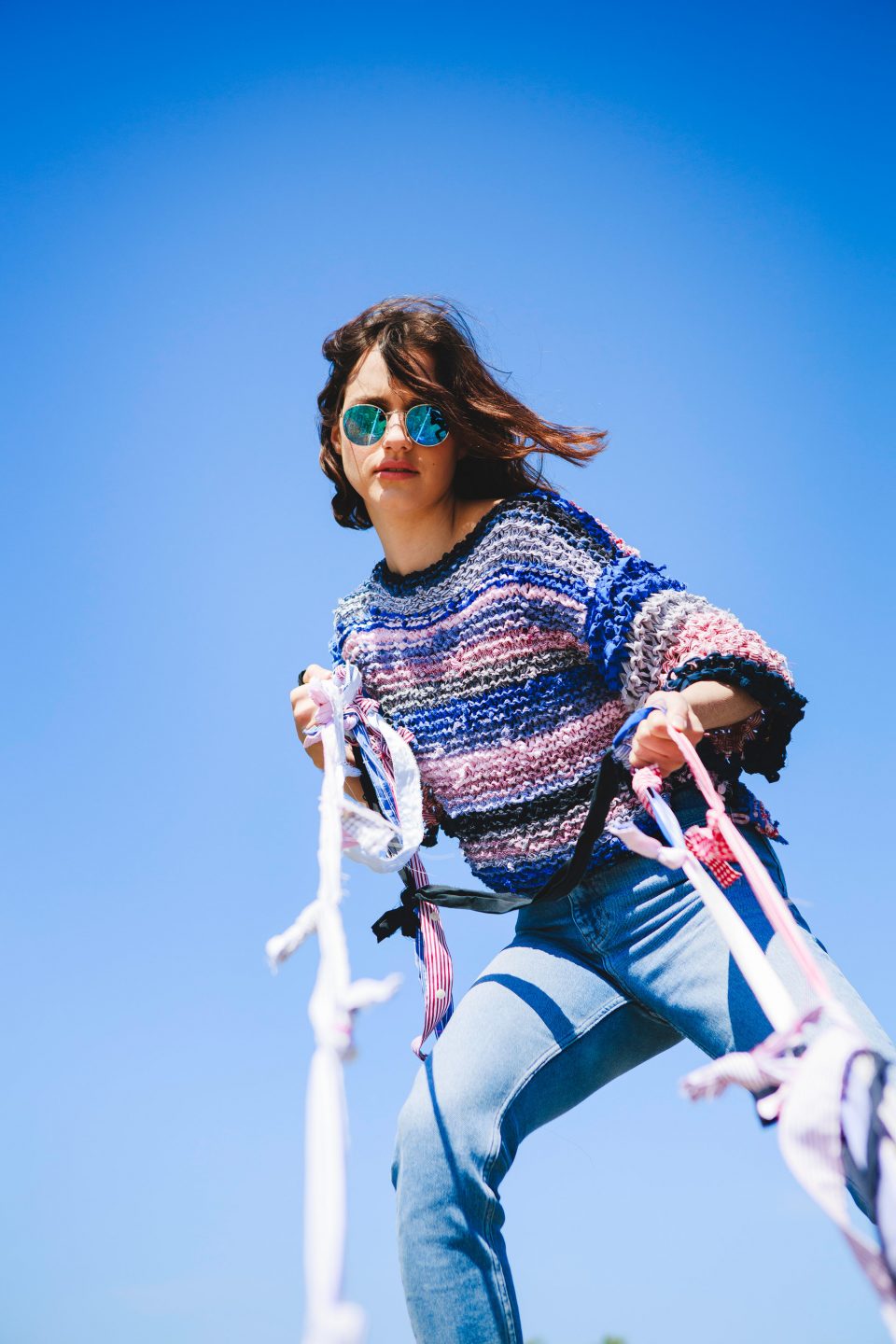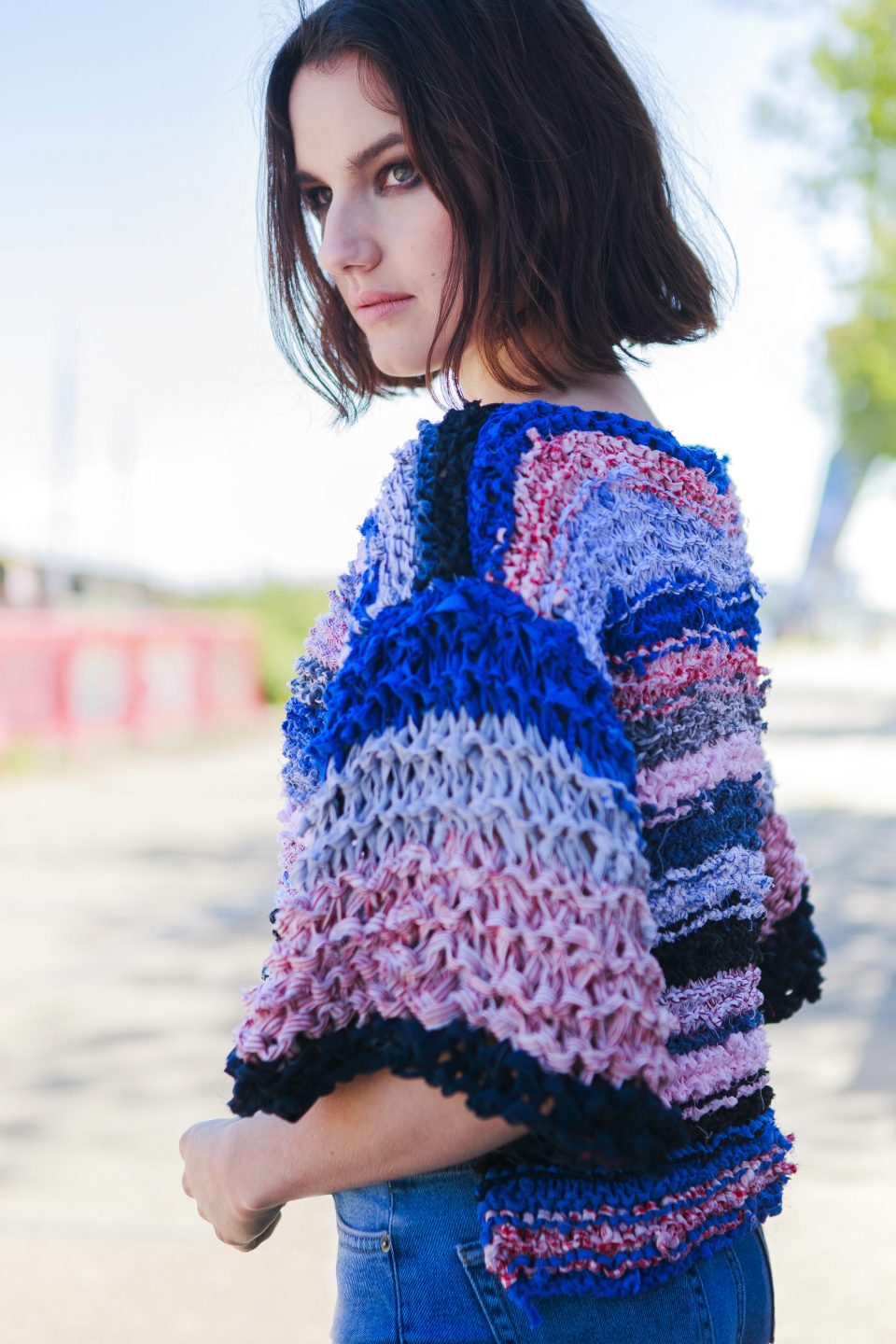 Model: Tamar Nijhof
Makeup artist: Diane Verberne
Photography: Michiel Muijs