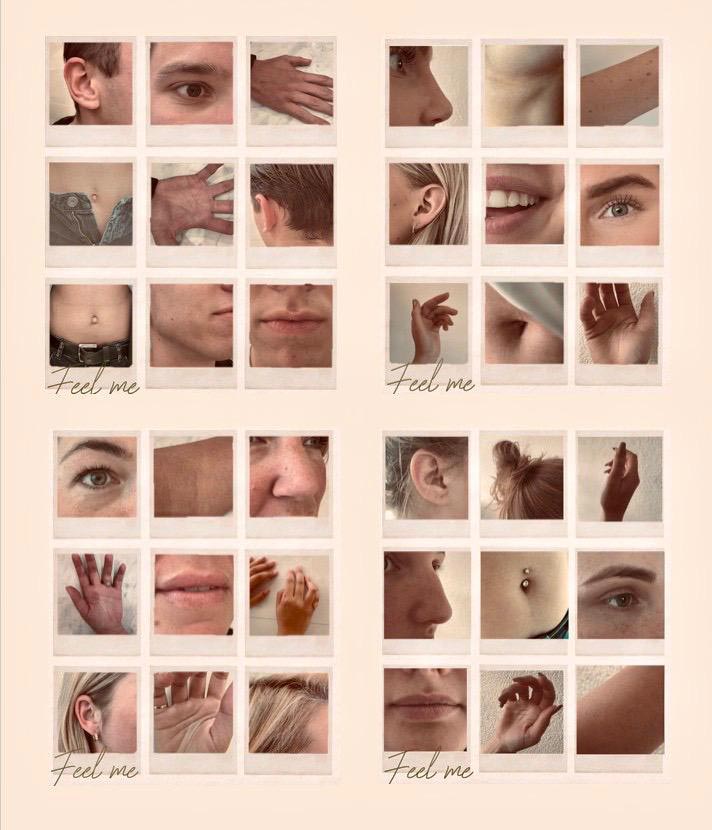 This project was inspired by my interest in how we relate to each other, and how our bonds arise and manifest.
We fall in love with things that can fill a void. We fall in love with our reflection, the idea of what love should be. And we get hurt, by our true loves. Or by someone who doesn't even know we exist. Thinking about who we were and who we've become, we can see that we've changed. With them and because of them. They've touched us. They've left us with something we'll always cherish.
These days, our feelings scare us, afraid as we are to get hurt. But no one can stay with you forever. No one can love you for all of eternity. We come alone and we go alone, but you can make the time you spend together as beautiful as possible.
"Feel me" is a second line for Playboy attuned to a desire for pure connection. This is the company's answer to the wishes of target group Y. The campaign is perfectly aligned to this.
De inspiratie voor dit project is mijn interesse in hoe we met elkaar omgaan en hoe die verbintenis dan ontstaat en in zijn werk gaat.
We worden verliefd op wat leegte kan opvullen. We worden verliefd op ons evenbeeld, op het idee van wat liefde moet zijn. En we worden gekwetst, door de ware. Of door iemand die ons nooit zag staan. Als we nadenken over wie we waren en wie we zijn geworden, dan zien we in dat we zijn veranderd. Met hen en door hen. Ze hebben ons geraakt. Ze hebben ons iets meegegeven dat we altijd zullen onthouden.
Tegenwoordig zijn we bang voor onze gevoelens, bang dat iemand ons pijn doet. Maar niemand kan voor eeuwig bij je blijven. Niemand kan eeuwig van je houden. We komen alleen en gaan alleen, maar je kan er de tijd die je samen doorbrengt wel het mooiste van maken.
'Feel me' is een tweede lijn voor Playboy die inspeelt op het verlangen naar pure verbinding. Het bedrijf speelt hiermee in op het verlangen van doelgroep Y.  De campagne sluit hier naadloos op aan.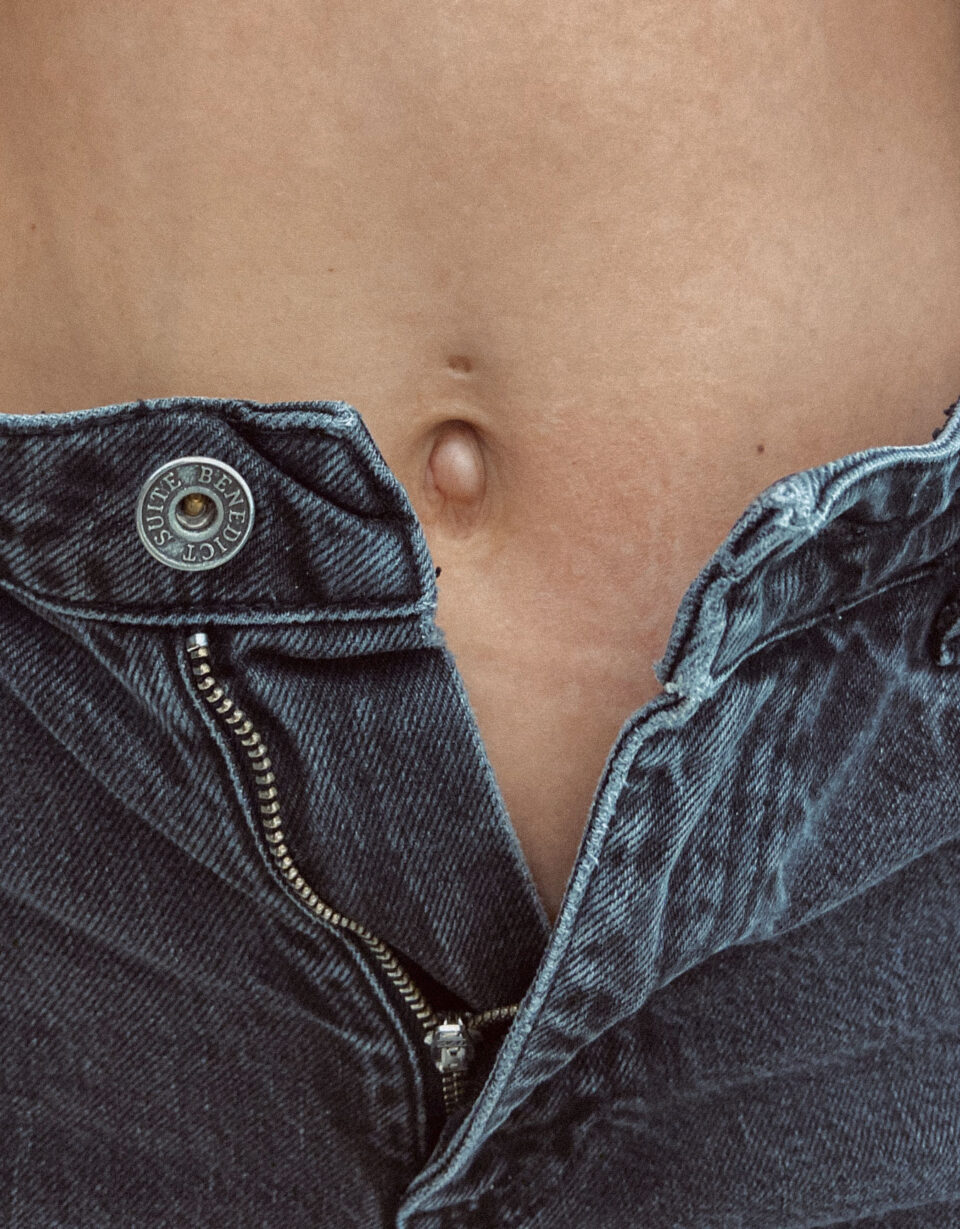 Photographer: Isa Bruijns
Models: Bobby Hofstee, Mauro Savastano, Sharyma and Dajo Oostvogels