I've been fascinated by healthcare for a long time. 
When I studied young cancer patients, what stood out was that you're transferred to adult care as soon as you turn 18. Healthcare doesn't provide specific services to this group, even though young patients do have special wishes and a need for specific attention. 
That's why I've developed the &K box in collaboration with &C magazine. This box is made specially for young women faced with a cancer diagnosis. The contents are personal, and are meant to bring a smile to the harsh reality of cancer and therapy, and to help and support the patients.
Mijn fascinatie voor de zorg heb ik al veel langer. 
Tijdens mijn onderzoek naar jongeren met kanker viel mij op dat zodra je 18 bent, je onder de volwassenzorg valt. De gezondheidszorg is niet specifiek ingericht op deze groep maar deze zieke jongeren hebben wel behoefte aan specifieke aandacht en ze hebben ook eigen wensen. 
Daarom heb ik de &K box bedacht in samenwerking met het &C magazine. Deze box is speciaal voor jonge vrouwen die geconfronteerd worden met de diagnose kanker. De inhoud van de box is persoonlijk en heeft als doel om in de harde realiteit van kanker en therapie een glimlach te zijn en haar verder te helpen en tot steun te zijn.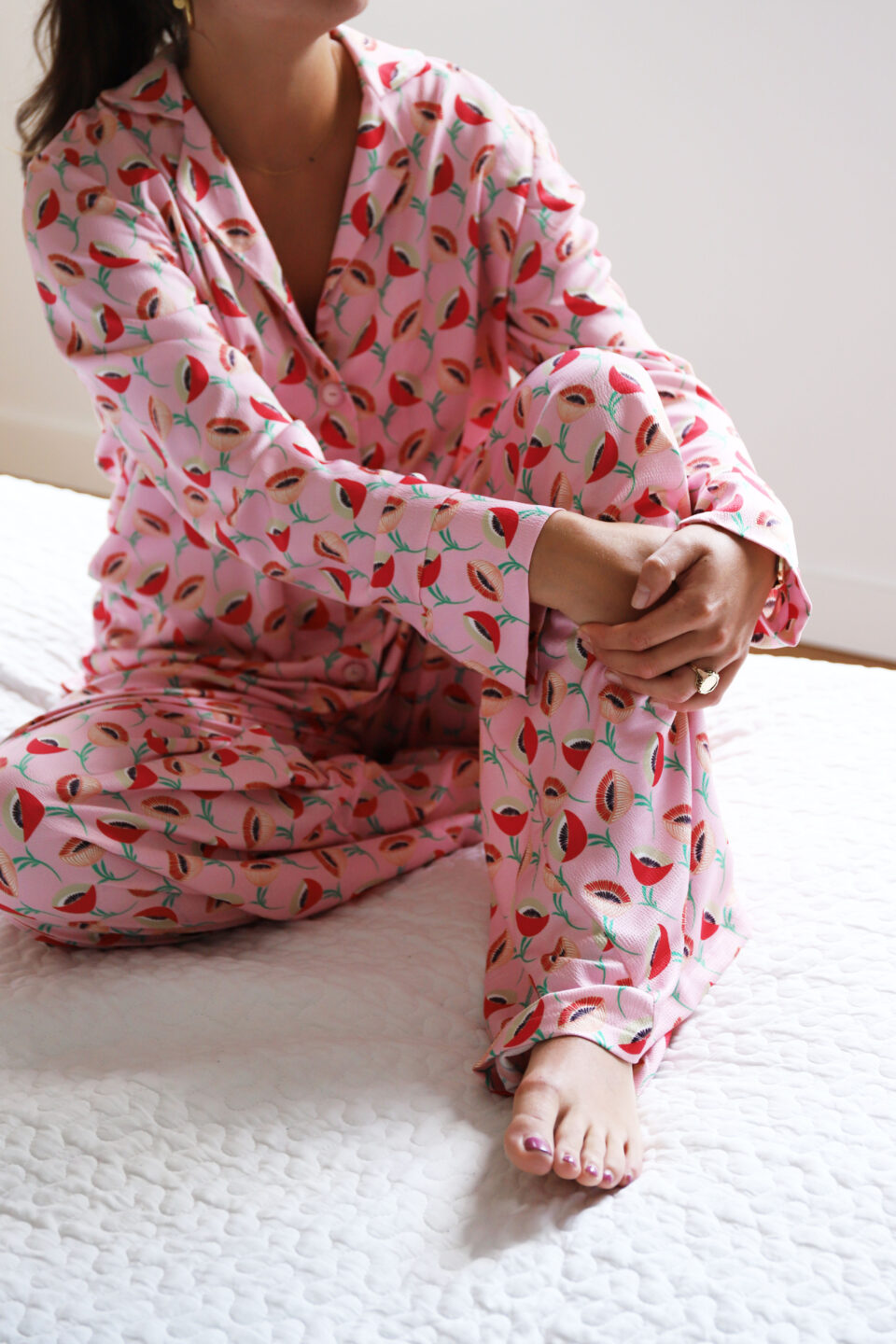 Models: Simone Lamme & Agnes Creemers