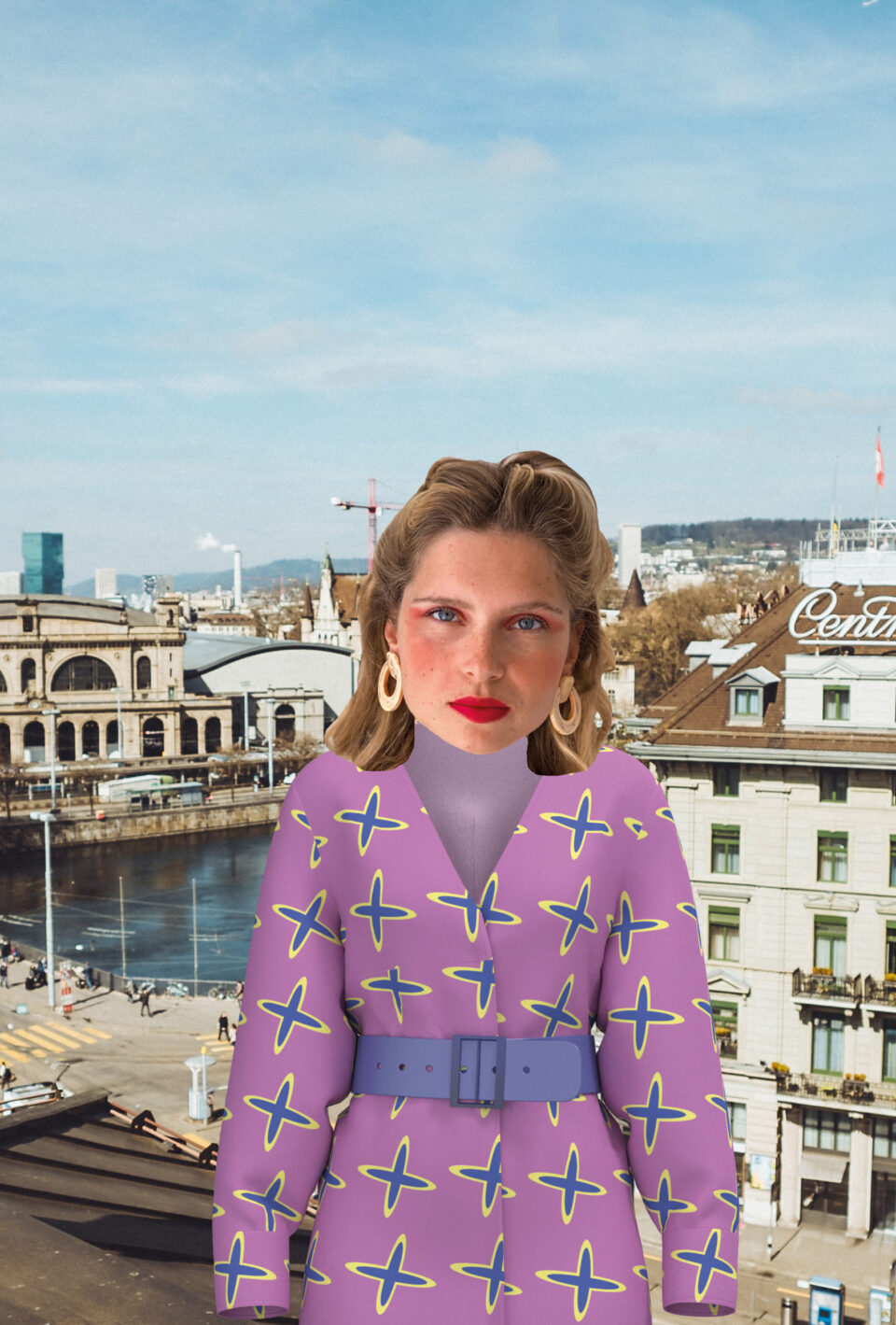 I'm interested in the design of fashion collections, and with the current trend of meeting online, the digital world is showing more and more opportunities.
Through the use of virtual clothing, the fashion industry can achieve progress by appealing to the changing reality in and after this era of online gathering. It can capitalise on new consumer needs, which can be a cost-saver for producer and consumer alike, while at the same time drastically reducing the waste traditionally produced by this industry.
This all-virtual power dressing collection for women is WE Fashion's response to a new reality and desire. Inspired by present-day teleworking, but with an eye on the future, this trend is expected to have some lasting power. 
Ik ben geïnteresseerd in het ontwerpen van modecollecties en zie op het gebied van digitaal meer kansen gezien de huidige trend van online samenkomen.
De mode-industrie kan door middel van virtuele kleding een positieve voortgang boeken door in te spelen op de veranderende realiteit in en na deze periode van digitaal samenkomen. Er kan worden ingesprongen op de nieuwe behoefte van de consument, welke kostenbesparend is voor zowel de industrie als de consument en tevens kan de vervuiling die deze industrie traditiegetrouw met zich meebrengt drastisch worden verminderd.
Met een volledig virtuele powerdressing collectie voor vrouwen, biedt WE Fashion uitkomst aan de nieuwe realiteit en behoefte. Geïnspireerd door het huidige thuiswerken, maar toekomstbestendig gezien de verwachting dat deze trend doorzet.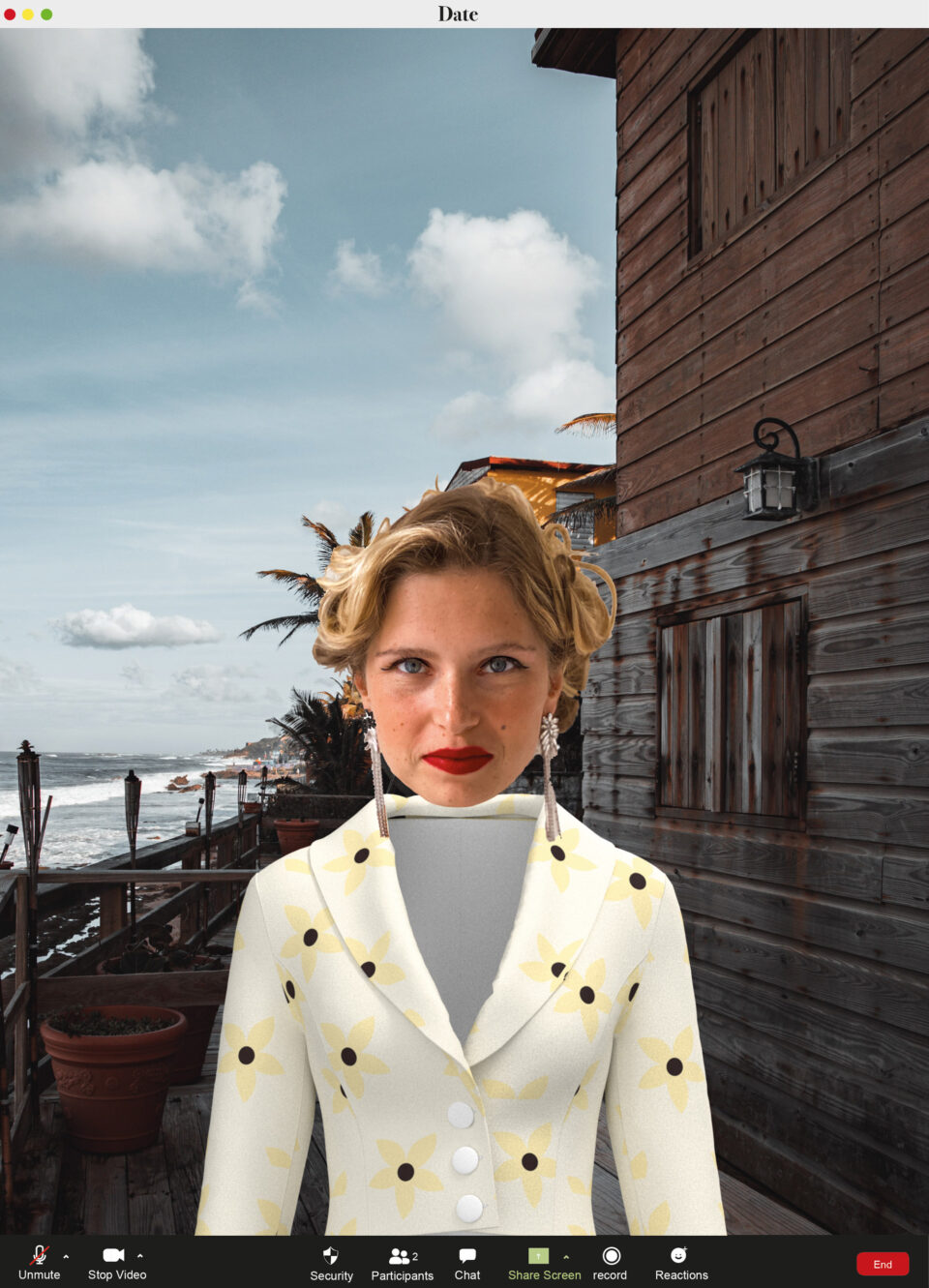 Model: Fleur van Sande Courtesy (It's ME Model Management)