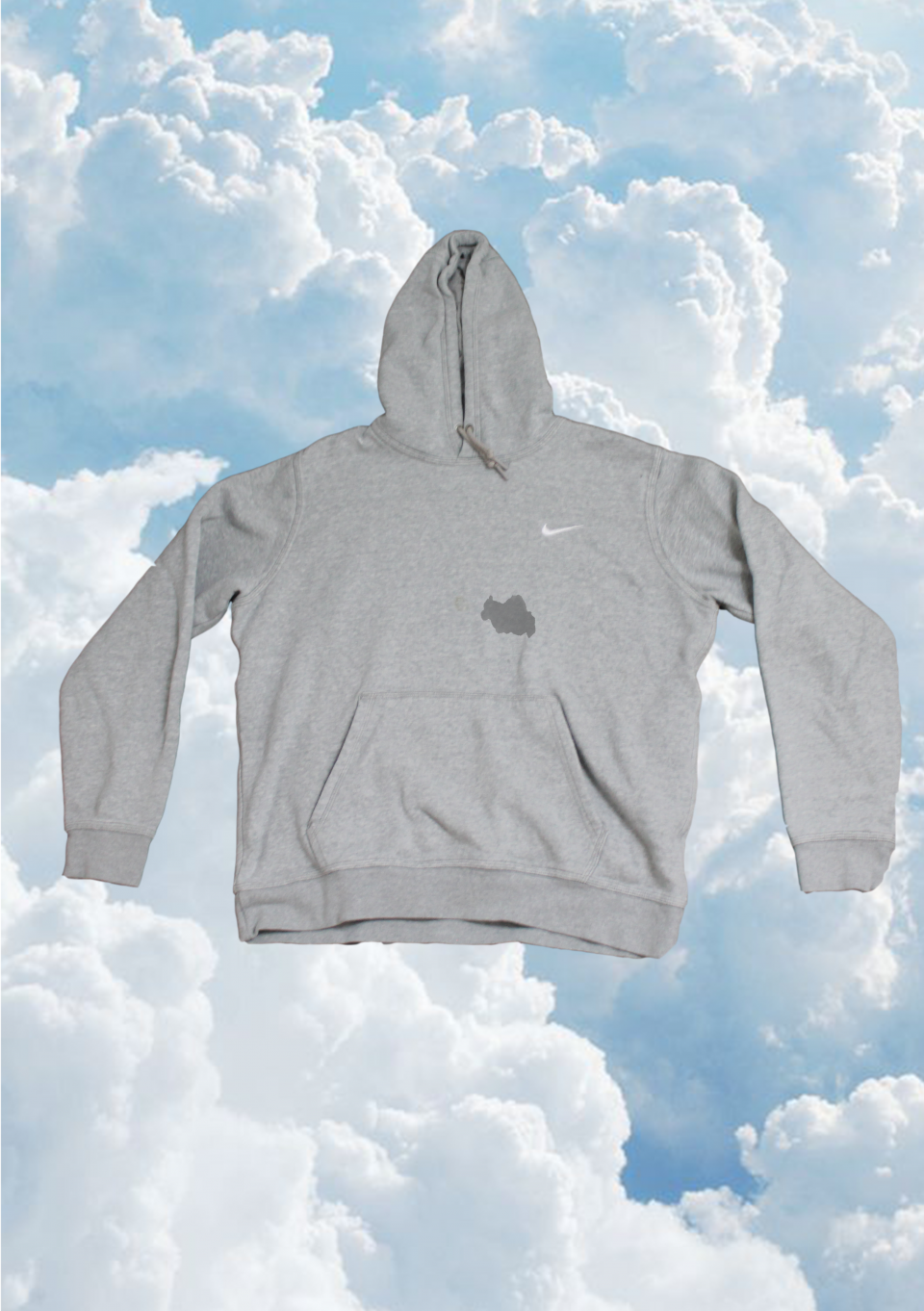 My fascination for second-hand clothes and my abhorrence of waste
By and large, the vintage clothing industry is exclusively focused on pristine clothing. 
Just like people, second-hand clothes are usually not completely perfect – but their imperfections are what make them unique and special. With this in mind, I am launching KOOKOO store in collaboration with Sympany, one of the country's main clothing collectors. KOOKOO is a second-hand clothing brand that restores and rejuvenates clothes with "imperfections", saving them from a fate in the wastebin. In developing KOOKOO, I've created a brand book, sustainable packaging, DIY kits, a campaign, and the KOOKOO app. It's a place that also serves to inspire you to breathe new life into your old clothes. 
Mijn fascinatie voor tweedehands kleding en mijn afschuw voor verspilling
Het overgrote deel van de vintage kledingindustrie heeft enkel interesse in onbeschadigde kleding. 
Net zoals mensen is tweedehands kleding vaak niet helemaal perfect, maar dat is wat het juist bijzonder en uniek maakt. Met dit idee richt ik de KOOKOO store op, in samenwerking met Sympany, een van de grootste kledinginzamelaars van Nederland. KOOKOO is een tweedehands kledingmerk dat 'imperfecte' kleding die anders bij het afval belandt, vermaakt om het een nieuw leven te geven. Voor het ontwikkelen van KOOKOO creëerde ik een merkboek, duurzaam verpakkingsmateriaal, DIY-kits, een campagne en de KOOKOO app. Het is een plek die ook dient als inspiratie om zelf je oude kleding een nieuw leven te geven.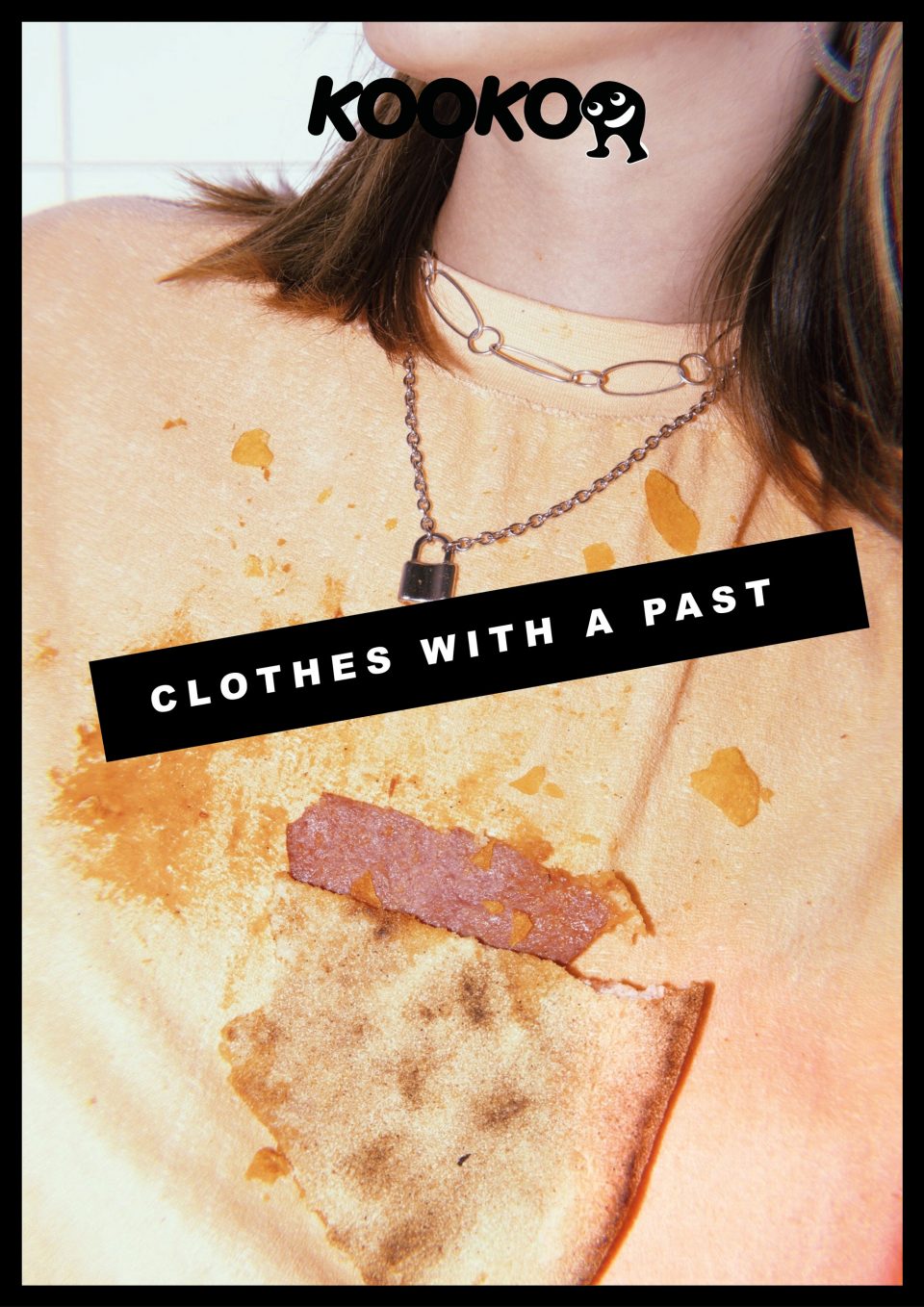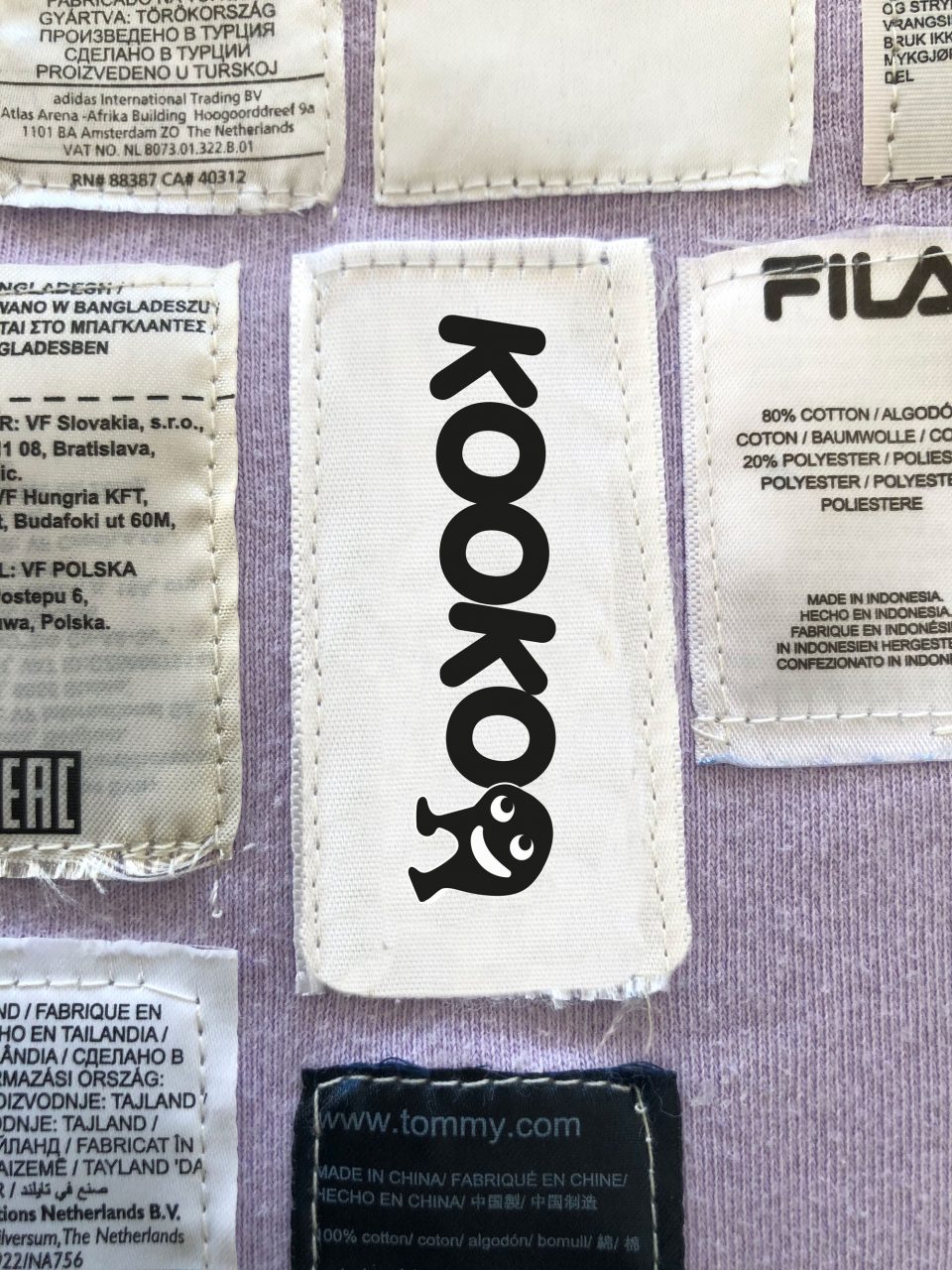 Photography: Levy Dortmans
Models: Racquelle Biezen, Nouel de cneudt, Inass Merzouk & Chantall