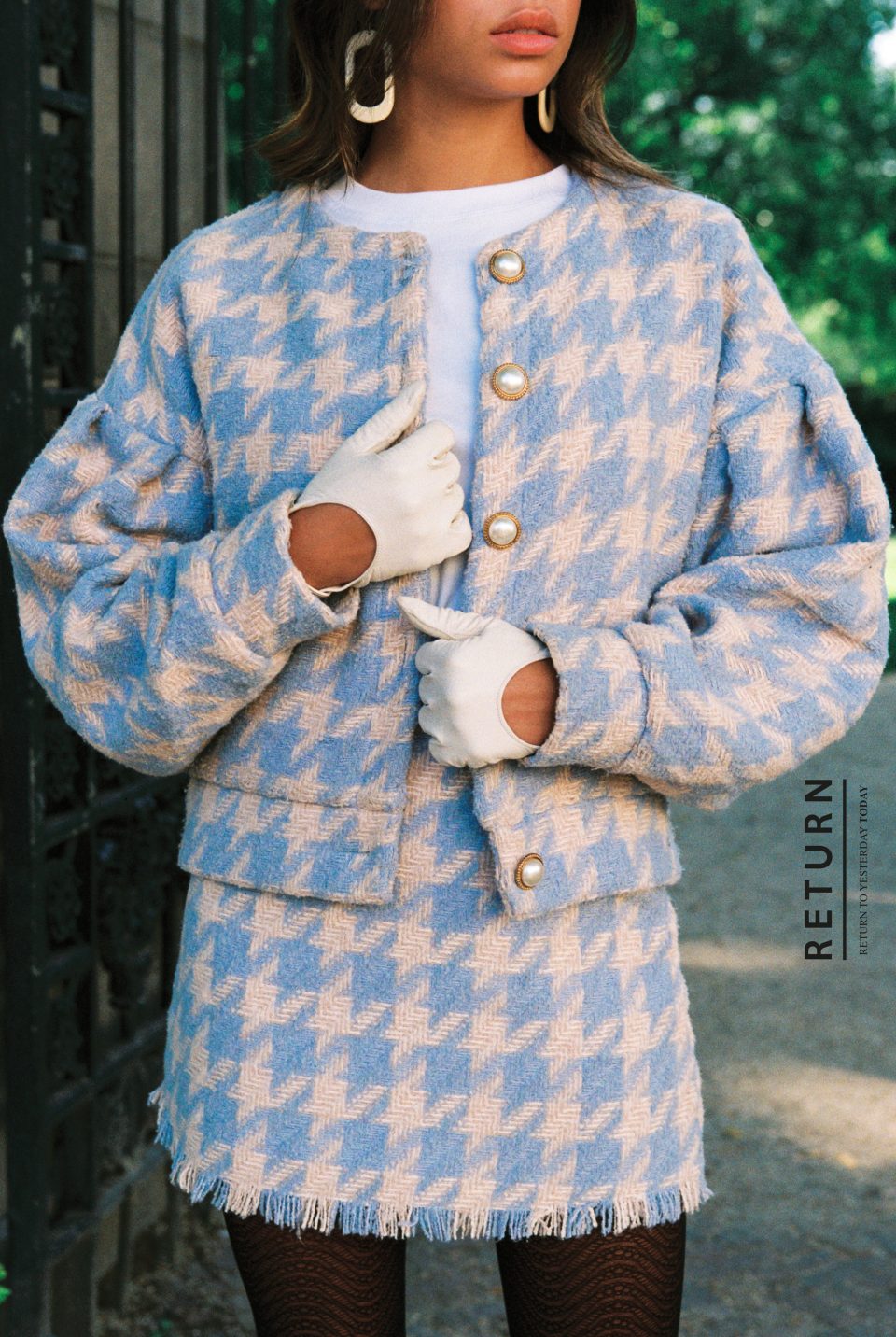 Photography and fashion from bygone times have always been a source of inspiration for me.
Uncertain times make us long for safety and security, looking back at the memories that instil these feelings. Let's bring an ode to the classics.
A renowned fashion label in the 1980s, today Mexx has stepped out of the spotlight somewhat. A series of mergers robbed Mexx of its face, making it difficult for the company to connect to a younger target group. With this 2021 inspiration book, full of classics and prints from a bygone era, I hope to inspire Mexx with new prints, collections and campaign visuals. This will strengthen the brand's visual identity, making it more innovative and distinct.  
De fotografie en de mode van vroeger zijn altijd al een grote inspiratiebron voor mij geweest.
In tijden van onzekerheid verlangen wij naar geborgenheid en zekerheid. Terugkijkend naar de herinneringen die ons dat gevoel geven. Laten we een ode brengen aan klassiekers.
Mexx was in de jaren 80 een bekend modelabel terwijl het nu minder in beeld is. Door de vele overnames verloor Mexx zijn gezicht, het bedrijf heeft nu onvoldoende aansluiting met de jongere doelgroep. Met dit inspiratieboek voor 2021 met klassiekers en prints uit het verleden wil ik Mexx inspireren met nieuwe prints, collecties en campagnebeelden. Op deze manier wordt de visuele identiteit van het merk sterker, vernieuwend en onderscheidend.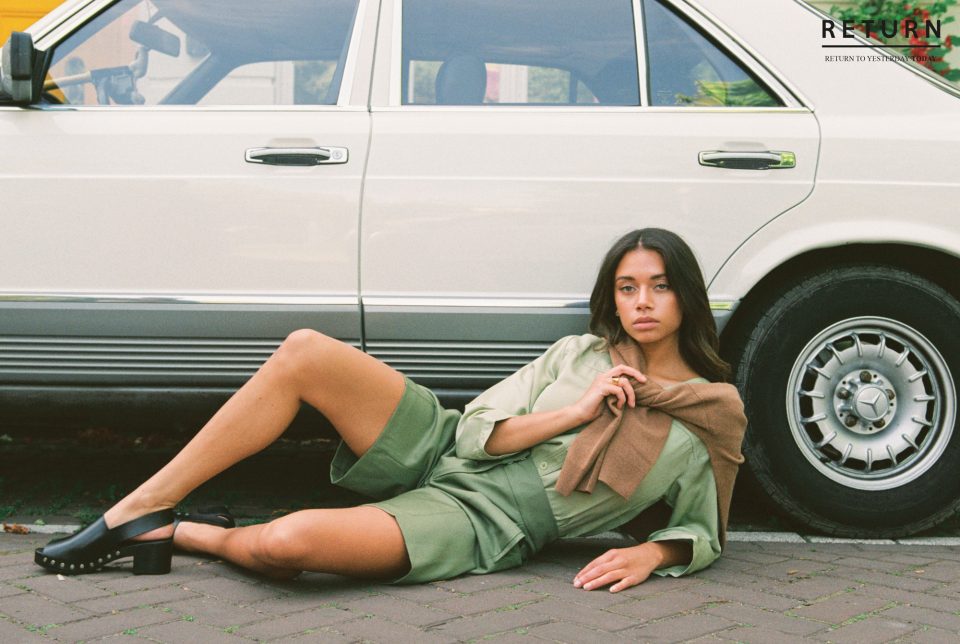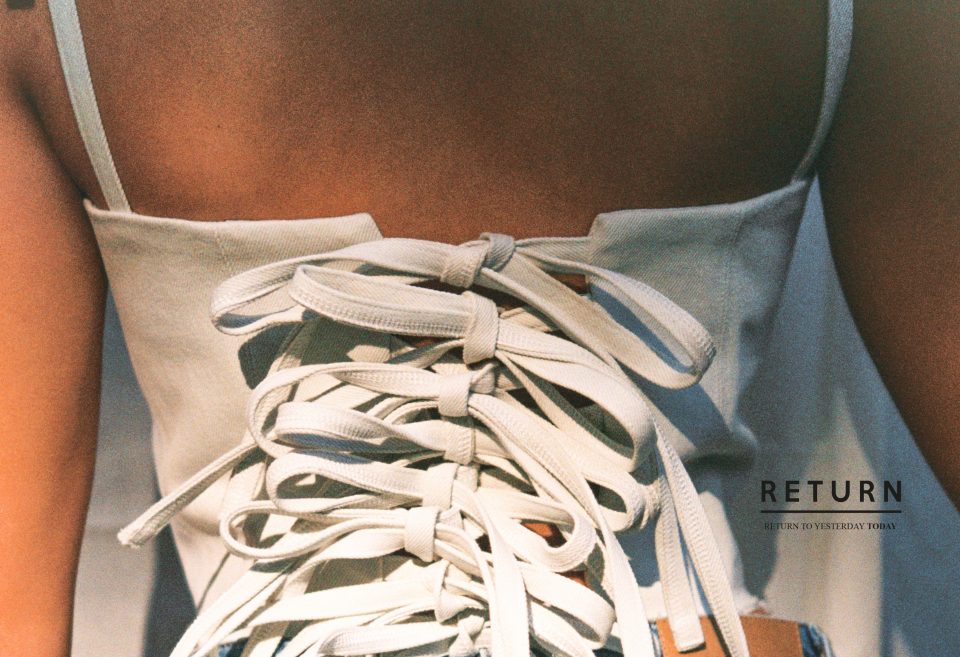 Photography: Isabelle Bucx
Model: Chantal van Dalen