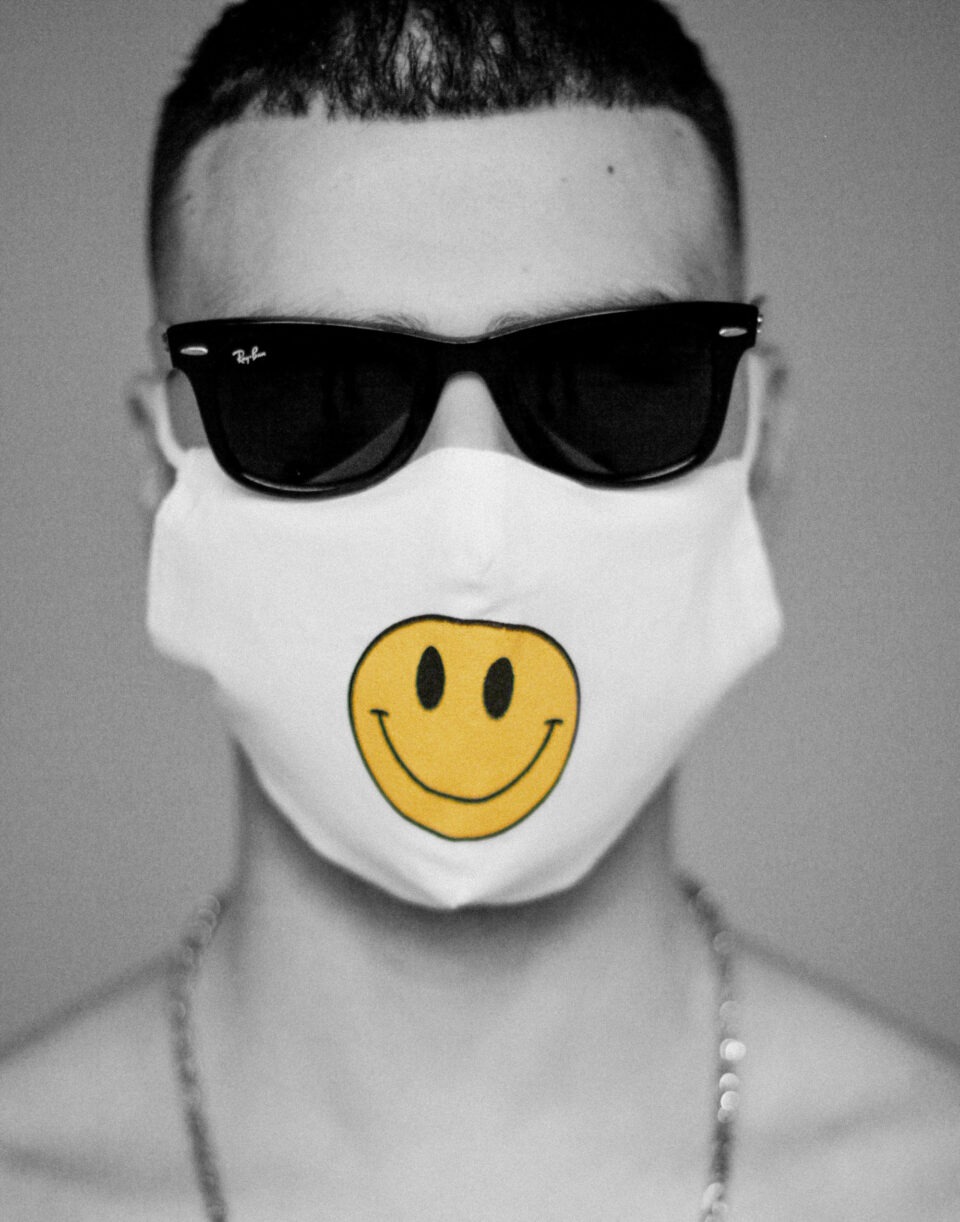 As a millennial, I've felt the toll that pressure can take on physical and mental wellbeing.
My research has confirmed that millennials are struggling with high stress levels, and even depression, resulting from excessive expectations and work pressure imposed on us. The term I've coined for this issue is "DRUKS", and it can lead to uncertainty and loneliness. My platform offers support and a sense of connection.
For my graduation project, I've chosen to enter a (fictional) collaboration with Anderzorg care insurance. As their name implies in Dutch, this insurer is all about caring for others. We've launched an online platform available for anyone struggling with DRUKS. Something taken for granted by one person may be a huge problem for another. We use mind-altering substances such as understanding, empathy, acknowledgement and experience to help deal with these DRUKS.
Als millennial heb ik ervaren hoe druk invloed heeft op de mentale en fysieke gezondheid.
Mijn onderzoek heeft bevestigd dat millennials kampen met hoge niveaus van stress en zelfs depressies. Dit komt door de hoge verwachtingen en werkdruk die ons wordt opgelegd. Dit definieer ik als DRUKS, hetgeen kan leiden tot onzekerheid en eenzaamheid. Mijn platform biedt hulp en verbindt.
Voor mijn eindexamenproject heb ik gekozen voor een (fictieve) samenwerking met Anderzorg zorgverzekering. De naam zegt het al; zorg voor anderen. Wij zijn een online platform gestart waar iedereen met verschillende DRUKS terecht kan. Wat voor de een vanzelfsprekend is, is voor de ander een groot probleem. Wij gebruiken geestverruimende middelen zoals begrip, empathie, erkenning en ervaring om met deze DRUKS te kunnen dealen.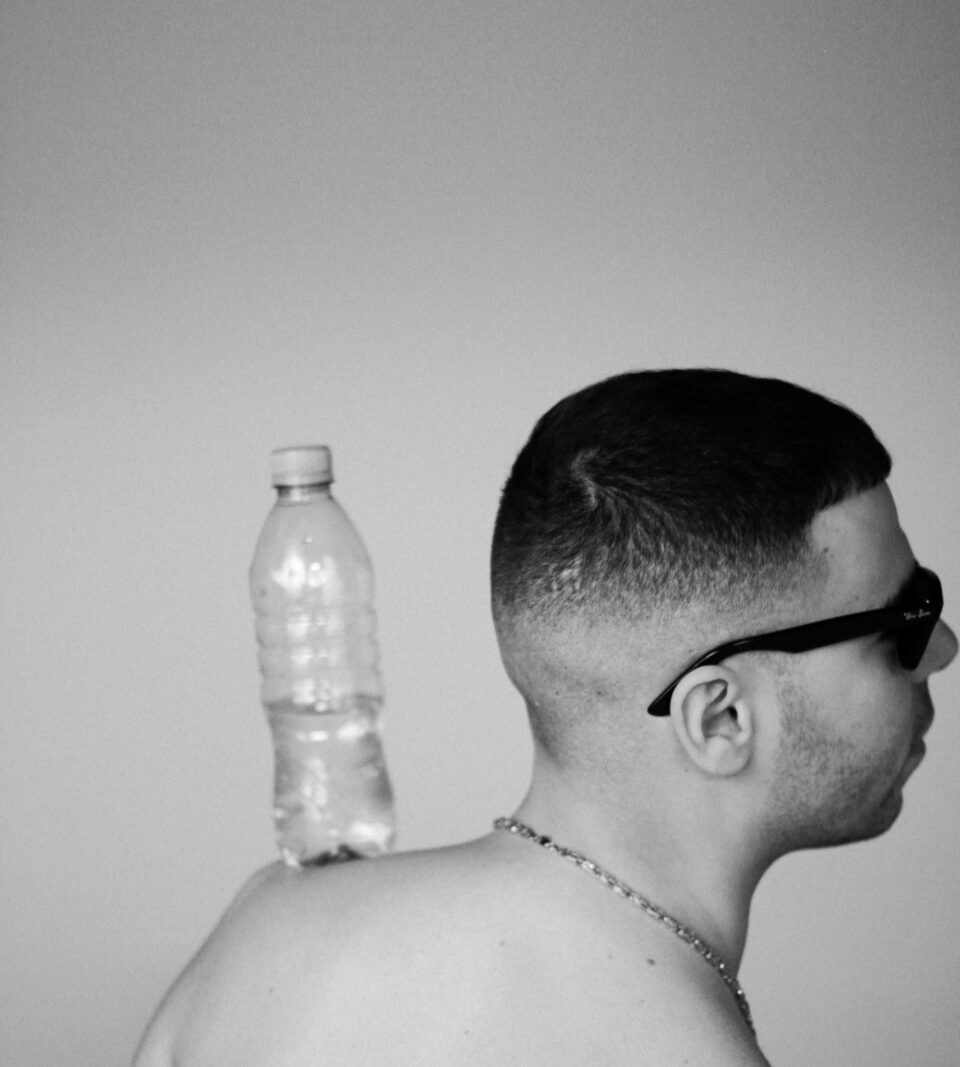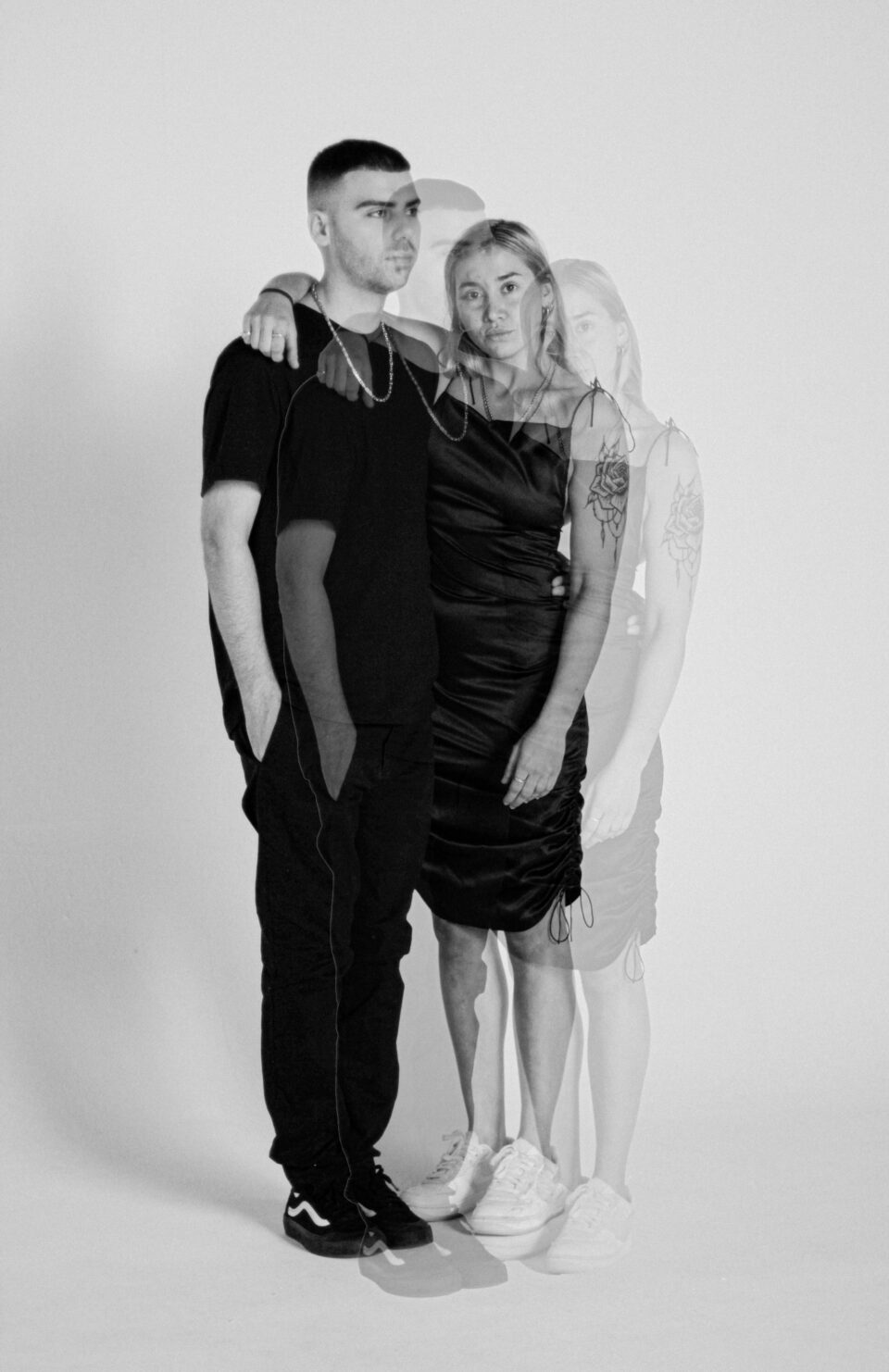 Photographer: Alec Kakisina
Models: Liza Bykov, Milou Kakisina, Hakan Yilmaz