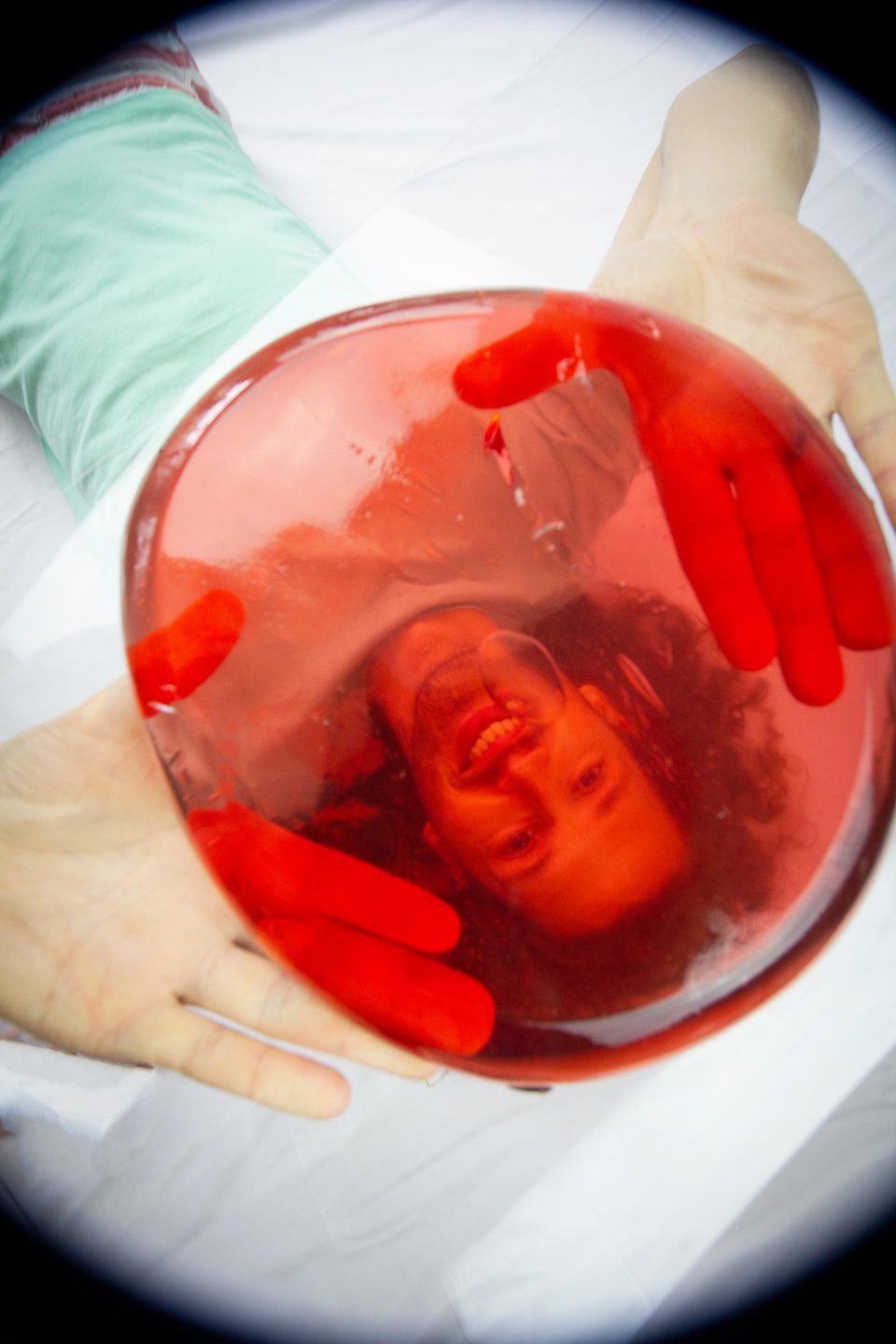 The constant stream of news about things threatening our current or future lives – the Covid-19 pandemic, climate change, terrorism, discrimination – is making us pessimistic and fearful.
Fear and stress are harmful to our health. Being more optimistic, on the other hand, can affect our health in a positive way. That's why it's more important than ever to forget our worries, and enjoy a moment away from the harsh reality of everyday life.
I've developed WOUS WOUD ("wondrous woods") for Walt "Imagination is the only weapon in the war against reality" Disney. This is a temporary fantasy world in a big city, with pop-up art installations for people to traverse, to repose, and to hang out by absurd objects that magically reflect the light and sway in the wind, filled with air. We can let go of everything that makes sense as we're swept away to a place ruled by fantasy and imagination – a place where we feel safe and free to connect to our inner child. The WOUS WOUD doesn't judge; it connects and realises more mental and social resilience and flexibility.
De constante nieuwsstroom over zaken die onze directe en/of toekomstige leefwereld bedreigen – de covid-19 pandemie, klimaatverandering, terrorisme, discriminatie – maakt ons pessimistisch en angstig.
Angst en stress hebben een slechte invloed op onze gezondheid. Meer optimisme kan juist positieve effecten hebben op de gezondheid. Daarom is het meer dan ooit van belang om de zinnen te verzetten, zodat men tijdelijk kan ontsnappen aan de harde realiteit van alledag.
Voor Walt Disney – 'Imagination is the only weapon in the war against reality' – heb ik WOUS WOUD ontwikkeld. Het is een tijdelijke fantasiewereld in de grote stad met pop-up kunstinstallaties waar mensen doorheen kunnen lopen, waar ze kunnen zitten en waar ze tegen absurde objecten kunnen hangen, die het licht magisch reflecteren, met de wind mee zwieren en gevuld zijn met lucht. Hier raken we los van wat klopt en worden meegenomen in een plek waar fantasie en verbeelding de hoofdrol spelen. Het is een plek waar we ons veilig, vrij en kind kunnen voelen. Een WOUS WOUD oordeelt niet maar verbindt en realiseert meer mentale en sociale veerkracht en flexibiliteit.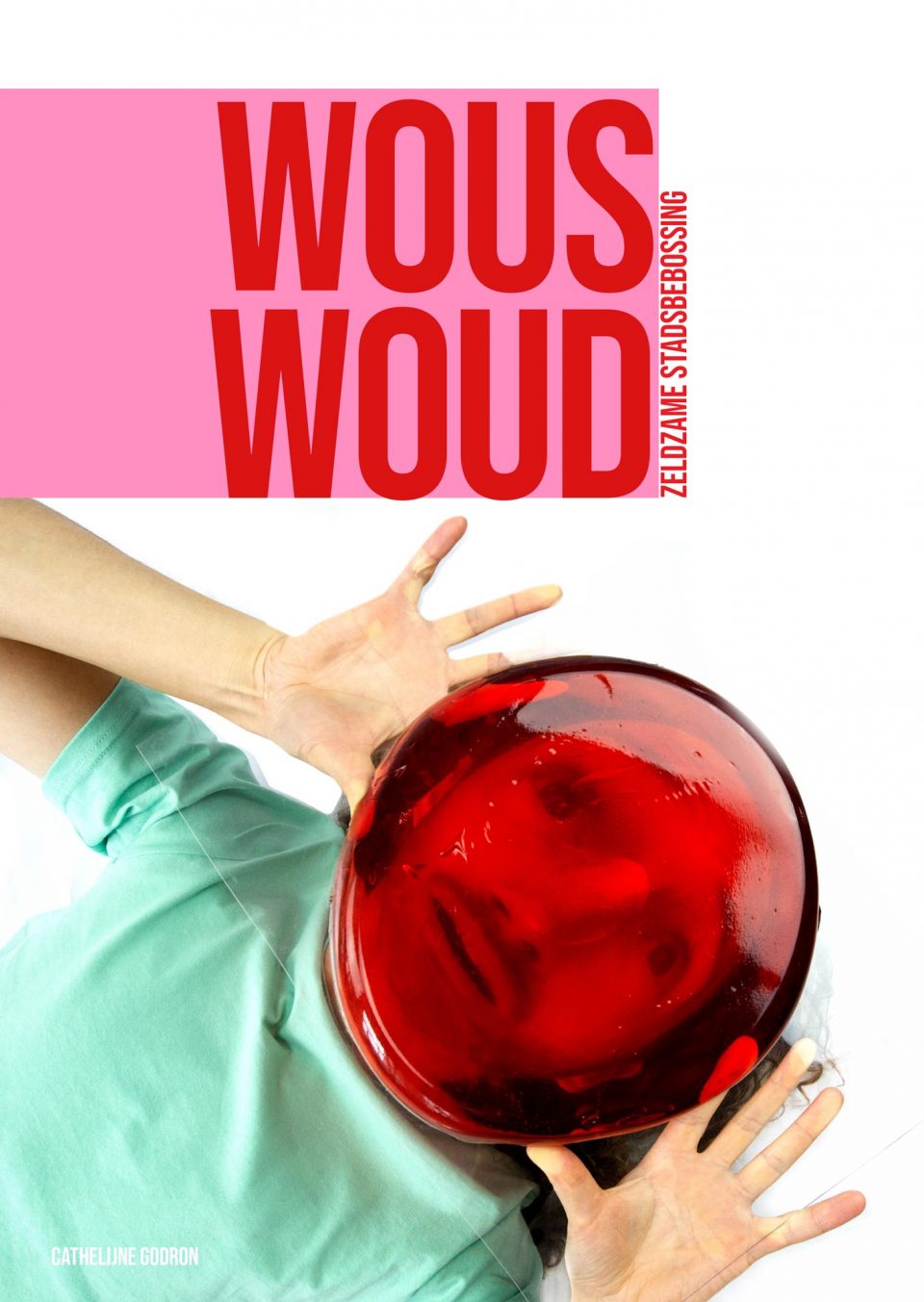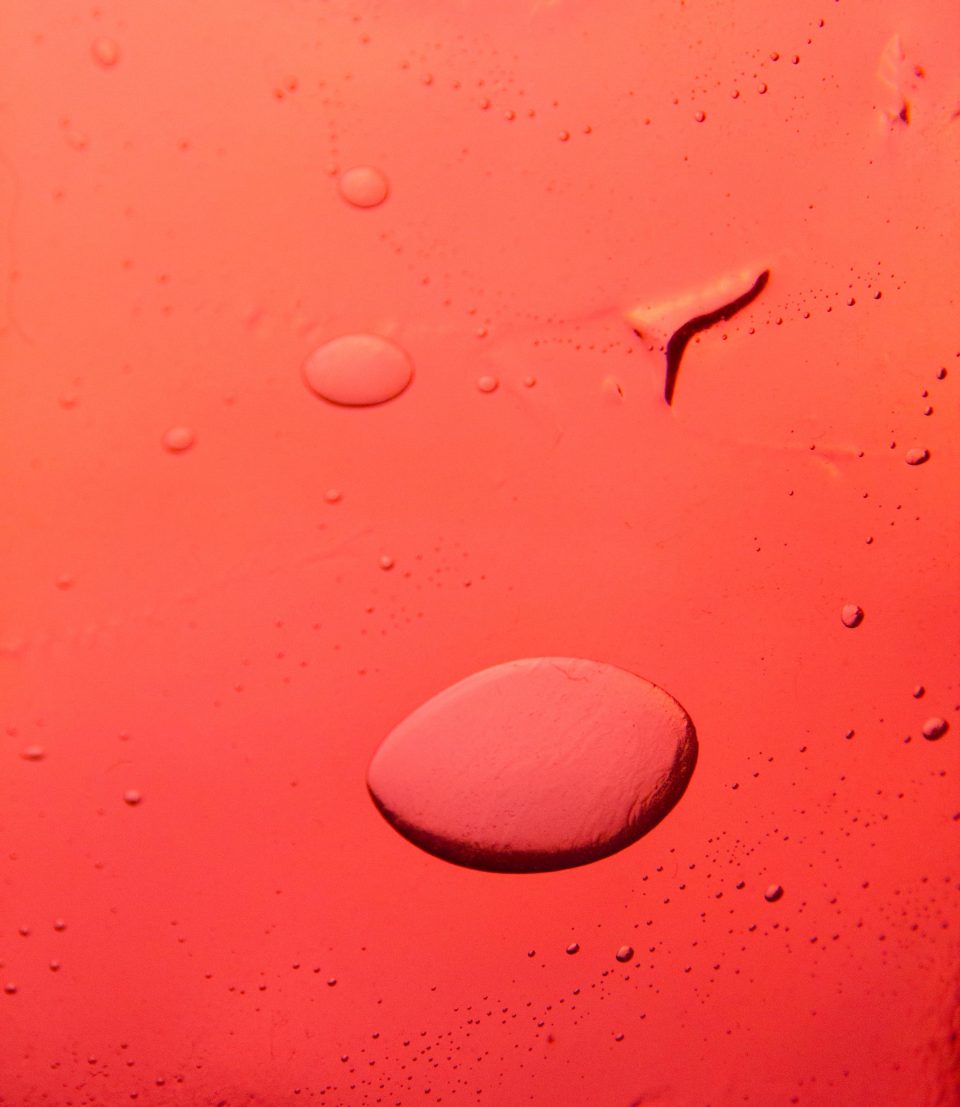 Photographer: Cathelijne Godron / Jacques van Gerven
Models: Jacques van Gerven / Cathelijne Godron