A subconscious personal desire for romance.
Unwittingly, I've embarked on a search for my personal desire. A desire for romance. My studies have shown that I'm not alone in this desire. There's a need for togetherness, and more and more people are on the lookout for a partner. Online dating applications show no signs of slowing down. But our current age, marked by an all-digital approach, is lacking in romance.
This romance is what I'm looking to re-introduce to our society. Romance comes in many different flavours, each with their own effects. I've expounded on all these types and effects in an inspiration workbook for Tinder. This book is a fairytale-like written and visual account of my story and investigation. 
Een onbewust persoonlijk verlangen naar romantiek.
Onbewust ben ik op zoek gegaan naar een persoonlijk verlangen. Een verlangen naar romantiek. Tijdens mijn onderzoek ben ik erachter gekomen dat ik niet de enige ben die hiernaar verlangt. Er is behoefte aan samenzijn, steeds meer mensen gaan op zoek naar een partner. De aanmeldingen voor het online daten blijven groeien. Maar in de huidige tijd gaat er zo veel digitaal en hierdoor mist er romantiek.
Die romantiek wil ik graag terugbrengen in onze maatschappij. Er zijn veel verschillende soorten & invloeden van romantiek. Al deze verschillende soorten en invloeden heb ik uitgewerkt in een inspiratieboek voor Tinder. Een boek waarin ik mijn verhaal & onderzoek op een sprookjesachtige manier weergeef in tekst en beeld.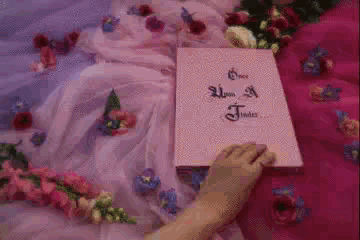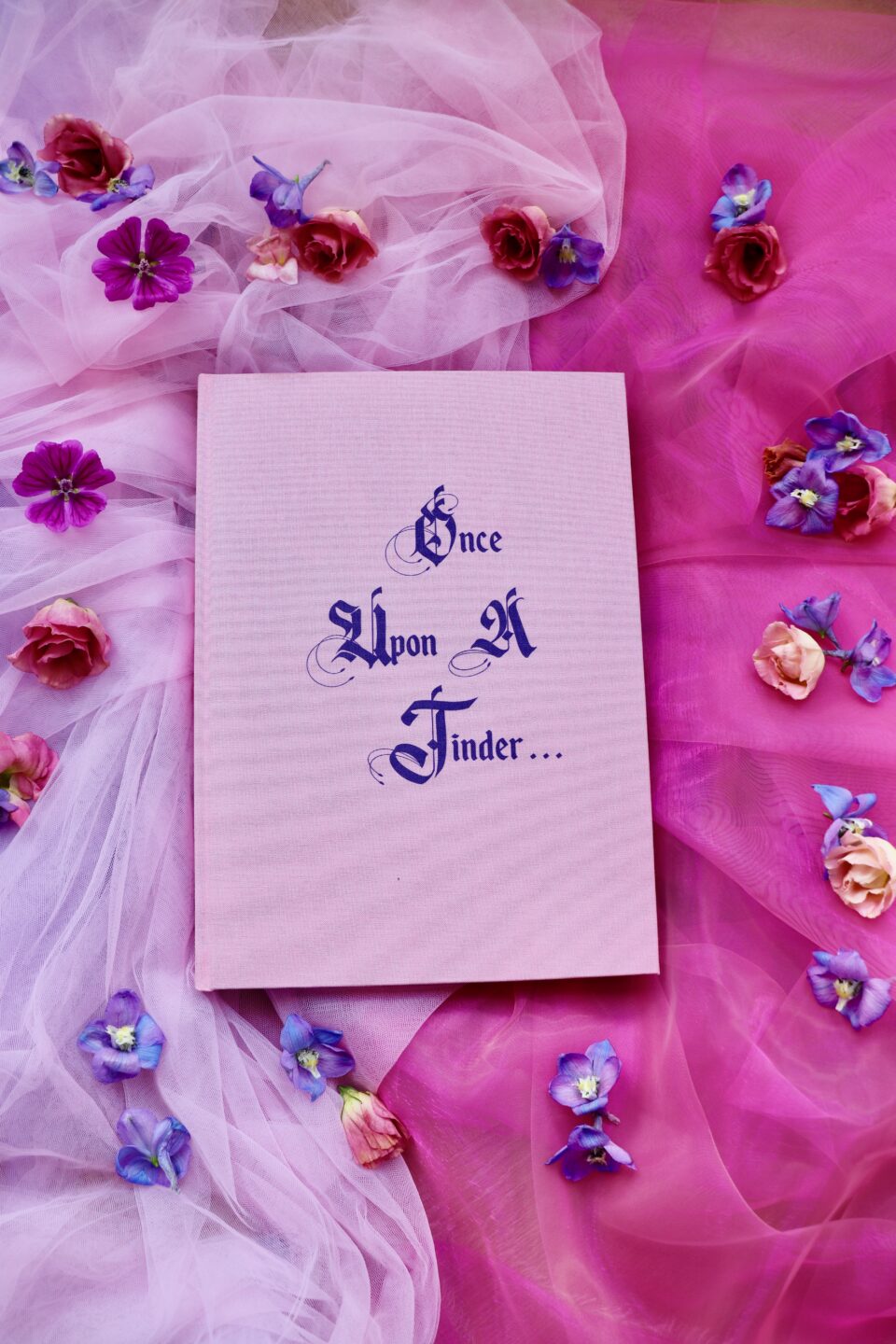 Photography: Caroline André de la Porte
Models: Emma, Elleni, Luuk & Sytse