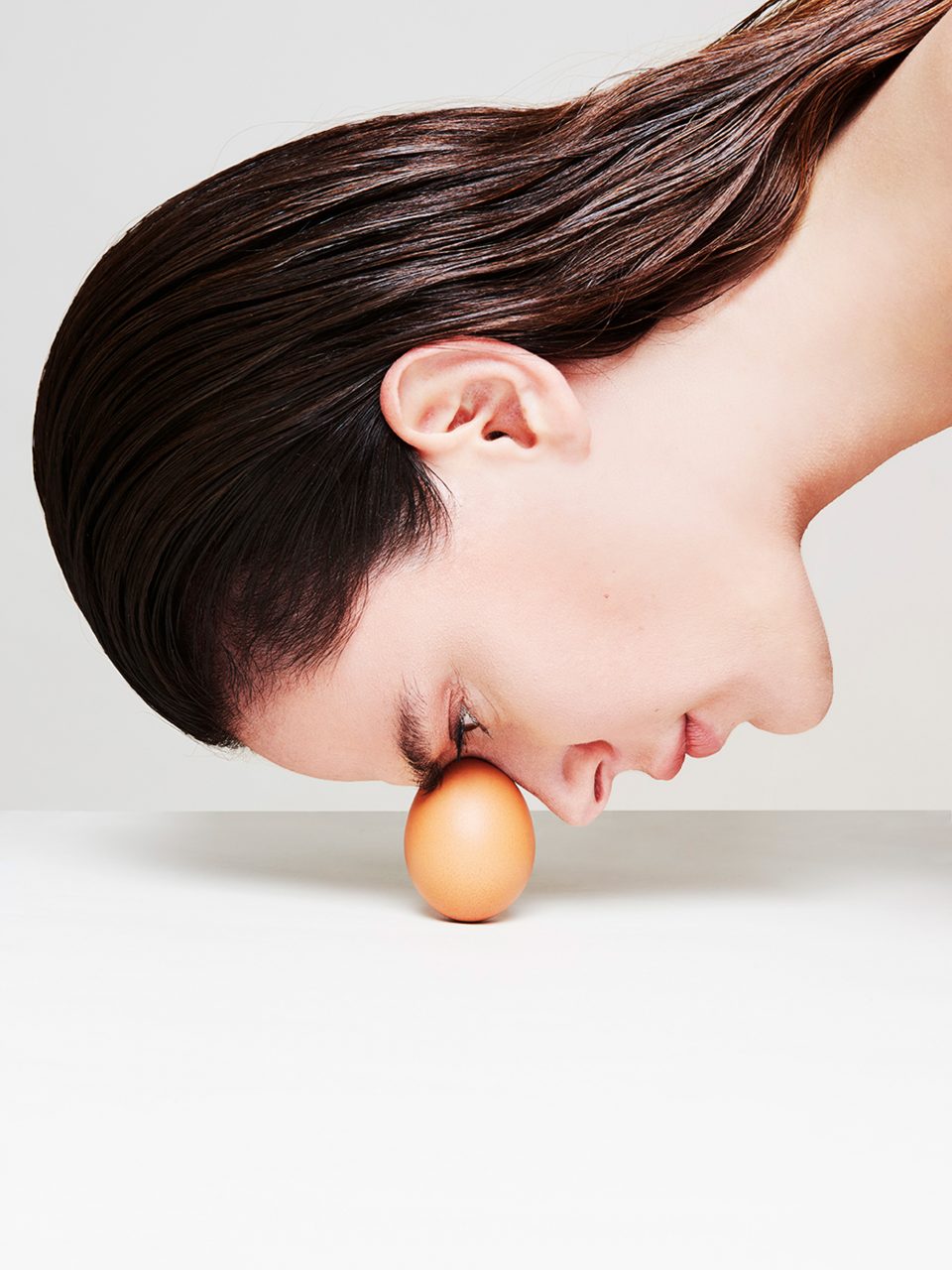 "So, do you have kids?"
Sooner or later, every woman is asked about her wish for children. This isn't always an easy question to answer. If you deviate from what is socially desirable, you'll be asked to explain yourself. "Oh, well, why not?"
Many women don't have children (either by choice or by circumstance), regret motherhood, or are unsure about it. These women just want to be understood, and wish for a more modern social outlook on mothers (without children).
Yoni is breaking taboos by addressing the elephant in the room on topics such as menstruation, sex, menopause, orgasms, pregnancy, vaginas, and vulvas. Yoni's identity is a great match for the motherhood taboo. #Eggspectation is a Yoni campaign aiming to show society that a woman is more than a mother.
'En, heb je kinderen?' 
Iedere vrouw wordt vroeg of laat geconfronteerd met de vraag naar haar kinderwens. Deze vraag is niet voor iedere vrouw even gemakkelijk te beantwoorden. Wijk je af van de sociaal gewenste norm, dan zal je je moeten verantwoorden. 'Oh, waarom niet?' 
Veel vrouwen zijn (on)gewenst kinderloos, hebben spijt van het moederschap of twijfelen daaraan. Deze vrouwen verlangen naar begrip en een moderner wereldbeeld van een moeder (zonder kinderen).
Yoni doorbreekt taboes door ongemakkelijke gespreksonderwerpen, zoals menstruatie, seks, overgang, orgasmes, zwangerschap, vagina's en vulva's bespreekbaarder te maken. Yoni's identiteit sluit naadloos aan op het moederschapstaboe. #Eggspectation is een campagne van Yoni die de maatschappij wil laten zien dat de vrouw meer is dan alleen een moeder.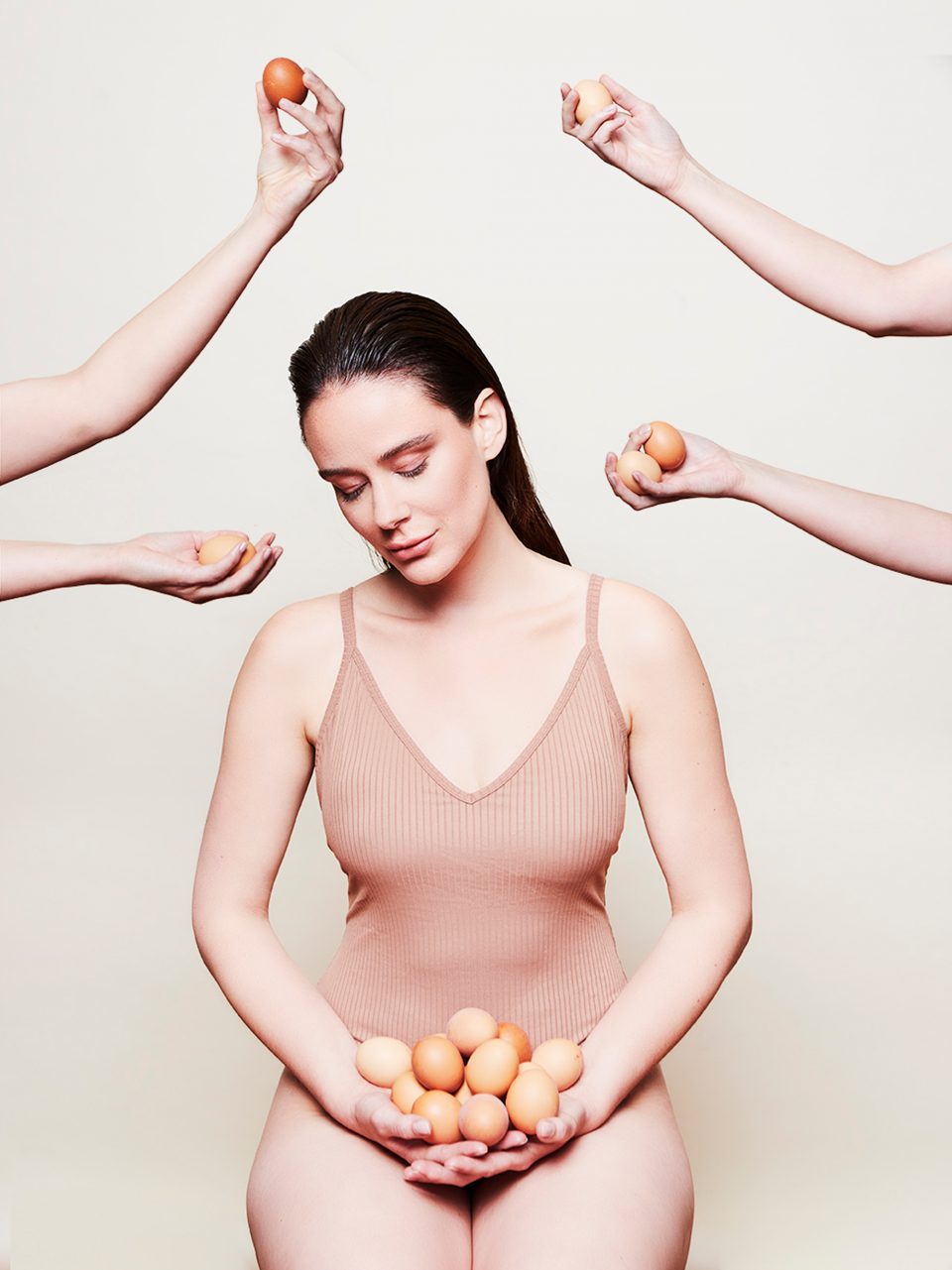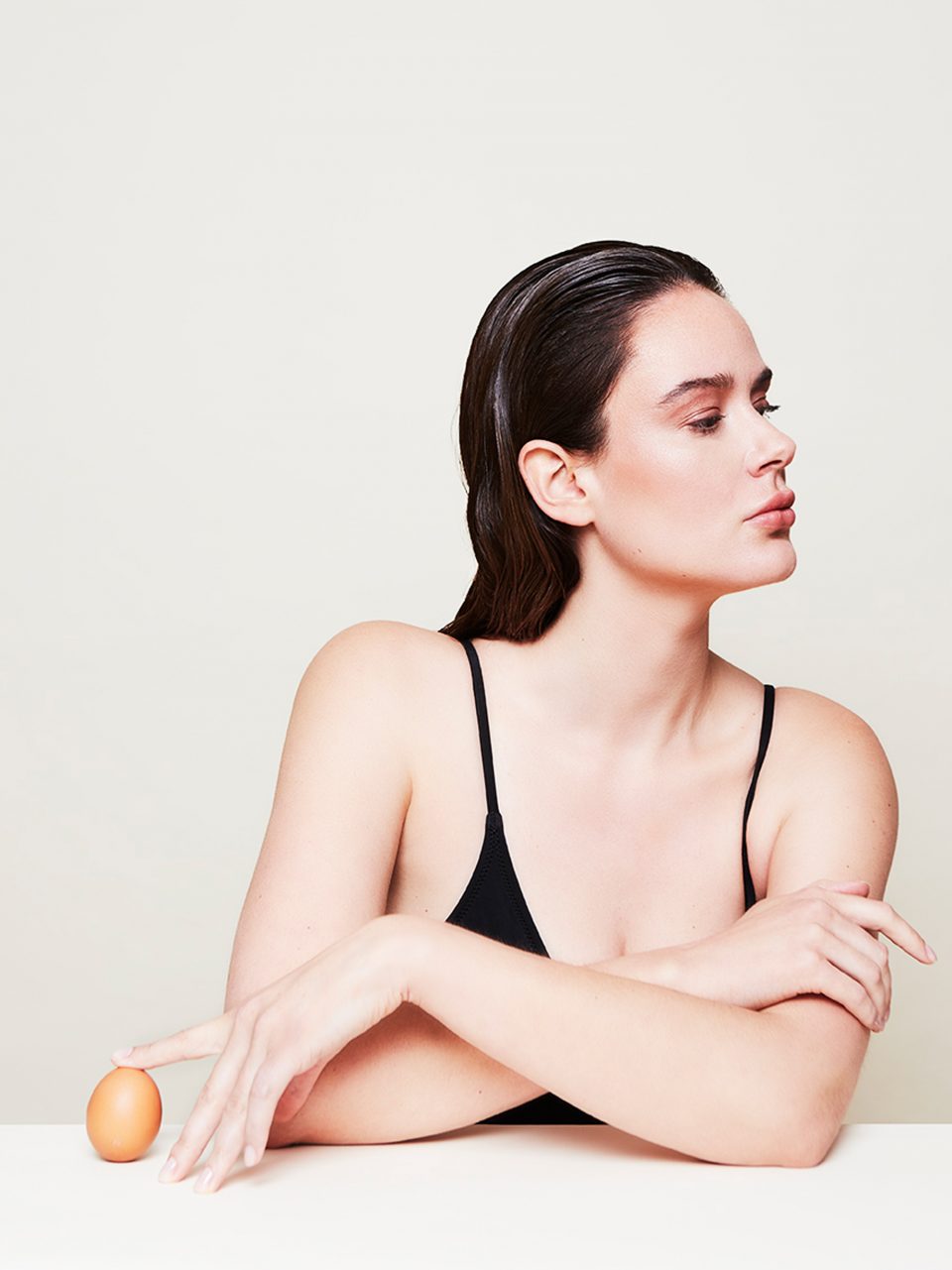 Photography: Marit Goossens
Styling: Carmen Teuwen
MUAH: Dani de Vries
Model: Emma Notenboom