My frustration over excessive smartphone use in myself and others.
We are constantly gorging on information. We can no longer live without smartphones – we put our entire lives on there.
As soon as we put our phones down and stare off into the distance, we enter the "default mode network". Our brain makes its own entertainment – i.e. new ideas. For the creative among us then, boredom is sorely needed. They often say your best ideas come to you in the shower; I wonder why?
My concept BEN BORED for telephone company BEN is an anti-advertisement. BEN BORED consists of a website, magazine, and interactive infoterminals, informing creative millennials about the effects of excessive phone use and encouraging them to look up from their screens a bit more often.
Mijn frustratie over overmatig smartphonegebruik bij mijzelf en anderen.
We zijn onszelf continu aan het overladen met informatie. We kunnen niet meer zonder smartphones, ons hele leven staat erin.
Zodra we die telefoon wegleggen en lekker voor ons uitstaren, komen wij in het 'default mode network'. Ons brein maakt zelf entertainment aan, met andere woorden, nieuwe ideeën. Vooral voor de creatieveling is verveling dus hard nodig. Ze zeggen ook vaak, de beste ideeën krijg je onder de douche, I wonder why?
Mijn concept BEN BORED voor telefoonmaatschappij BEN is een anti-reclame. BEN BORED bestaat uit een website, magazine en interactieve Mupi's en informeert de creatieve millennial over wat een overdosis telefoongebruik met je doet en spoort ze aan om de telefoon iets vaker links te laten liggen.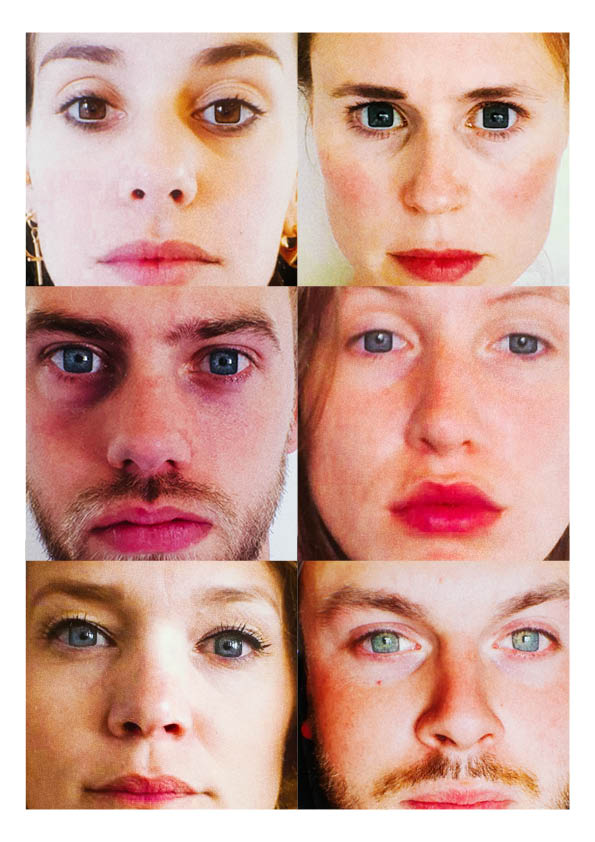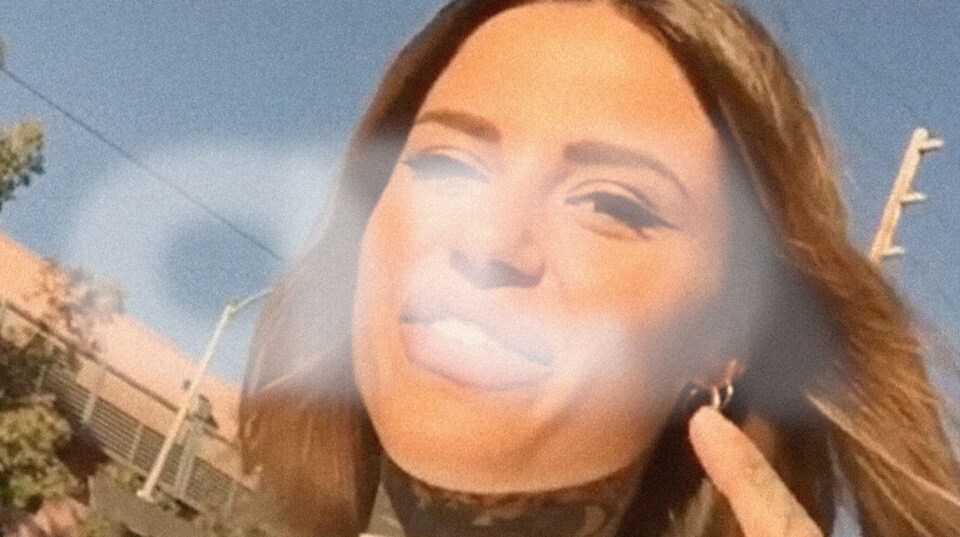 Models: Christine Jansen, Gijs Jorna, Ortal Vriend, Heleen Frielink en Manon Willemina