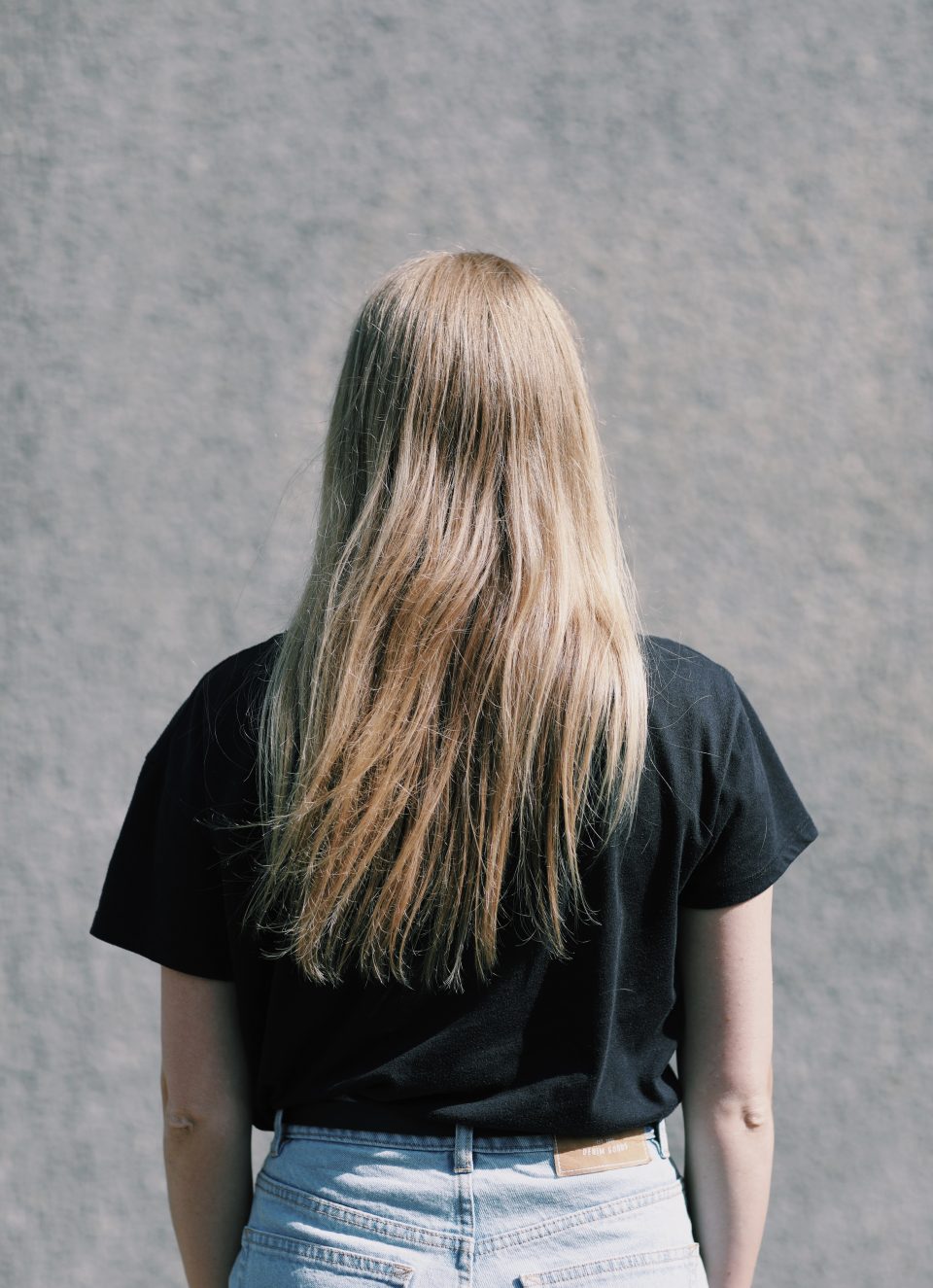 I'm always looking for deep connections with people, which means that listening to and understanding each other is key. And that's something I miss at times: true listening.
Research shows that looking out for number one is a strategy that's been gaining ground over the past generations. In times of stress, you're more likely to act on your own interests. Constantly faced with a range of alternative truths, a glut of complex information and a crowded earth, we find ourselves overstimulated and stressed as a result. We've developed emotions that help us make quick-fire decisions without having to study them too closely. This makes it harder for us to listen to each other.
Luister nou eens ("Just listen already") is a project by VPRO Dorst, an organisation within Dutch broadcasting company VPRO for young makers. It consists of a podcast, outdoor advertising, stickers, a TV guide, Instagram, a teaser, and a website. It's meant to be for everyone, though the campaign is mostly focused on 15-to-39-year-olds as they've been shown to be most digitally active. Listening is the key to understanding. If you don't listen to what the other person has to say, you may find yourself in a polarised situation.
Ik ben altijd op zoek naar een diepgaande verbinding met mensen, om dit te creëren en elkaar te begrijpen is luisteren naar de ander heel belangrijk. En dat is wat ik mis; echt luisteren naar elkaar.
Uit onderzoek blijkt dat voor eigen belang kiezen een strategie is die generatie op generatie erger wordt. In tijden van stress kies je sneller voor jezelf. Doordat we voortdurend te maken hebben met veel alternatieve waarheden, een overvloed aan complexe informatie en een overvolle aarde, zijn we continu overprikkeld en hierdoor ervaren we veel stress. We ontwikkelden emoties die ons helpen om razendsnel keuzes te maken zonder erover te hoeven nadenken. Hierdoor luisteren we minder naar elkaar.
Luister nou eens is een project voor VPRO Dorst, een organisatie binnen de VPRO voor jonge makers. Het bestaat uit een podcast, abri's, stickers, VPRO gids, Instagram, teaser en een website. Het is voor iedereen, alleen de campagne richt zich vooral op 15- tot 39-jarigen omdat uit onderzoek blijkt dat zij het meeste digitaal actief zijn. Luisteren is heel belangrijk om elkaar te begrijpen. Als je niet goed luistert naar de ander dan kan polarisatie ontstaan.
Photography: Loes Nooitgedagt
Models: Rinske Spijkermans, Daniel Klomps, Bo van der Wegen en Marcel Meewisse
Stylist: Bo de Jong