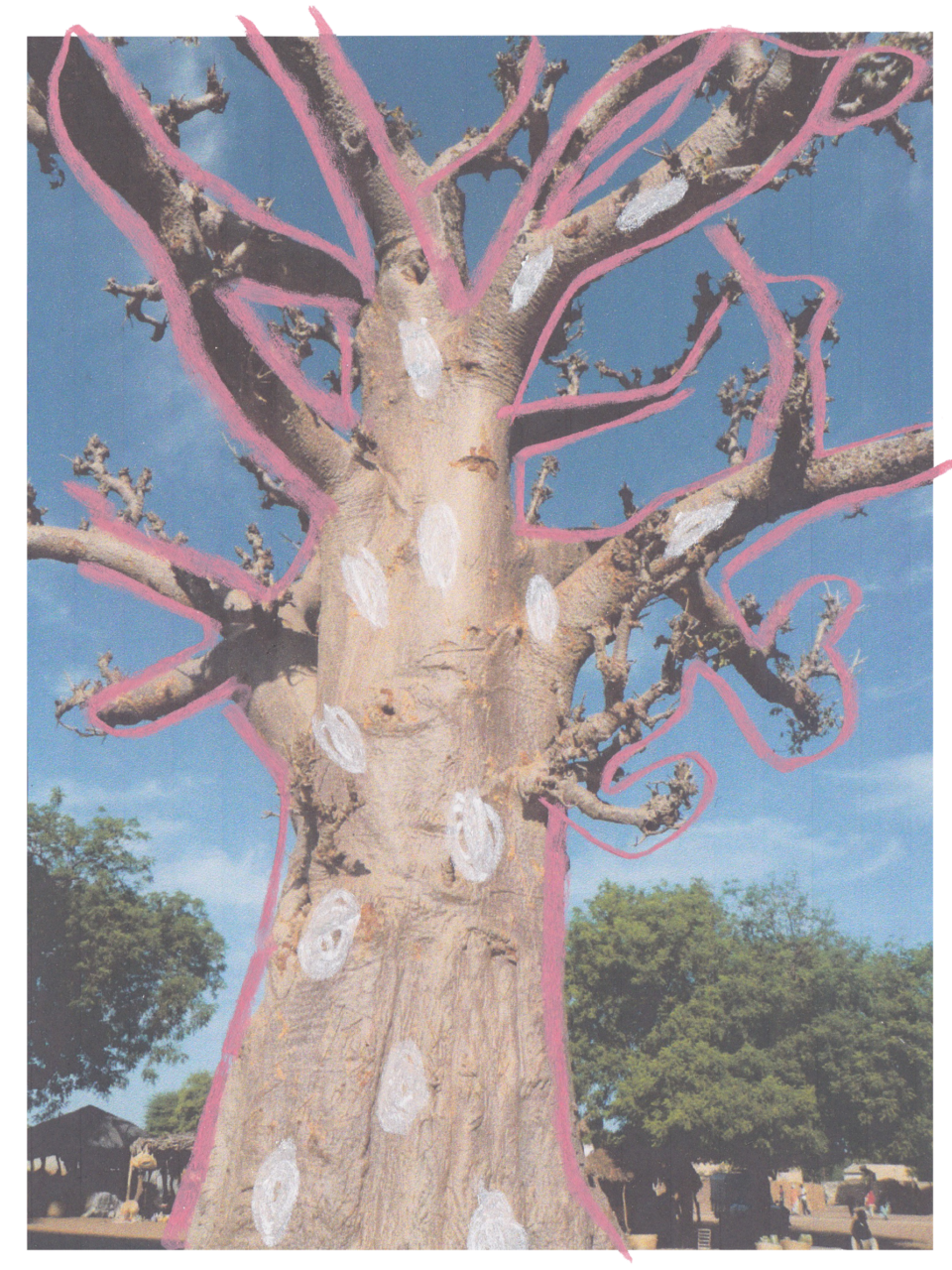 I strive to bring people together with the beauty of each person's culture, and I've embarked on a personal search for my own cultural background.
In the uncertain, mechanical world we live in, people can easily lose their footing. Research shows that folk tales can actually give us back that solid ground. Folk tales connect us, they offer wisdom and bestow strength. With the gradual disappearance of these stories, we are losing something valuable. 
Tales by moonlight is an inspiration workbook for Cabana with the purpose of inspiring a new generation of world travellers with their prints, products and colours. My book will take the reader on a journey through folk tales from around the world. It's geared towards people interested in the beauty and wisdom to be found in other cultures.
Mijn drijfveer is mensen verbinden vanuit de schoonheid van ieders cultuur en het is voor mij ook een persoonlijke zoektocht naar mijn eigen culturele achtergrond.
In de huidige onzekere wereld verliezen mensen houvast. Volksverhalen kunnen juist houvast kunnen bieden. Volksverhalen verbinden, bieden wijsheid en geven kracht.
Tales by moonlight is een inspiratie boek voor het interieur blad "Cabana magazine" – het boek is een verzameling van prints gebaseerd op Senegalese volksverhalen. Cabana heeft als missie een nieuwe generatie van wereldreizigers inspireren d.m.v. hun prints, producten en kleuren. Mijn inspiratieboek biedt een (visuele) reis aan door volksverhalen van Senegal. Het is een pilot voor een collectie die kan uitgroeien tot een reis door volksverhalen uit de hele wereld. Het boek richt zich op mensen die geïnteresseerd zijn in de schoonheid en wijsheid van andere culturen.