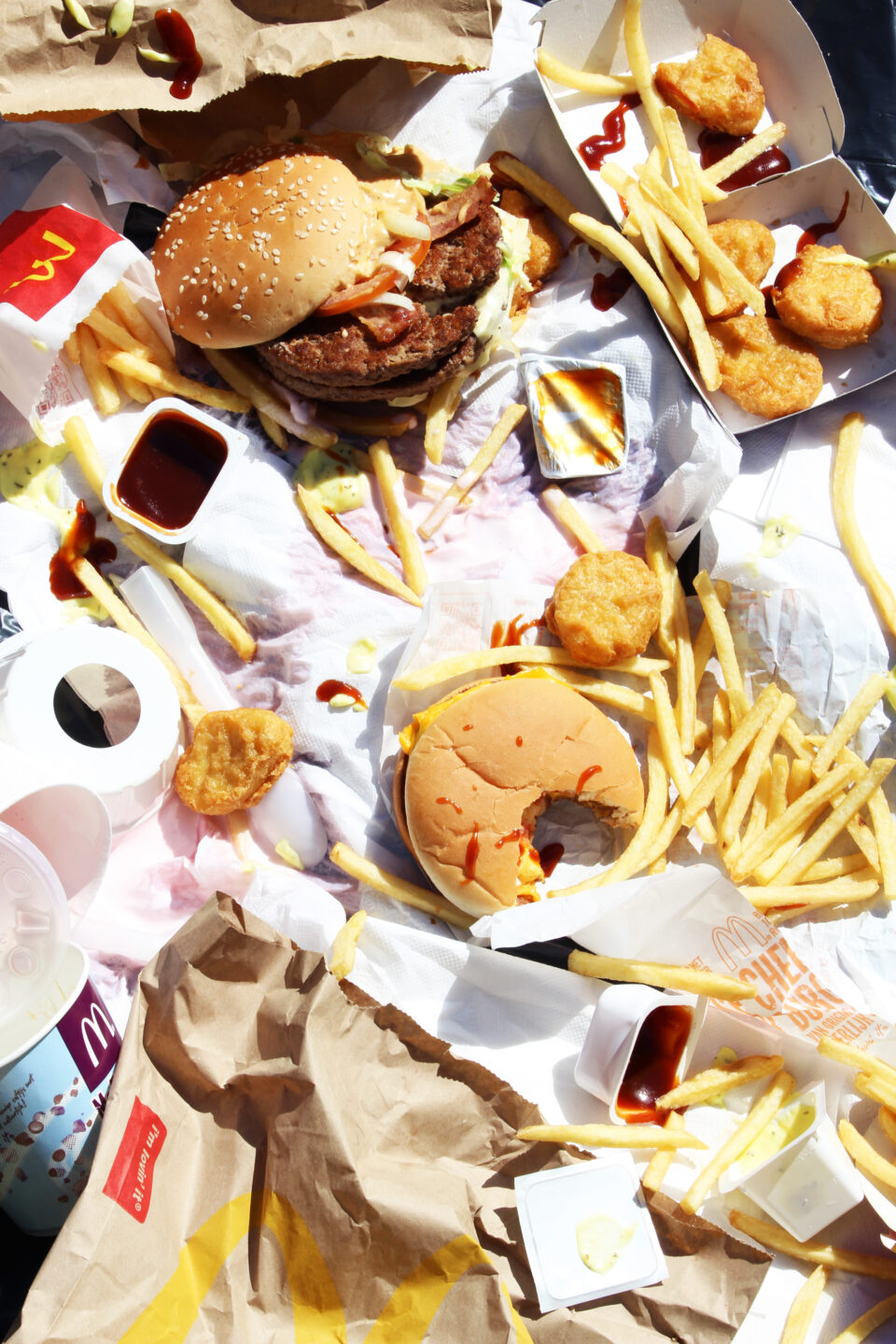 Everyone's lives have been turned on their heads without warning. We're all stuck at home, as the corona crisis has put an end to stepping out. The foodservice industry has taken a particularly heavy hit. 
Restaurant owners hoping to stay afloat and to maintain a connection to their customers during the corona crisis will find everything they're looking for in the Frisky Dining inspiration book. This book, full of "eating out – inside" ideas, will appeal to all the restaurantgoers trying to escape the loneliness caused by the lockdown and looking for innovation and togetherness. 
Restaurant owners are free to customise this full experience to their needs. With Frisky Dining, everyone can have a playful, stylish restaurant experience at home. 
Abrupt is ieders leven helemaal op zijn kop gezet. We zitten allemaal aan huis gekluisterd en zomaar ergens heen gaan, is sinds de coronacrisis verleden tijd. De horeca is hierin een zwaar getroffen branche. 
Voor horecaondernemers die het hoofd boven water willen houden tijdens de coronacrisis en binding willen houden met de gast, is het Frisky Dining inspiratieboek in het leven geroepen. Met dit boek vol "in huis, uiteten" ideeën spreken zij gasten aan die willen ontsnappen aan de eenzaamheid die de corona-situatie veroorzaakt en op zoek zijn naar vernieuwing en saamhorigheid. 
De horecaondernemers kunnen hun eigen invulling geven aan deze volledige experience. Iedereen kan de restaurantbeleving thuis creëren op de speelse en stijlvolle manier van Frisky Dining.