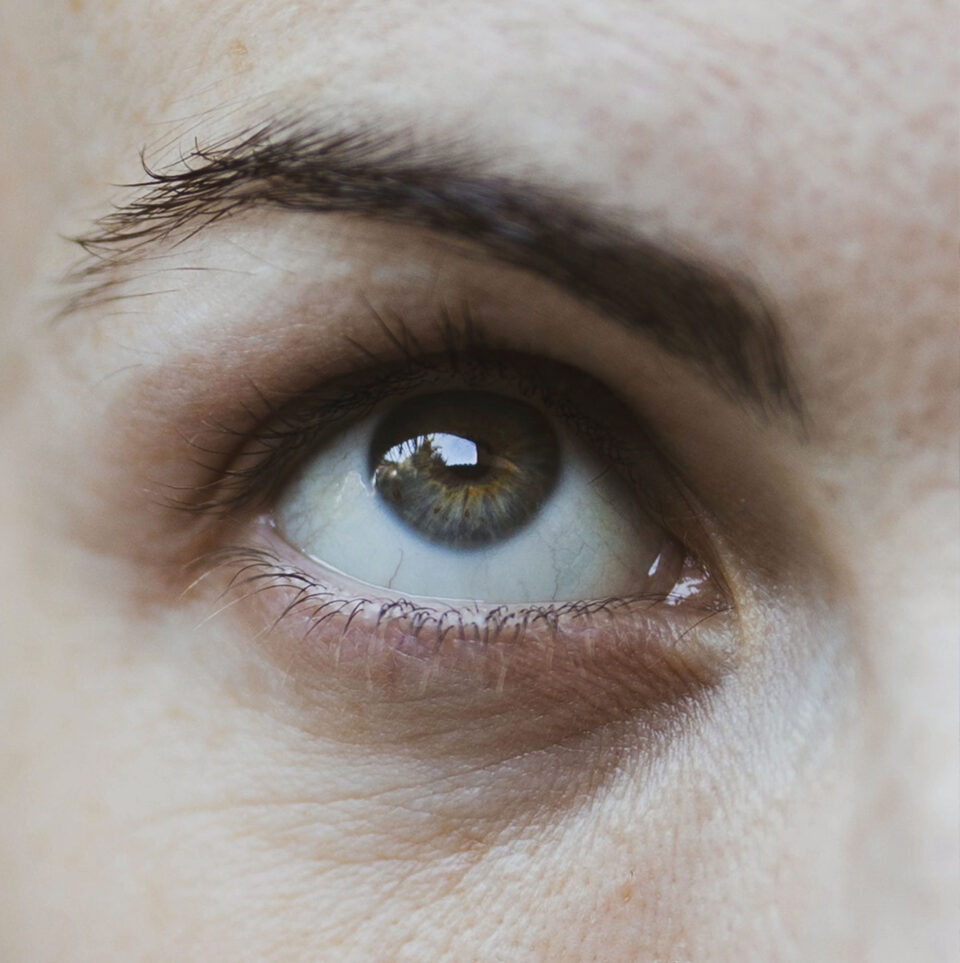 All the tough decisions and difficult situations in the world of grownups are a source of frustration – at times like that, I just want to be a kid again. My research has shown that it's not as hard as I thought to get that childlike feeling back. You can literally find it in the streets, and it's only made easier using my app.
An augmented reality app that helps users regain their childhood spirit. It's suitable for any adult longing for an uninhibited life, but perfect for millennials who are under a lot of stress in their lives as young adults. It can be used in combination with paving stones placed in a range of Dutch cities.
The app enables you to look up paving stones where you can carry out and experience a special task, and share it afterwards. It also allows you to make contact with others and explore Eye Wonder spots together.
Mijn frustratie in dat de volwassen wereld vol zit met moeilijke beslissingen en lastige situaties, ik wil in dat soort momenten weer even kind zijn. Uit mijn onderzoek is gebleken dat het gevoel van kind zijn dichterbij is dan ik dacht. Het gevoel kun je letterlijk op straat terugvinden en met behulp van mijn app word dat nog extra makkelijk gemaakt.
Een augmented reality app waarbij je als gebruiker het 'kind zijn' weer even terug kan vinden. De app is geschikt voor elke volwassene die behoefte heeft aan een ongeremd leven maar specifiek voor de millenial die veel stress ervaart in het jongvolwassen leven. De app is te gebruiken in combinatie met stoeptegels die in verschillende steden in Nederland te vinden zijn.
Met de app kun je deze tegels opzoeken en daar een bepaalde opdracht uitvoeren, beleven en daarna delen. Via de app kun je contacten leggen en daarmee samen verschillende Eye Wonder plekken ontdekken.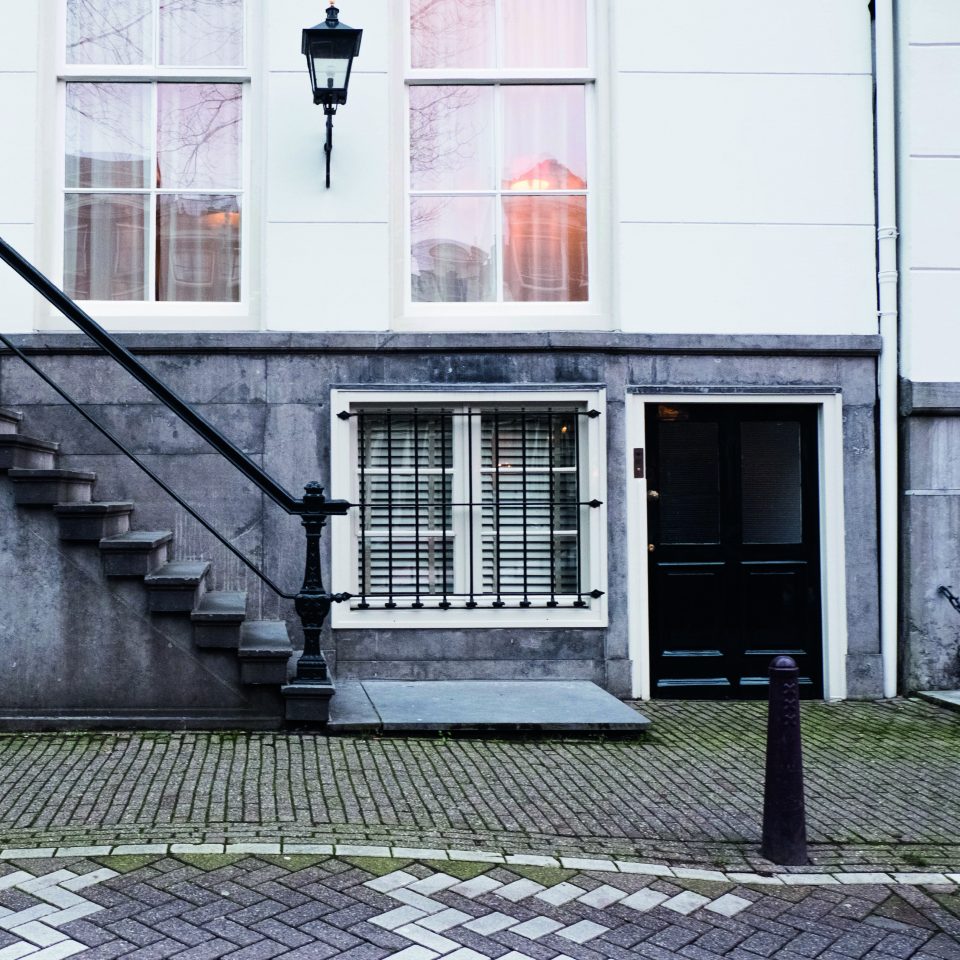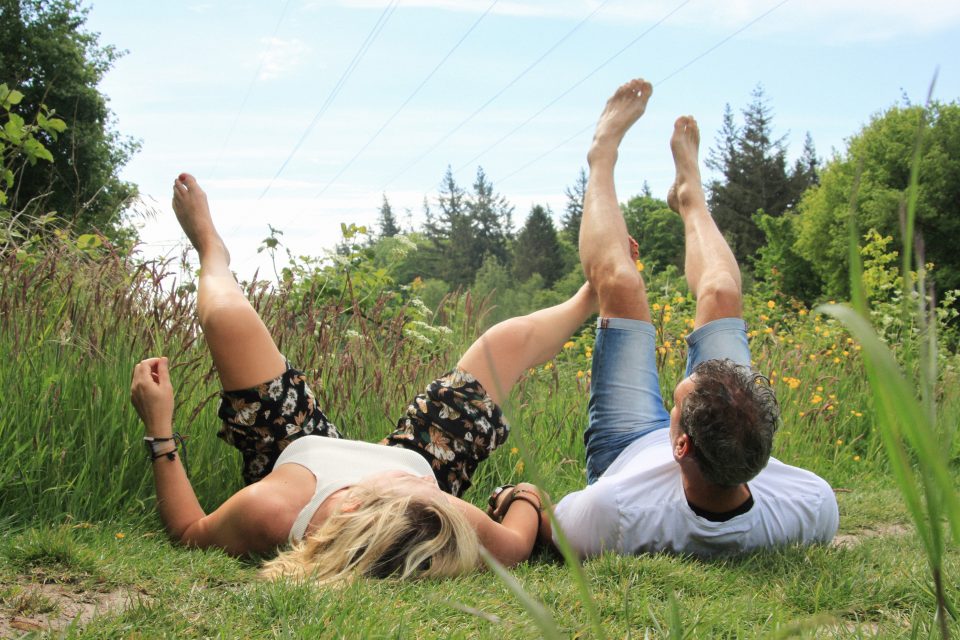 Thank you: Sara Muis, Noortje Kok and Edwin Kok