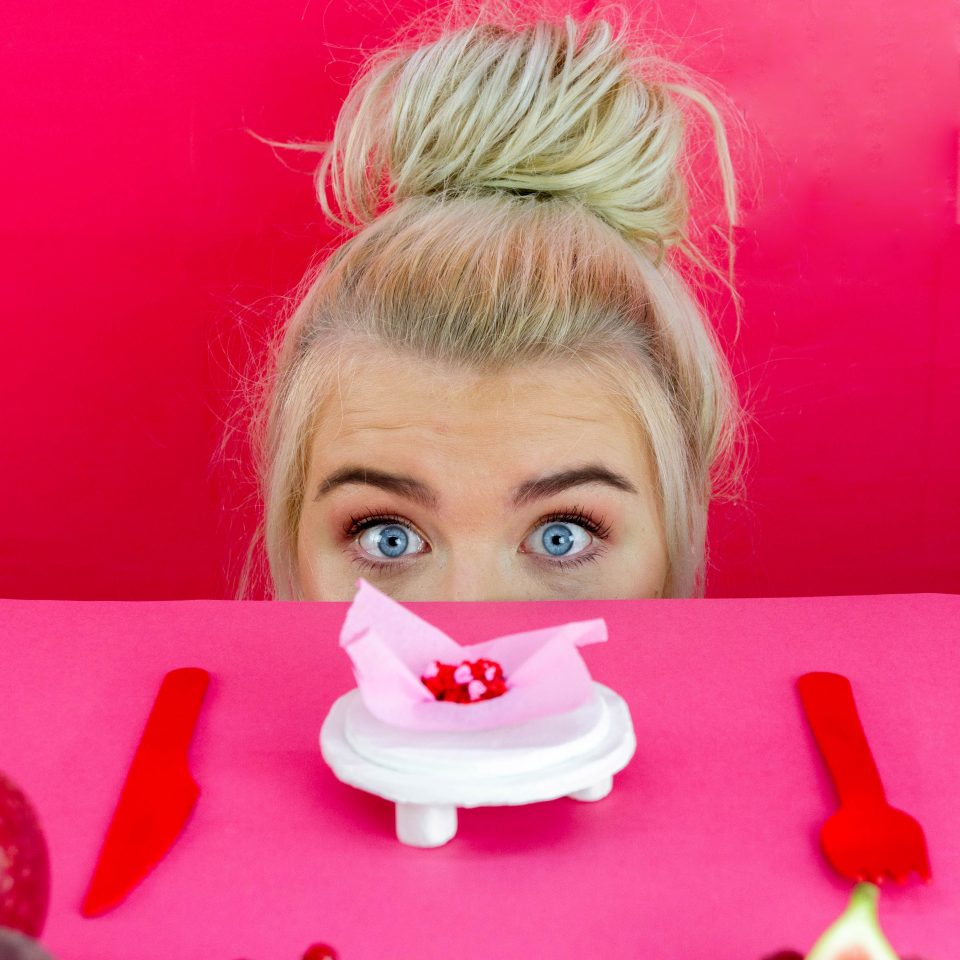 The world is ever-moving, but what does that mean for the future of our food?
Personalised food will help people eat more healthily and waste less, which will contribute to building a healthier society and a cleaner environment. What's more, people are given, or taking, less and less time to eat.
Food pills with a whole new look that's all about the experience. They contain enough nutrients for one meal and are customised to individual health and needs. This meal replacement is a solution for foodies on the road.
Since this a new thing, it's important for consumers to trust the company producing the pills. Dutch nutrition education agency Voedingscentrum has the scientific facts to back this up.
De wereld is constant in beweging, maar wat betekent dit voor de toekomst van ons voedsel?
Door gepersonaliseerde voeding gaan mensen gezonder eten en minder voedsel verspillen, wat bijdraagt aan een gezondere maatschappij en een schoner milieu. Daarnaast hebben/nemen mensen steeds minder tijd om te eten.
Voedselpillen in een nieuw jasje waarbij alles draait om beleving. Ze bevatten voldoende voedingsstoffen voor één maaltijd en zijn gepersonaliseerd op basis van gezondheid en behoeftes. Deze maaltijdvervanger is voor de foodie die altijd onderweg is.
Omdat dit iets nieuws is, is het belangrijk dat de consument vertrouwen heeft in het bedrijf dat de voedselpillen produceert. Het Voedingscentrum kan dit vanuit wetenschappelijk onderzoek goed uitleggen.